We post news and comment on federal criminal justice issues, focused primarily on trial and post-conviction matters, legislative initiatives, and sentencing issues.

SESSIONS UPSETS CONGRESS WITH CHANGE IN POT POLICY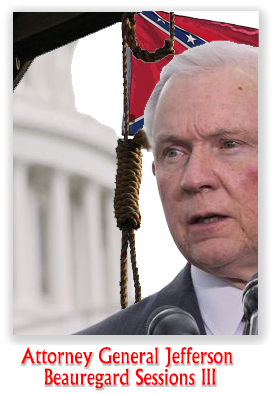 Last week, after Attorney General Jefferson Beauregard Sessions III gave federal prosecutors free rein to begin marijuana busts even state law allows possession and sale, dozens of lawmakers from both parties are seeking legislation that would handcuff Sessions on pot.
"It has awakened a sleeping giant," Dana Rohrabacher (R-California) said of the Congressional response to Sessions repealing the Cole memorandum, a policy from the Obama administration that tolerated pot companies in states that legalized the drug. "The move by Sessions on the Cole memo has really activated people who were not active before, both inside Congress and across the country," Rohrabacker was quoted as saying by BuzzFeed News.
Last Tuesday, 54 lawmakers sent President Trump a letter asking him to honor his campaign promise to leave marijuana "up to the states" and override Sessions. A few weeks earlier, 69 lawmakers — including 15 Republicans — sent House leadership a letter urging them to adopt an amendment in the next annual spending bill.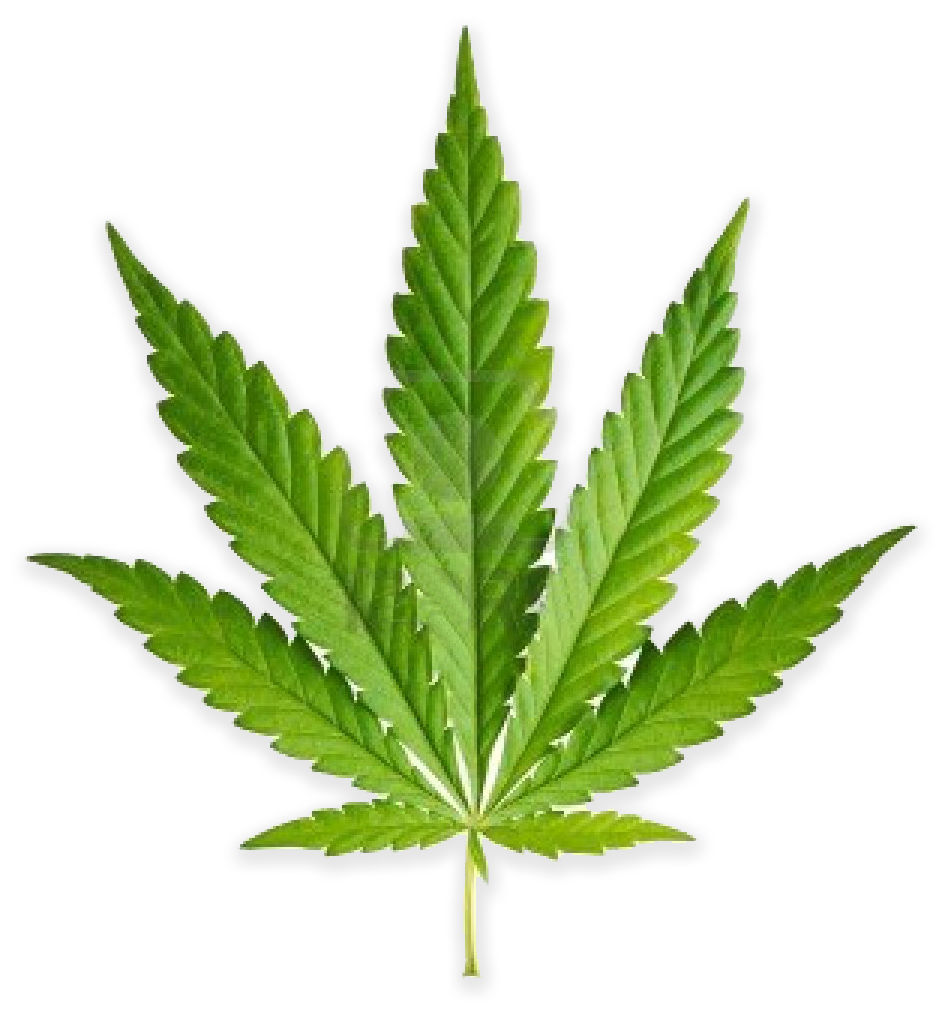 The measure would prevent the Justice Department from using any funds to interfere with a state's marijuana legalization scheme, similar to prior thereby staving off Sessions. There is precedent for this. Since December 2014's passage of the Consolidated and Further Continuing Appropriations Act of 2015, Congress has effectively prohibited federal prosecution for medical marijuana sale and use that complies with state law by denying DOJ the right to spend any money to prosecute for conduct that complies with state law. Congress has the power to do the same for recreational marijuana laws, and courts have recognized that the spending ban prevents DOJ prosecution of people in those states.
Anything that drives a wedge between Congress and Sessions lessens the extent of the AG's influence in keeping Congress from enacting sentencing reform (although it still leaves the President to mollify).
BuzzFeed, Jeff Sessions is making Congress mad with his pot policy, and it may backfire (Jan. 29, 2018)
United States v. McIntosh, 833 F.3d 1163 (9th Cir. 2016)
– Thomas L. Root