We post news and comment on federal criminal justice issues, focused primarily on trial and post-conviction matters, legislative initiatives, and sentencing issues.

SENTENCING REFORM TAKE SHARP TURN TOWARD REHABILITATION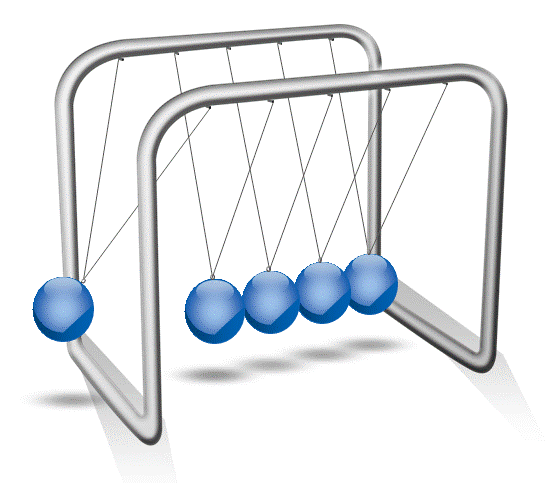 Momentum is building under the Trump administration for criminal justice reform, even as the debate veers away from mandatory minimums to preventing inmates from returning to prison. A report in The Hill last week said politicians now believe this approach has the best chance of winning approval from both Congress and the White House.
The Hill reported, "A source familiar with the talks between the White House and GOP members of Congress said a bipartisan prison-reform bill, the Prison Reform and Redemption Act, H.R. 3356, offered by Rep. Doug Collins (R-Georgia) is expected to be marked up in the House Judiciary Committee before the first quarter ends in April. Co-sponsored by eight Democrats and seven Republicans, the PRRA allows prisoners to serve the final days of their sentences in halfway houses or home confinement and to earn extra good time. To do so, prisoners have to complete evidence-based programs while in prison that have been shown to reduce recidivism rates.
Senate Majority Whip John Cornyn (R-Texas) and Sen. Sheldon Whitehouse (D-Rhode Island) have introduced similar legislation in the Senate, and reportedly are working closely together to ensure any differences between their bills are reconciled, the source familiar with talks said.
The conservative billionaire brothers Charles and David Koch unveiled a program this past weekend, "Safe Streets and Second Chances," intended to shift America's criminal justice system from a focus on punishment to rehabilitation.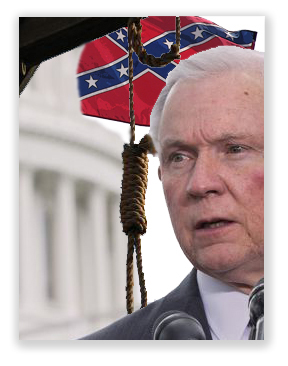 At the announcement of the new initiative, Koch Industries general counsel Mark Holden downplayed the challenge Attorney General Jefferson Beauregard Sessions III poses to Koch's criminal justice reform objectives. Holden said Sessions is on board with prison reform. "I had a good discussion with him in a meeting at the White House a couple of weeks ago," Holden said. "We're going to meet people where they are. And hopefully we can get more success in this area when we show some success with prison reform."
Rep. Bobby Scott (D-Virginia) said late last week he hasn't given up hope on Sessions coming around on sentencing reform, pointing to that fact that as a senator Sessions helped pass the Fair Sentencing Act, which improved the racial disparity in cocaine crime sentencing.
The Hill, Prison reform gains new momentum under Trump (Jan. 24, 2018)
WTKR-TV, Koch network leader says Attorney General Jeff Sessions "on board" with prison reform (Jan. 28, 2018)
Washington Examiner, Koch brothers introducing new criminal justice reform initiative (Jan. 24, 2018)
Axios, Rep. Scott hasn't given up on Sessions on sentencing reform (Jan. 27, 2018)
– Thomas L. Root