We post news and comment on federal criminal justice issues, focused primarily on trial and post-conviction matters, legislative initiatives, and sentencing issues.

USSC SETS "POSSIBLE VOTE" ON GUIDELINE AMENDMENTS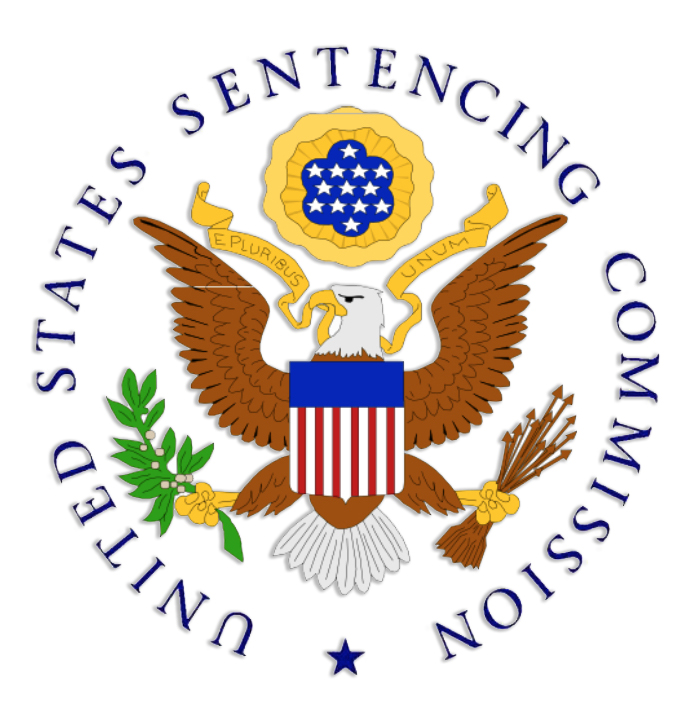 The U.S. Sentencing Commission has scheduled a public meeting for Friday, January 19, 2018 at 10:30 a.m. The agenda includes no substantive items other than a report from the chair and what the USSC terms a "possible vote to publish proposed guideline amendments and issues for comment."
The "possible vote" could be to finalize a package of proposed amendments for public comment prior to recommending the package to Congress by May 1. Once sent to Congress, the amendments would become effective November 1, 2018, unless Congress blocked them.
Of primary interest to many inmates is the "first offender" proposal, which would give people who lack any prior criminal history points a reduction of 1 to 2 levels. The idea, which the USSC floated a year ago, has not yet been firmed up as to who would qualify for the reduction and how great the reduction might be. If the measure becomes an amendment to the Guidelines, it would not be retroactive to already-sentenced inmates unless the USSC decides in a separate proceeding to do so.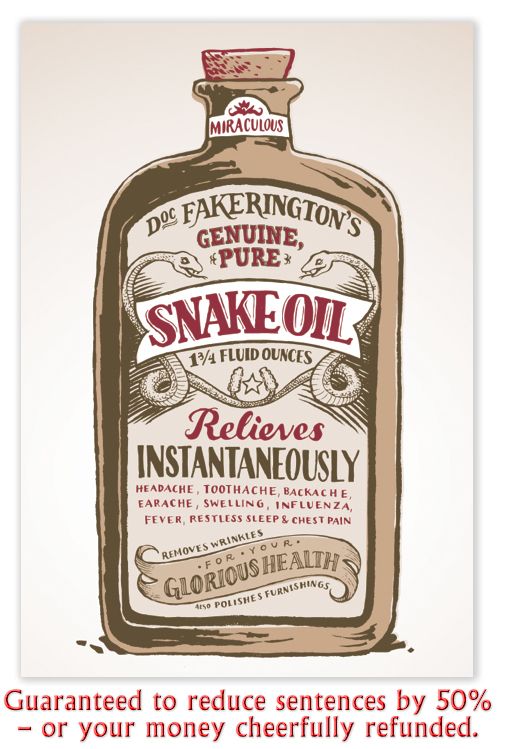 The possibility that a "first offender" proposal may be adopted and may someday be retroactive has already spawned a cottage industry of the usual "hopemongers" trying to sell inmates "analyses" of their cases, to determine whether they would be eligible for a sentence reduction under 18 USC 3582(c)(2). Inasmuch as the Sentencing Commission does not itself know to whom the "first offender" proposal will fit, or whether it will ever apply to people already convicted, there would seem to be a little alchemy (or perhaps old-time snake oil) involved.
The USSC meeting will be streamed live over the Internet.
U.S. Sentencing Commission, USSC Schedules Public Meeting for January 19, 2018
– Thomas L. Root