We post news and comment on federal criminal justice issues, focused primarily on trial and post-conviction matters, legislative initiatives, and sentencing issues.

IF YOUR LAWYER SAYS HE SCREWED UP, THAT'S GOOD ENOUGH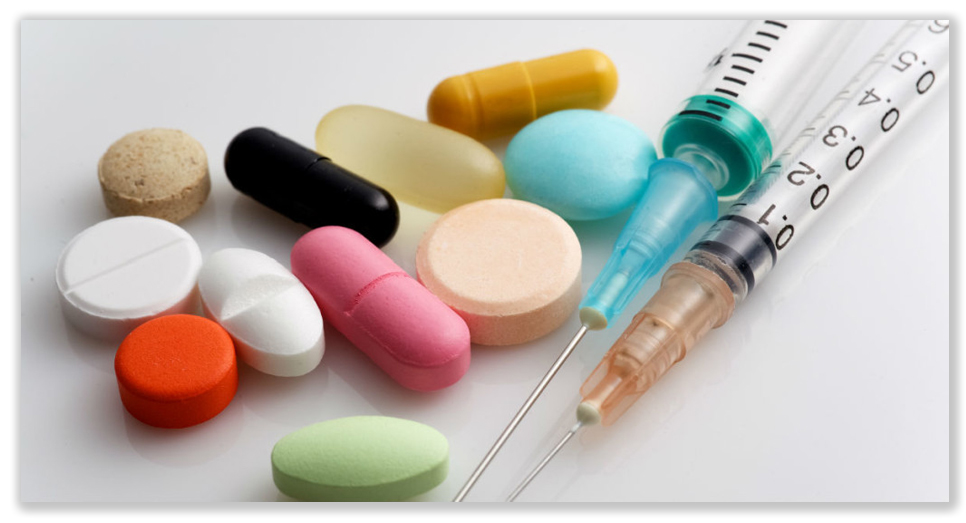 Barely an adult, Frank Hernandez committed a couple of horrific murders. The jury heard about how he was drunk during the crimes, but never heard about his severe mental illness with "psychiatric illness of psychotic proportions," including schizophrenia, bipolar disorder, seizure disorder, and depression, in addition to an "extraordinary degree of chemical dependency." What's more, they never heard about his childhood with a succession of depraved parents and foster parents, which one expert later described as "a daily hell."
Frank brought a state habeas corpus claim, claiming his lawyer was ineffective for not arguing "diminished capacity," which was a valid state defense to murder. Usually when lawyers are accused of being ineffective, they try to justify their sloth as being some kind of strategy. To his credit, Frank's lawyer did not. Instead, he admitted that he would have investigated and advanced the diminished capacity defense based on mental impairment had he realized that he could have done so.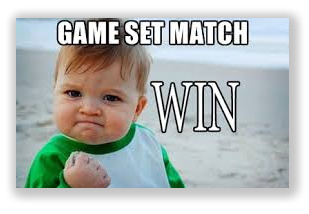 Game, set, match, right? Wrong. The state argued that the lawyer's "subjective state of mind is irrelevant" as long as the state can conjure up some hypothetical reason why a reasonable defense attorney might have not raised the diminished capacity issue. After Frank brought a federal court action under 28 USC § 2254 and lost, he appealed to the 9th Circuit.
Last week, the Circuit slapped down the prosecutor, saying what might have been did not matter as long as the record showed what really was.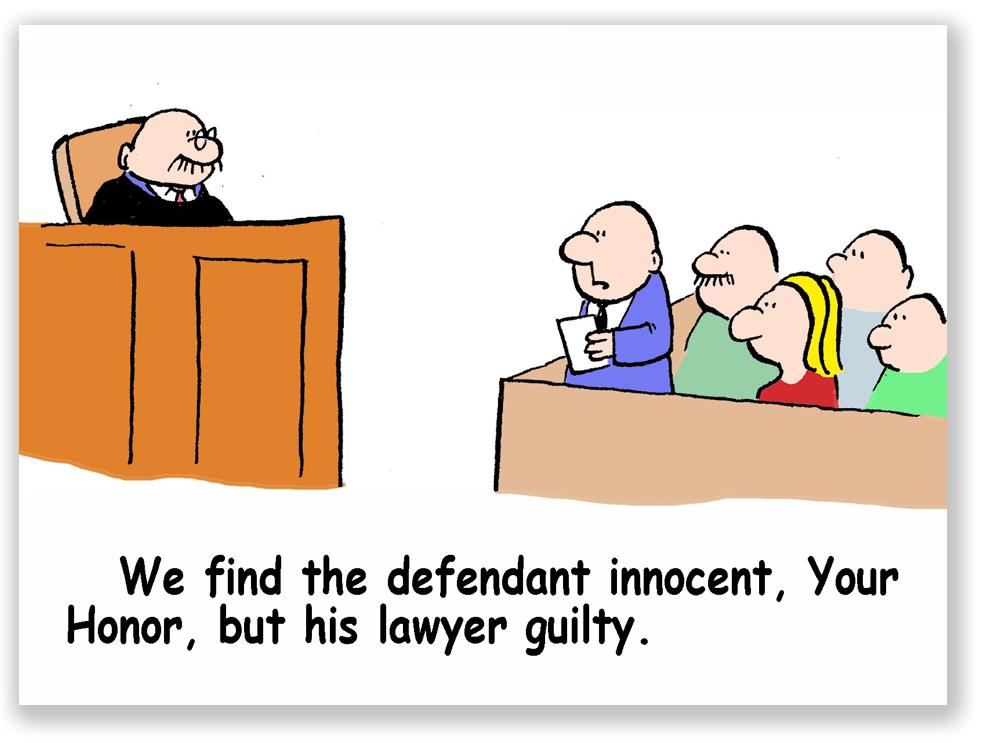 "Where counsel has provided the reason for his conduct, and we have no reason to doubt the validity of that explanation, the relevant inquiry is whether the stated reason was objectively unreasonable," the Circuit said. "Courts are not to indulge 'post hoc rationalization' for counsel's decision-making that contradicts the available evidence of counsel's actions." Only where the defense counsel's conduct is not explained in the record or the explanation contradicts the record, should a district court "entertain the range of possible reasons counsel may have had for proceeding as he did."
Because "an attorney's ignorance of a point of law that is fundamental to his case combined with his failure to perform basic research on that point is a quintessential example of unreasonable performance under Strickland," the Court said, defense counsel's omission was ineffective assistance.
Hernandez v. Chappell, Case No. 11-99013 (9th Cir., Dec. 29, 2017)
– Thomas L. Root