We post news and comment on federal criminal justice issues, focused primarily on trial and post-conviction matters, legislative initiatives, and sentencing issues.

WHERE CERT PETITIONS GO TO DIE
Today the Supreme Court holds its annual end-of-summer "long conference." The justices will consider the roughly 2,000 petitions for writ of certiorari now pending, asking the court to hear appeals that have piled up over the summer. And they will reject almost all of them.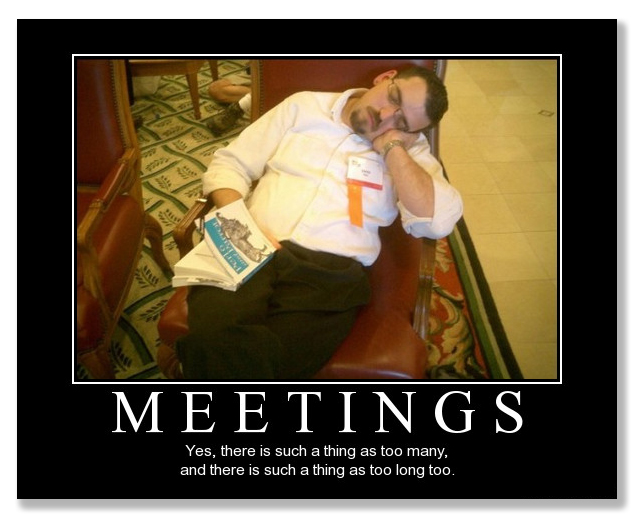 "The summer list is where petitions go to die," said Gregory G. Garre, a solicitor general in the George W. Bush administration now at Latham & Watkins. Another practitioner referred to the "long conference" as a "ritualized slaughter – of cert petitions."
The odds of persuading the Supreme Court to hear a case are always long. At the conferences held on many Fridays during the term, which starts next Monday and lasts until June, the justices consider perhaps 200 petitions at a time and grant about 1.1% of them. At the long conference, the rate is roughly half of that, around 0.6%.
For most petitioners, "the most important moment is trying to get in the door," according to Jeffrey L. Fisher, a Stanford law professor. "Once you're in, the statistics say you have a two-thirds chance of winning. So the difference between a grant and a denial is truly the difference… between winning and losing."
Some practitioners who find their cert deadline falls at a time that guarantees a hearing at the "long conference" will try a strategic use of extension-of-time requests to be able to get their petitions for writ of certiorari to fall later in the year.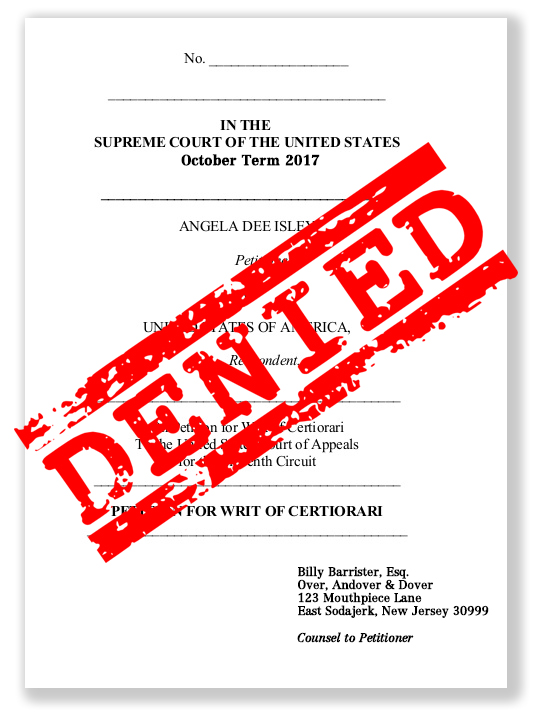 But perhaps leavening those long odd is the fact that last term, the Court heard argument in about 70 cases. So far this term, the Court has filled fewer than half of those spots, only agreeing thus far to hear 32 cases. That's a total of just 28 hours of argument, after accounting for cases that have been consolidated for argument.
The case schedule thus far is skewed toward civil matters. The Court has granted certiorari to 25 civil cases, but only 7 criminal ones. A case that is especially noteworthy to federal prisons, Sessions v. Dimaya (formerly known as Lynch v. Dimaya), was held over for reargument at the end of last term (suggesting a 4-4 split on the Court before the April arrival of Justice Neil Gorsuch).
Argument in Sessions v. Dimaya is set for reargument next Monday, October 2, the first day of the new term.
Bloomberg Law, Supreme Court by the Numbers: Kicking Off the 2017 Term (Sept. 13, 2017)
New York Times, Supreme Court's End-of-Summer Conference: Where Appeals 'Go to Die' (Aug. 31, 2015)
– Thomas L. Root