We post news and comment on federal criminal justice issues, focused primarily on trial and post-conviction matters, legislative initiatives, and sentencing issues.

'LETTER?' THE FBI SAYS, 'WHAT LETTER?'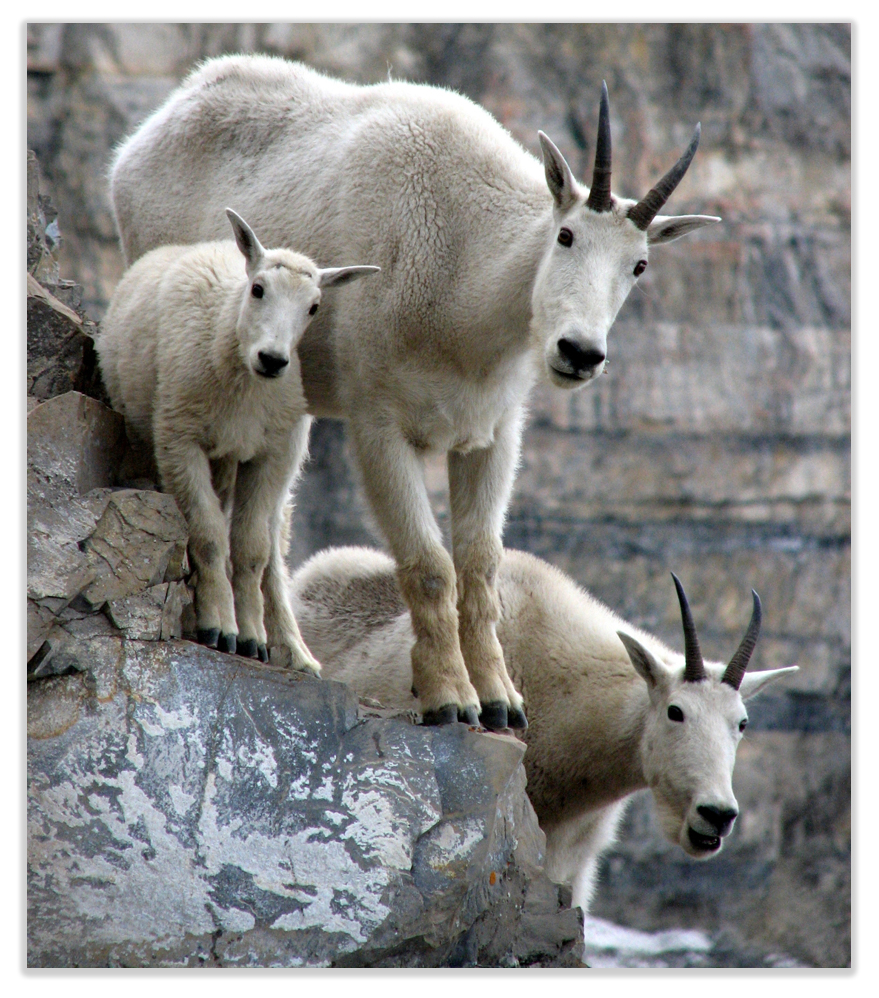 Anyone who has ever sought law enforcement records under the Freedom of Information Act has run into Exemption (b)(7), which permits agencies to withhold records compiled for law enforcement purposes if release could reasonably be expected to interfere with enforcement proceedings, constitute an unwarranted invasion of personal privacy, or do several other things. Over the years, it seems, any agency employee too uncreative to find some basis for exempting records under (b)(7) was sent to the agency office in Bighorn, Montana, to count mountain goats.
In 2008, author Angela Clemente sought FBI records about a mob informant. That FOIA litigation finally clattered to a conclusion last week, as the D.C. Circuit Court held that the district court – which had gotten tired of the plodding pace of the litigation – was right to pull the plug on the case after Angie failed to promptly respond to the FBI's third Vaughn index (which is an index of withheld records, with an explanation of why each one is being withheld).
The case is a great primer for anyone pursuing agency records under the FOIA.
Lesson 1: Agencies have 20 working days to tell you whether they're going to grant your FOIA request, but no one pays any attention to this deadline. You should. After the 20th day, you may assume denial and sue in district court. Angela did. Had she waited on the agency, add a couple more years to the process.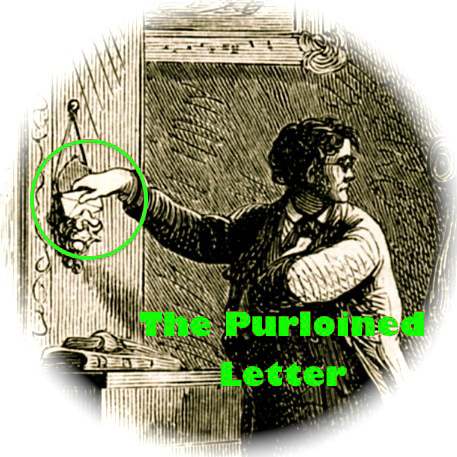 Lesson 2: Send all communications related to your FOIA request by certified mail. Angela did not, and the FBI swore it never saw a crucial letter that redefined the scope of her request. The Circuit said that was Angie's tough luck, because she could not prove the agency had gotten it.
Lesson 3: Read the agency's FOIA rules. At the time Angela filed her request, the Department of Justice rules governing requests to the FBI said that FOIA requests for field office records had to be sent to the field offices. Because she did not, the Circuit said, the New York office – which had most of the mob informant's files – had no obligation to produce anything.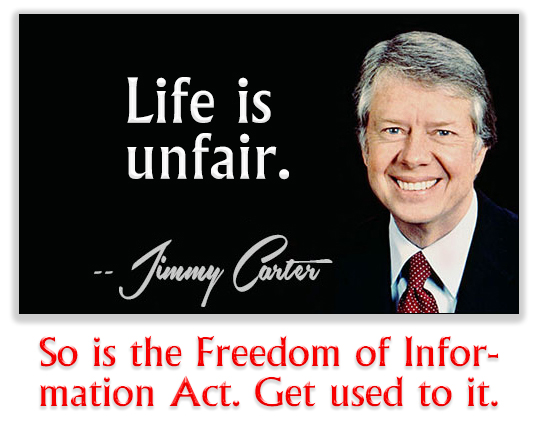 Lesson 4: The FOIA playing field is tipped in favor of the government. If an agency produces a Vaughn index with a summary statement of why each document is exempt, a requester has a very high mountain to climb to show that the agency is wrong.
Even with the help of a mountain goat.
Clemente v. FBI, Case No. 16-5067 (D.C. Cir., Aug. 11, 2017)
– Thomas L. Root