We post news and comment on federal criminal justice issues, focused primarily on trial and post-conviction matters, legislative initiatives, and sentencing issues.

IN RESPONSE TO SESSIONS' GET-TOUGH MEMO, A LITTLE SENTENCE REFORM…
In an obvious shot across the Trump Administration's bow, Senators Rand Paul (R-Kentucky), Patrick Leahy (D-Vermont) and Jeff Merkley (D-Oregon) on Tuesday reintroduced the Justice Safety Valve Act, S. 1127. Representatives Bobby Scott (D-Virginia) and Thomas Massie (R-Kentucky) did the same in the House of Representatives with H.R. 2435.
Earlier this week, Attorney General Jeff Sessions ordered federal prosecutors to bring the most serious charges and maximum sentences in their cases, meaning stricter enforcement of mandatory minimum sentences that was the rule under the Bush and most of the Obama administrations. The Justice Safety Valve Act would act as a check on that, giving federal judges discretion to impose sentences below mandatory minimums where they believed it necessary to honor the sentencing factors of 18 U.S.C. § 3553(a).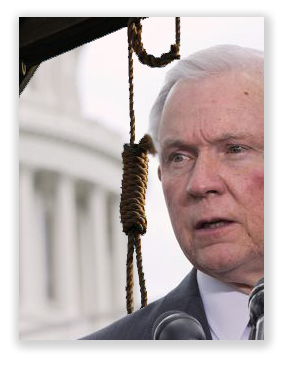 "Mandatory minimum sentences disproportionally affect minorities and low-income communities, while doing little to keep us safe and turning mistakes into tragedies," Paul said in a press release. "As this legislation demonstrates, Congress can come together in a bipartisan fashion to change these laws."
Scott said, "Attorney General Sessions' directive to all federal prosecutors to charge the most serious offenses, including mandatory minimums, ignores the fact that mandatory minimum sentences have been studied extensively and have been found to distort rational sentencing systems, discriminate against minorities, waste money, and often require a judge to impose sentences that violate common sense. To add insult to injury, studies have shown that mandatory minimum sentences fail to reduce crime. Our bill will give discretion back to federal judges, so that they can consider all the facts, issues, and circumstances before sentencing."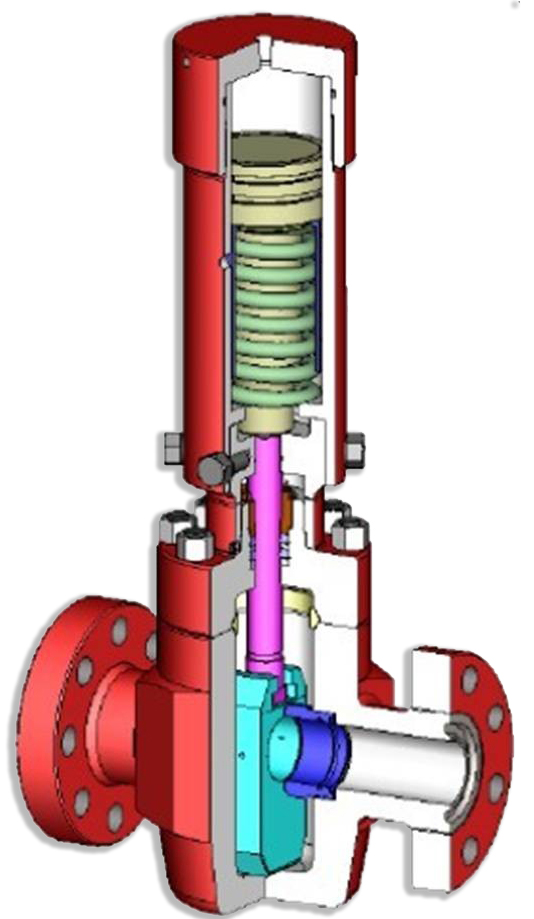 Although called "The Justice Safety Valve Act," the bills do not really extend the "safety valve" provision in § 3553(f), which is a good thing. Section 3553(f) limits its application to people meeting a restrictive criteria. Instead, as presently drafted, the bill simply expands a judge's discretion without any limitations imposed beyond those guiding courts under § 3553(a). In fact, the measures as written would strip away the last compulsory restrictions hold judges back from using discretion.
Paul acknowledged to reporters that lawmakers will have an "uphill battle" getting support from the White House for the sentencing reform bill. As a Republican senator, Sessions was a leading opponent of last year's sentencing reform legislation. But with the bright star of the new Administration fading rapidly, Sessions' views may be less and less relevant, and indeed, the harder he pushes law and order, the more Congress might be convinced to pass sentencing reform.
Press Release, Paul, Leahy, Merkley, Scott, & Massie Lead Bipartisan, Bicameral Introduction of the Justice Safety Valve Act (May 16, 2017)
Washington Post, Bipartisan group of senators push back on Sessions's order to pursue most severe penalties (May 17, 2017)
– Thomas L. Root