We post news and comment on federal criminal justice issues, focused primarily on trial and post-conviction matters, legislative initiatives, and sentencing issues.

OPPORTUNITY KNOCKS…
For the past 20 years, federal law has required that those convicted of crimes where victims suffer tangible harm pay restitution to those hurt by their conduct.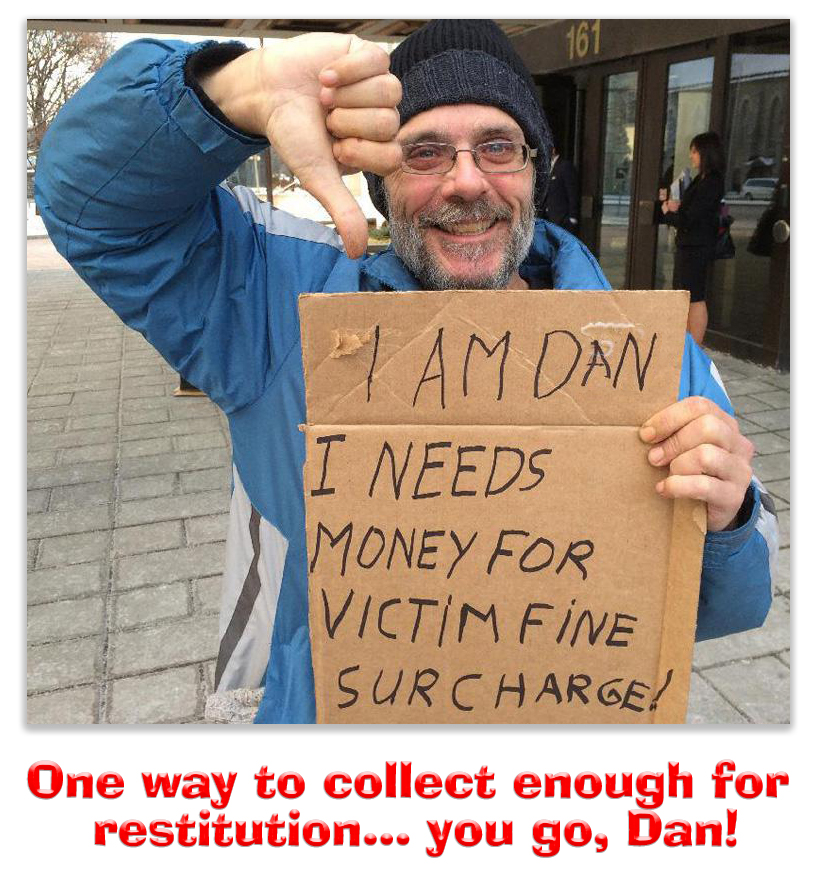 While prosecutors and others of that ilk like to fume that drug offenses – where willing buyers purchase commodities that the government has deemed fit to outlaw from willing sellers – are not victimless, those offenses have thus far been exempted from restitution. But for economic crimes – bank fraud, tax evasion, even where executive misconduct causes a company's stock price to fall – courts slap defendants with staggering restitution liabilities that affect them long after the sentence is served. Often it's well deserved, such as where a Ponzi operator has fleeced elderly victims out of life savings. But we have seen cases where the "victims" vehemently denied they were due restitution, but it was ordered anyway.
To defendants, a big restitution judgment may seem like a sentence. It sure did to Zack Dyab. Zack pled guilty in 2010 to a couple of white-collar offenses, wire fraud and money laundering, for which he was sentenced to 10 years and ordered to pay $6.4 million in restitution. Like most people in his position, after his conviction, Zack filed a habeas corpus motion pursuant to 28 USC 2255. And like most people, his 2255 motion failed.
Two years later, the government moved to amend Zack's restitution to reflect that one of his co-conspirators would be jointly and severally liable for a portion of the obligation, and to update the identities and addresses of some of the people entitled to share in the restitution. Somehow no one served Zack with the government's motion – a common enough problem for federal inmates, who cannot participate in the federal courts' electronic filing and service system – and the court issued an amended judgment in due course.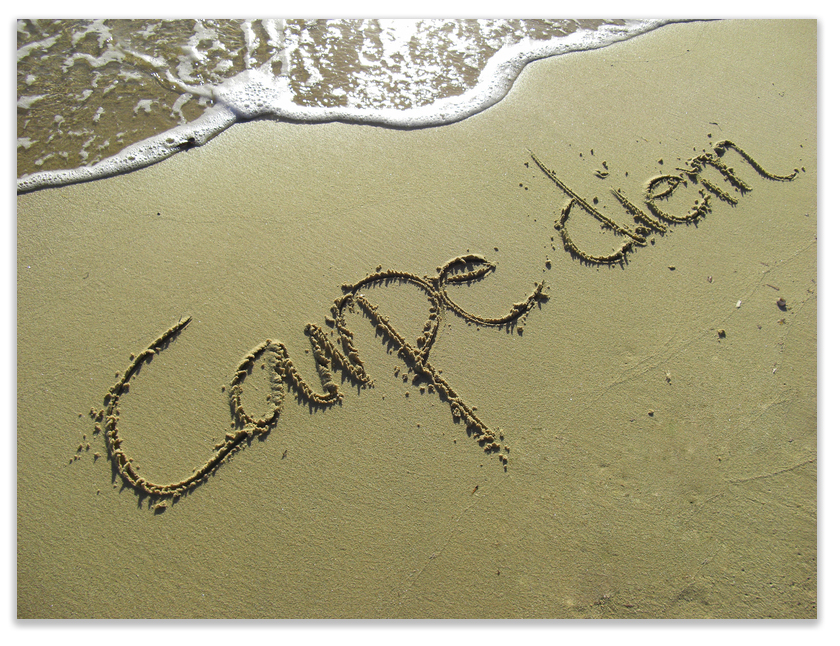 Zack did receive a copy of the amended judgment. Being a carpe diem kind of guy, he took the opportunity presented by the amended judgment to file another § 2255 motion, this one claiming his due process rights were violated because he received no notice that the amended judgment was being considered. The district court denied the motion, and last week, the 8th Circuit agreed.
The Circuit held that a § 2255 motion was not the right means of challenging the amended judgment, because § 2255 motions can only be used for claims involving release from custody. Because "a dispute about restitution does not involve a claim of a right to be released from custody," the Court said, "a prisoner cannot challenge the restitution portion of his sentence under § 2255."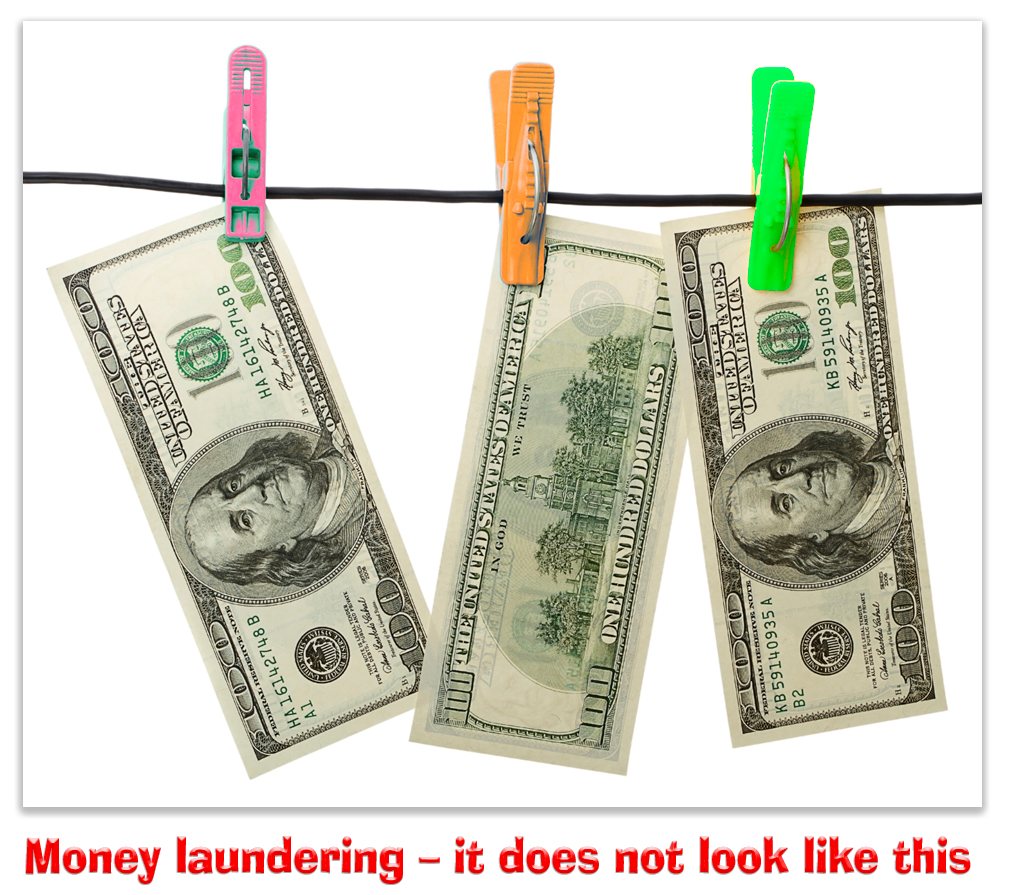 Zack also argued he ought to be allowed to challenge his money-laundering conviction all over again, because that conviction is what led to the restitution order, and there was a fresh judgment on file that he should be able to attack. Noting that "not every change to a judgment results in a new sentence or judgment that wipes clean the slate of post-conviction motions previously filed," the 8th Circuit disagreed:
We think the district court's order amending Dyab's judgment did not result in a new sentence or judgment. There was no substantive proceeding that adjudicated Dyab's guilt or determined the appropriate punishment. The court did not alter the amount of Dyab's restitution obligation or otherwise change Dyab's sanction. The court updated the addresses of certain restitution payees… and reflected that one of Dyab's co-conspirators… was jointly and severally liable for some of the losses. These actions are not sufficient to create a new sentence or judgment that would permit Dyab to file a successive § 2255 motion.
Dyab v. United States, Case No. 16-1296 (8th Cir., May 4, 2017)
– Thomas L. Root