We post news and comment on federal criminal justice issues, focused primarily on trial and post-conviction matters, legislative initiatives, and sentencing issues.

BECKLES V. UNITED STATES NOT DECIDED YET, BUT SUPREME COURT SPANKS 5TH CIRCUIT IN "BLACKS ARE VIOLENT" CASE
The Supreme Court issued three opinions this morning, one of which was criminal. A decision in Beckles v. United States was not handed down, but given that the three decisions decided today were argued in October, November and early December, we anticipate that Beckles could pop at any time.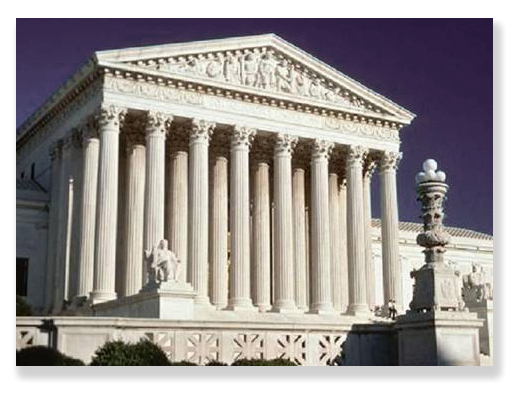 The interesting case handed down is Buck v. Davis, a Texas death penalty case in which the defense attorney amazingly enough introduced expert testimony that his client was more likely to be violent because he is black. After Buck lost his habeas corpus in state court, and was denied habeas in federal district court and the 5th Circuit Court of Appeals.
What may be of general interest to federal petitioners is the Supreme Court's spanking of the 5th Circuit for that court's stingy denial of Buck's certificate of appealability. The Supreme Court complained that the Circuit "exceeded the limited scope of the COA analysis. The COA statute sets forth a two-step process: an initial determination whether a claim is reasonably debatable, and, if so, an appeal in the normal course. 28 U. S. C. § 2253. At the first stage, the only question is whether the applicant has shown that 'jurists of reason could disagree with the district court's resolution of his constitutional claims or… could conclude the issues presented are adequate to deserve encouragement to proceed further'."
Here, the Supreme Court said, the 5th Circuit "phrased its determination in proper terms. But it reached its conclusion only after essentially deciding the case on the merits, repeatedly faulting Buck for having failed to demonstrate extraordinary circumstances. The question for the Court of Appeals was not whether Buck had shown that his case is extraordinary; it was whether jurists of reason could debate that issue."
The 5th Circuit is hardly alone in this approach. We think mostly of the 4th Circuit, which has COA petitioners file an "informal brief," which suggests that the COA is being granted or denied based on an analysis of the entire case rather than the rather low bar of "appealability."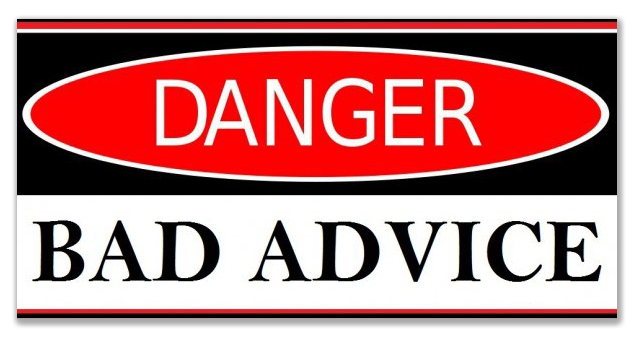 The Supreme Court held that Buck's lawyer was ineffective and Buck was prejudiced thereby. It sent the case back for resentencing.
The Supreme Court has not yet announced the next date for issuance of opinions, but it generally gives not much more than week's notice. The argument dates of the three announced today suggests that Beckles is on track for a March issuance.
Buck v. Davis, Case No. 15–8049 (Supreme Court, February 22, 2017)
– Thomas L. Root