We post news and comment on federal criminal justice issues, focused primarily on trial and post-conviction matters, legislative initiatives, and sentencing issues.

TIMING IS EVERYTHING
Every inmate knows the truth behind the Southern Gothic pop song "The Night The Lights Went Out in Georgia", at least in the lyric "don't trust your soul to no backwoods southern lawyer…"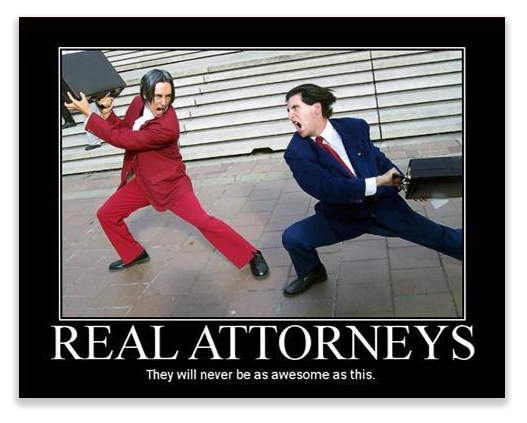 The 6th Amendment guarantees an attorney to every person charged with a felony. The Supreme Court has interpreted the right to guarantee not just some guy or gal stuffed into a suit and carrying a briefcase. Instead, the right is to an effective lawyer.
Claims in post-conviction filings that a lawyer was ineffective – and that the defendant's constitutional rights were therefore violated – are as plentiful as wildflowers in June. And more often than you might think, the complaints are justified.
We're not going to plumb the depths of lawyer foolishness today. Instead, we're looking at a Tennessee case where the claims of ineffective assistance of counsel were denied not because of what the lawyer did or didn't do, but rather when he did or didn't do it.
John Turner was arrested by a joint federal-state task force after robbing four Memphis-area businesses at gunpoint. The State of Tennessee charged him, and John hired attorney Mark McDaniel.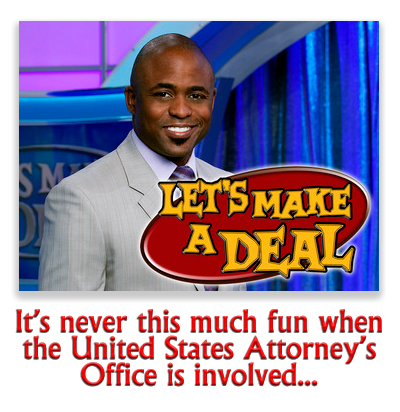 During the summer of 2008, while state charges were being litigated, state district attorney told McDaniel that the United States Attorney's Office planned to get an indictment against John under the Hobbs Act, 18 U.S.C. § 1951, which criminalizes interference with commerce by threats or violence, and for using a firearm during a crime of violence in violation of 18 U.S.C. § 924(c) for each of the four robberies. On the federal firearms charges alone John faced a mandatory minimum of 82 years. The Assistant U.S. Attorney handling the matter told McDaniel he would offer John a 15-year sentence if John would accept the offer before the federal indictment was returned.
McDaniel says he relayed the federal plea deal to John, who refused to take it. He said John told him that 15 years was too much time for what he did. For his part John says McDaniel did not present the offer to him properly. John fired McDaniel and hired a new attorney, just as a new AUSA took over John's case. The best deal the new AUSA offered was 25 years, which John accepted.
In 2012, John filed a post-conviction motion under 28 U.S.C. § 2255, claiming that McDaniel rendered ineffective assistance of counsel during the plea negotiations on the federal charges. The district court denied the motion without reaching the factual question of whether McDaniel was ineffective. Instead, the district court decided that John did not have a 6th Amendment right to counsel on the federal charges before the indictment issued.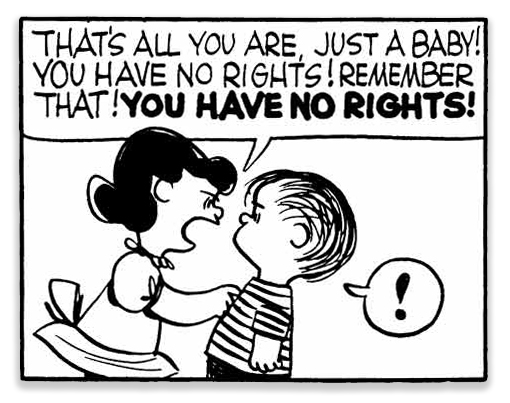 Earlier this week, the 6th Circuit very reluctantly agreed. The Court noted that its own precedent held that until formal federal charges were filed, no 6th Amendment right to effective counsel attached. The Court found the prior holding flawed, and noted that a number of other circuits had held to the contrary.
The Circuit said
In adversarial plea negotiations like Turner's, a defendant's right to trial and to contest the sentence are often at stake. It makes plea negotiations a "critical stage" of the criminal process. Whether they occur before or after the filing of formal charges, it is undisputed that the plea negotiation process is adversarial by nature and the average defendant is ill equipped to navigate the process on his own. The current bright-line rule does not allow for the realities of present-day criminal prosecutions and their heavy reliance on plea bargaining. Defendants face an increasing number of federal-state prosecutions that blur the lines of demarcation on exactly when charges are filed for purposes of the Sixth Amendment right to counsel. Defendants also must navigate the complex web of federal sentencing guidelines, computations that confound even those who work with them often.
In short, there is no logic to a "bright-line" rule that charges have to be filed before a 6th Amendment right attaches. However, the Court admitted, 6th Circuit precedent in United States v. Moody, 206 F.3d 609 (6th Cir. 2000) required that the Court rule that John's claim – event if correct – did not rise to a 6th Amendment violation.
The Court suggests that this issue may be ripe for Supreme Court review. For what it's worth, we think the Court could have overruled the Moody precedent because of intervening Supreme Court decisions in Missouri v. Frye and Lafler v. Cooper.
Turner v. United States, Case No. 15-6060 (February 15, 2017)
– Thomas L. Root