We're still doing a weekly newsletter… we're just posting pieces of it every day.  The news is fresher this way…

A HOUSEFUL OF CHRISTMAS GUESTS…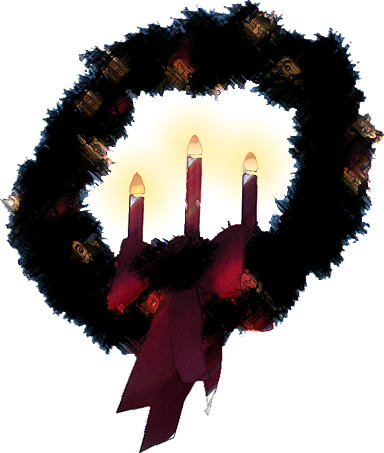 We have all of the adult kids and spouses and sole grandkid here for Christmas and Hanukkah celebrations, so we don't want to spend too much writing or, for that matter, complaining until next week.
Nevertheless, we want to say something about executive clemency. This past week saw another 153 people get clemency, and an additional 78 pardoned. That's all well and good, but we have two points to make:
First, the interesting observation: Everyone knows that President Obama made grandiose promises about how he would commute 10,000 sentences this year, a figure later amended to 2,000. So far, with 28 days left before the inauguration, he has granted clemency to 1,324 people. It's taken almost all of the year to accomplish that.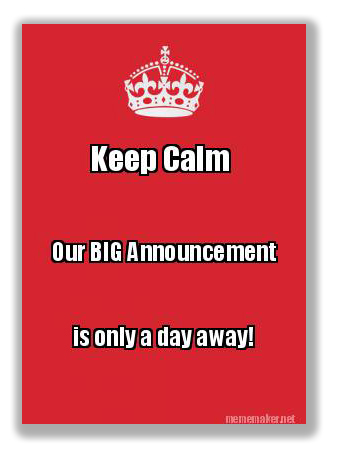 White House counsel Neil Eggleston has promised us that more commutations are coming, and others connected to the project have promised that the remaining 12,000 or so petitions will be acted upon. We have previously weighed the evidence for and against the idea that the President will grant a mass commutation before January 20th. There's not much to go on, but…
Yesterday, we got a call from an attorney volunteering on the Clemency Project. She's shepherding a clemency petition for a guy we've worked with before, and she relies on us for quick communication with her inmate. The lawyer told us she had heard from the clemency people that morning, and they urgently needed information about the inmate's disciplinary record.
He has lived a pretty clean life in prison, so the report we returned was a good one. But we were curious that suddenly, a peculiar piece of information was needed so badly. Unfortunately, so far clemency has worked like a slot machine. If you qualify for consideration, all that buys you is a token. Put the token in the commutation slot machine, and pull the lever. Maybe you'll win, probably you won't.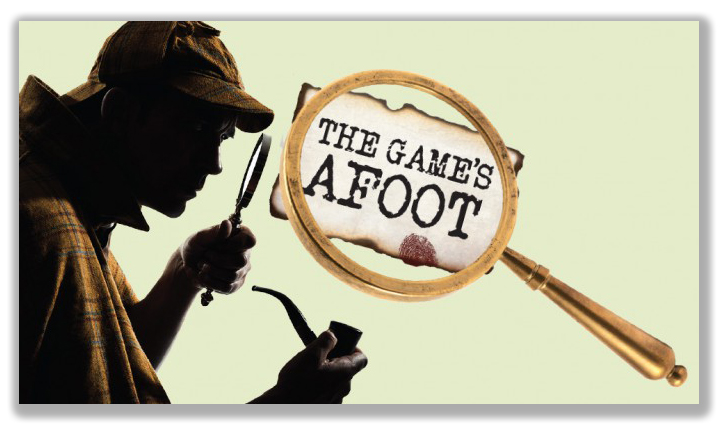 But now, we wonder whether the end game's afoot in Washington, and there is a sudden rush to move a mass of petitions through the system. We asked the clemency project attorney, and she told us "I personally don't think the clemency board granted as many as it should or could have. But I'm also feeling the sense of urgency…"
It's all reading tea leaves, but we think something out of the ordinary may be in the works on presidential commutations.
Our other point: We're getting tired of watching Obama pat himself on the back over his criminal justice reform "legacy." An hagiographic article last week argued that "by using the bully pulpit to frame justice reform as a major issue, Obama provided some coverage for mainstream legislators to support sound policy options."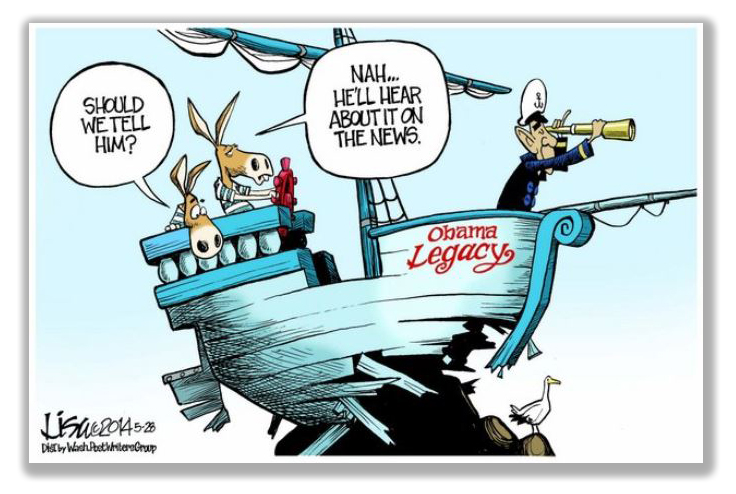 Ohio State University law professor Doug Berman, who writes the best sentencing blog on the Internet, feels like we do. He blasted the article, complaining that the "bully pulpit" line
makes me extra crazy because it falsely portrays Prez Obama as a bold leader who used the bully pulpit in order to provide "coverage for mainstream legislators to support sound policy options." This could not be more backwards: Prez Obama was a timid and disappointing follower here, as his July 2015 NAACP speech about the need for reform came only AFTER "mainstream" politicians ranging from Rand Paul to Corey Booker, from Ted Cruz to Patrick Leahy, from Rick Perry to Deval Patrick, from Bobby Jindal to Jim Webb, from Chuck Grassley to Dick Durbin, from Jim Sensenbrenner to Bobby Scott, from Raul Labrador to Elijah Cummings, from Judy Chu to Mia Love, from Newt Gingrich to even Chris Christie had all spoken in some significant ways about the need for significant criminal justice reform and especially sentencing reform (and I am sure I am leaving out many others).
Professor Berman said he has been "seeing… the worst tendencies of the "commentariat class" since the election. Specifically, even though Prez Obama's record on sentencing reform is relatively unimpressive (especially as compared to his record on lots of other issues), many on the left seem eager to assert that Prez Obama really achieved a lot in this arena and then go on to gnash teeth about reform momentum being halted now that there is a new sheriff in town. This narrative entirely misses, in my opinion, not only (a) the reality that Prez Obama himself retarded reform momentum in many ways (e.g., by getting such a late start on clemency, by resisting mens rea reforms that could have been included in bipartisan sentencing reform bills), but also (b) the (significant?) possibility that many GOP leaders in Congress who have actively promoted and worked hard on federal sentencing reform bills will keep up that work in the years to come."
Talk Poverty, The Obama Legacy: Chipping Away at Mass Incarceration (Dec. 21, 2016)
Sentencing Law and Policy, "The Obama Legacy: Chipping Away at Mass Incarceration" … but …"  (Dec. 21, 2016)