We're still doing a weekly newsletter… we're just posting pieces of it every day.  The news is fresher this way…

LOOKING A GIFT HORSE IN THE MOUTH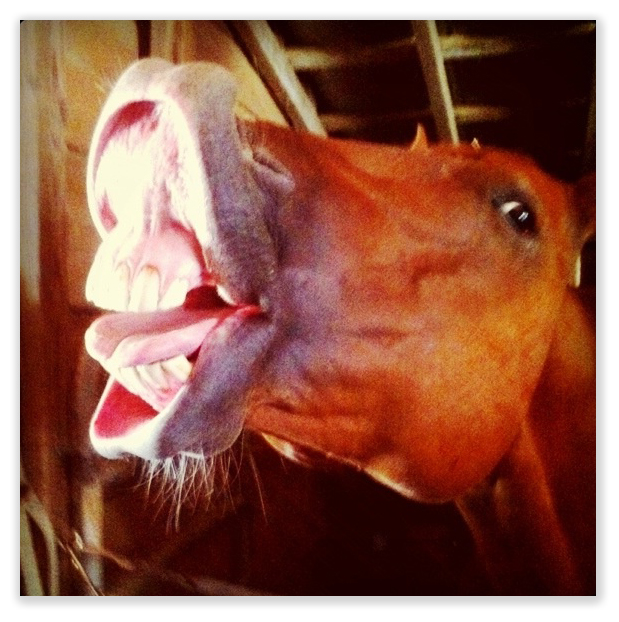 In April 2010, Clarence Bonds pled guilty to a drug-conspiracy charge and was sentenced to 120 months' imprisonment. The presentence investigation report attributed 113 grams of crack cocaine to him, resulting in a base offense level of 30 under the Guidelines in effect at the time. With a criminal history of VI, Clarence's sentencing range was 210 to 262 months. The Court varied downward to sentence him to 120 months.
Five years later, Clarence filed for a sentence reduction under 18 U.S.C. § 3582(c)(2), but the district court turned him down on the mistaken belief that he had been sentenced to a statutory mandatory minimum 120 months. In reality, there was no mandatory minimum. Clarence appealed, pointing out the court's mistake and also arguing the should have also applied Amendment 742 to his sentence.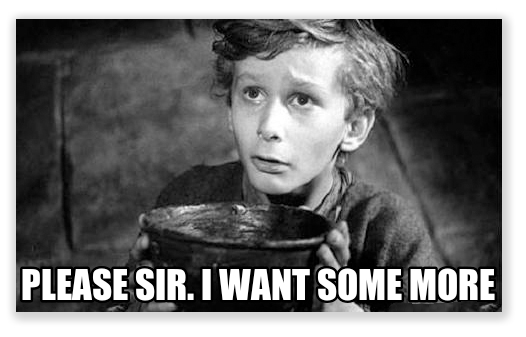 When Clarence was sentenced in 2010, he got an additional criminal history point because his new offense occurred within 2 years of being released from state prison. The extra point, called a "recency point," was abolished by the Sentencing Commission in 2014 with Amendment 742 to the Guidelines. However, the Amendment was not made retroactive under Guideline 1B1.10. If it had been applied to Clarence's sentence, his sentencing range have dropped to a minimum of 110 months, and he would have been eligible for a sentence reduction.
Last week, the 6th Court of Appeals agreed that Clarence that the district court was wrong, and he had not been sentenced to a statutory mandatory minimum. However, the Court of Appeals said, unless Amendment 742 applied to Clarence, his reduced Guidelines range was still above his 120-month sentence, meaning he was not entitled to a § 3582(c)(2) reduction.
Everyone knows the 2-level reduction authorized by Guidelines Amendment 782, which reduced the base offense levels for most drug-trafficking crimes, is retroactive. Amendment 742, on the other hand, is not. But Clarence said regardless of what 1B1.10 said, Amendment 742 had to be applied to his reduced sentence. He contended that that the "one-book" rule of U.S.S.G. 1B1.11(b)(2) – which provides that "[t]he Guidelines Manual in effect on a particular date shall be applied in its entirety" – means that Amendment 782 necessarily opens the door to the application of Amendment 742.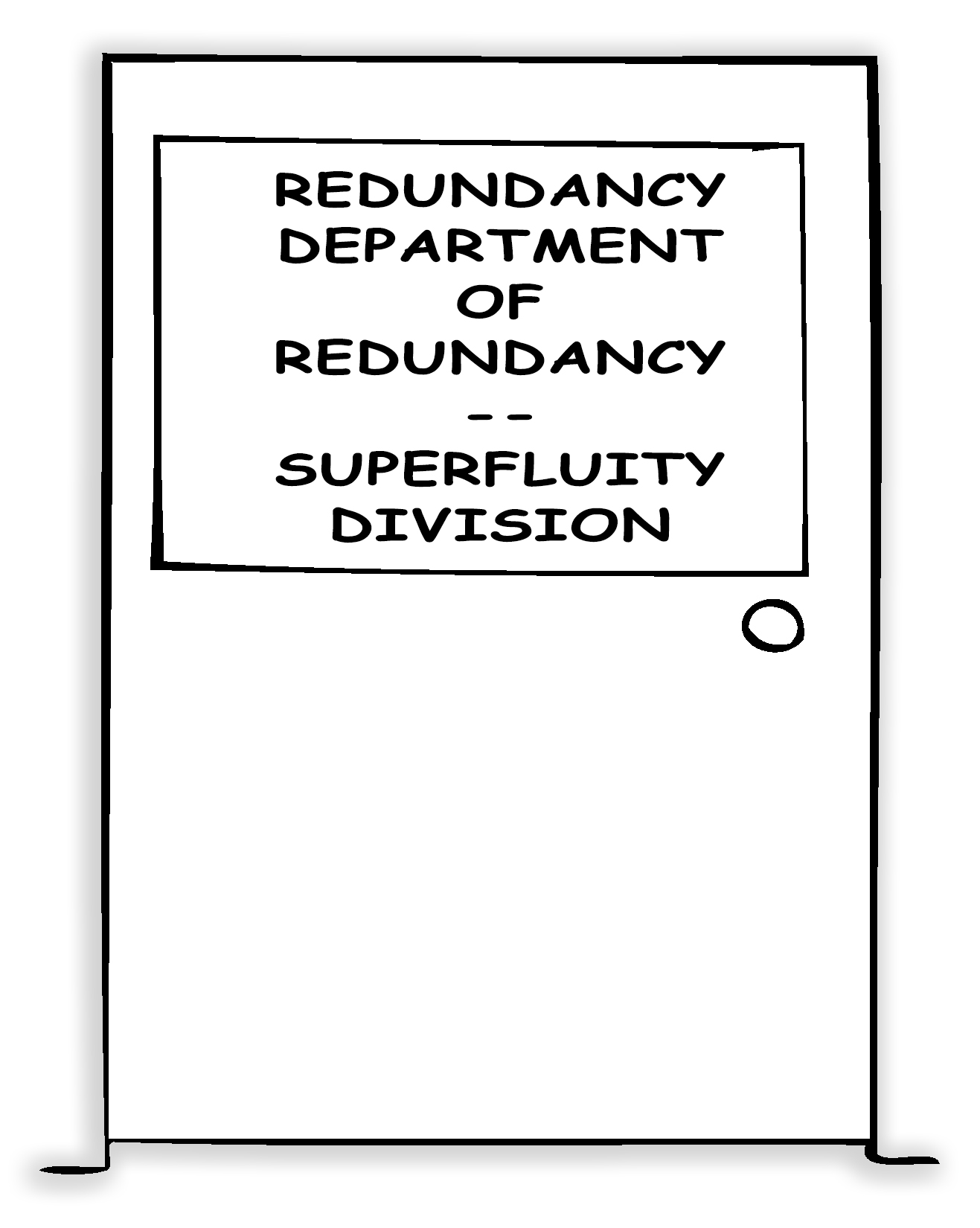 The 6th Circuit disagreed. A sentence reduction, the appellate court said, is a gift from the Sentencing Commission, and Clarence isn't allowed to look it in the mouth. Reading the "one book" rule as Clarence argued it should be read "would strip 1B1.10 of any import, in violation of the presumption against superfluity. To the extent that the provisions of 1B1.10 and 1B1.11 conflict, 1B1.10 controls because it provides more specific guidance."
If the court were to adopt Clarence's reasoning, the Circuit said, "then the retroactivity decisions of the Commission would be applied inconsistently. That is, a defendant who stood to benefit from a retroactive amendment would doubly benefit from a non-retroactive amendment, whereas a defendant to whom only non-retroactive amendments applied would find no relief. "
The Court concluded the district court acted within its authority when it denied Clarence's sentence reduction motion, although its conclusion that he was not entitled to a reduction because he was sentenced to the statutory mandatory minimum was an obvious error.
United States v. Bonds, Case No. 15-2405  (6th Cir. Oct. 14, 2016)