We're still doing a weekly newsletter… we're just posting pieces of it every day.  The news is fresher this way…

WHO SAYS SENTENCE REFORM IS DEAD? EVERYONE EXCEPT PAUL RYAN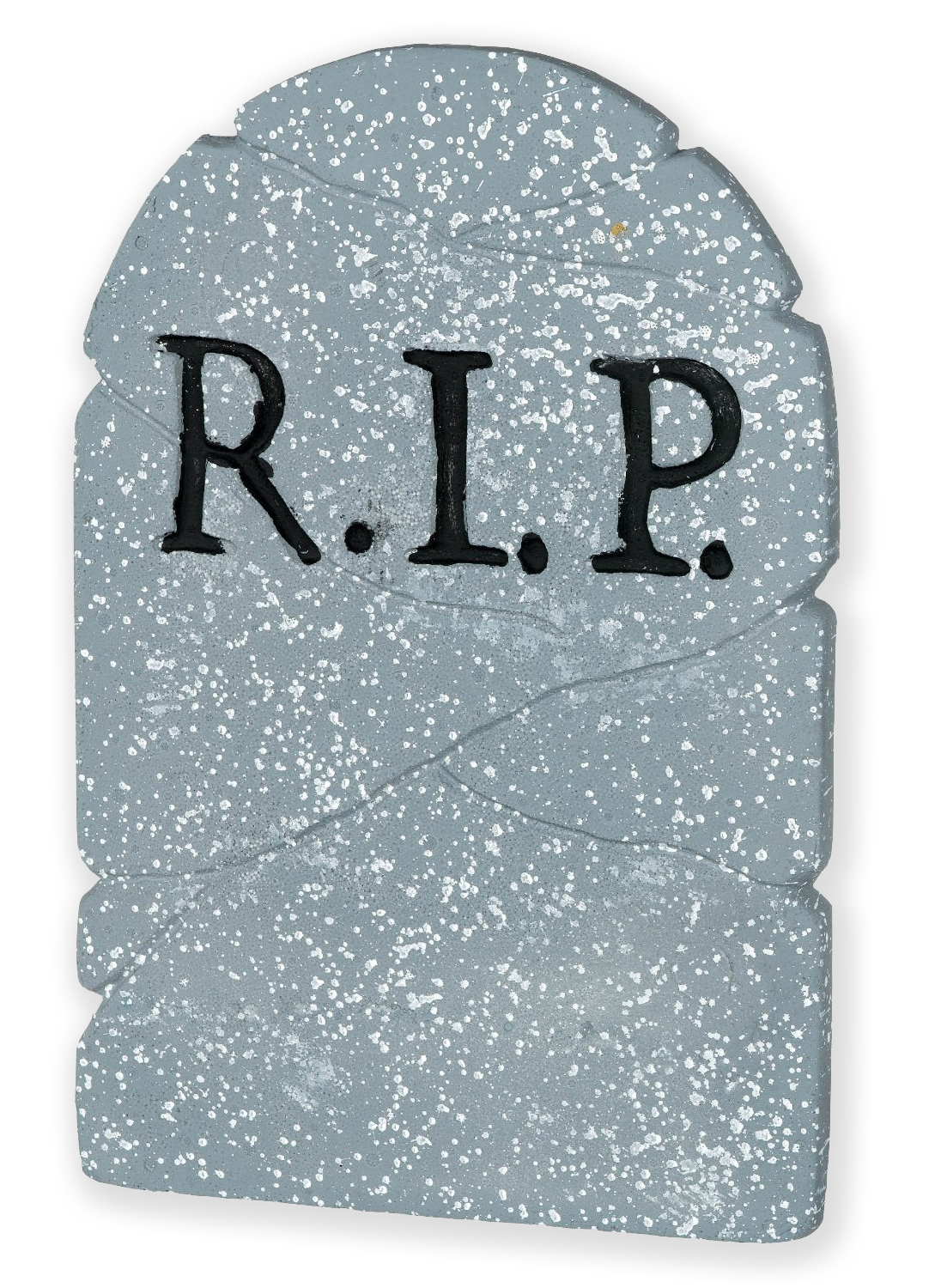 Congress left town last Friday, not to return to Washington, D.C., until after the Nov. 8th election. The Sentencing Reform and Corrections Act of 2015, contrary to the wishes of House Speaker Paul Ryan (R-Wisconsin) remains unconsidered by Congress.
The House and Senate return for a lame-duck session in November, but no one except Speaker Ryan thinks there's a ghost of a chance that the bill will come up for a vote.
Speaker Ryan has promised since last July that the House would vote on SRCA in September, but that didn't happen. He's still repeating his personal desire to move the bipartisan package. In a news conference last week, the Speaker committed to advance the SRCA once lawmakers return to Washington in November. The issue is a top priority for Ryan personally, although other GOP representatives are concerned about looking soft on crime.
The same day, Senator Majority Leader Mitch McConnell (R-Kentucky) offered a much different take. He said SRCA is "very divisive in my conference. I've got very, very smart capable people, without regard to ideology, who have very different views on that issue. Whether we can take something up that controversial in that limited amount of time available, I doubt."
If the bill isn't voted on by the end of the year, Congress will have to start all over in 2017.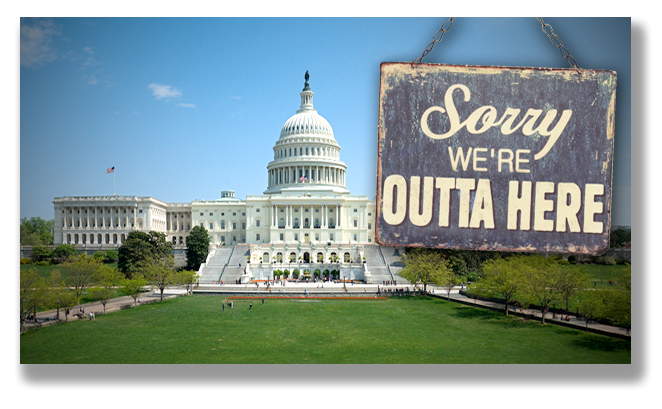 But the odds are long. With Trump advocating for law and order, Republicans are not eager to vote on the matter. If Speaker Ryan wants to make a push for criminal justice reform after the election, he will have his work cut out. It doesn't help that SRCA is a key priority of President Barack Obama. Riots in Charlotte and elsewhere have also complicated the equation.
The Marshall Project, an advocacy group for criminal justice reform, last week bluntly published what it called an obituary for criminal justice reform. The vice president of Families Against Mandatory Minimums said last week that "the apparent demise of the criminal justice reform bill is not surprising, and many have taken the news as a matter of course, given the current political climate."
Even Holly Harris, executive director of the Action Network, who only a week ago was cautiously optimistic about SRCA's chances, now explains the  impending death of criminal justice reform as being because "everybody was so desperate to get something done this year." She says her group will start its next push in 2017 with more comprehensive measures in mind.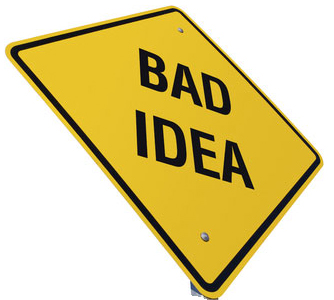 For some  reformers, SRCA's failure this year was a relief, escaping what some had feared as the worst outcome: Congress enacting a diluted reform bill, declaring mission accomplished, and dropping the subject for years. Much of the retroactivity important to federal inmates was stripped from SRCA last spring in an effort to address critics like Sen. Tom Cotton (R-Arkansas). Another consolation is the hope that Hillary Clinton, who has vowed to "reform our criminal justice system from end to end," may win, and will keep her promise.
At the same time, Congress failed to pass some really bad bills, like "Kate's Law," which would have required five-year prison terms for every person reentering the U.S. illegally, a proposal to make mandatory minimum sentences for fentanyl even worse than they already are, and the Back the Blue Act, which would have made a federal case out of virtually any assault on a local police officer.
So, as The Hill put it, "sentencing reform did not get done this year. Tis the way of election years. But it still has unprecedented bipartisan support, and in any other year it would have soared through. The fight will resume in January. Till then, we can at least take some comfort in Congress' failure to pass bad bills. For an election year, these congressional failures are successes."
Some congressional failures are successes in disguise (The Hill, September 23, 2016)
Ryan pushes sentencing reform in face of skeptical GOP (Politico, September 27, 2016)
Ryan, McConnell split on prospects of criminal justice reform (Politico, September 29, 2016)
Criminal Justice Reform: An Obituary (The Marshall Report, September 29, 2016)
Criminal Justice Reform: No Time To Waste (Huffington Post, September 22, 2016)