We're still doing a weekly newsletter … we're just posting pieces of it every day.  The news is fresher this way …

BLACK LIVES MATTER, BUT INMATES' LIVES? NOT SO MUCH…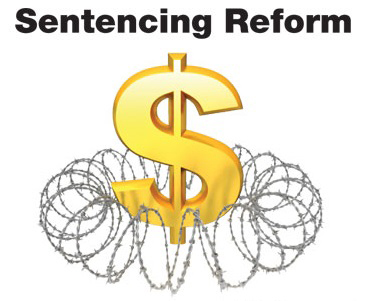 The intention House Speaker Paul Ryan (R-Wisconsin) expressed over the summer to bring the Sentencing Reform and Corrections Act of 2015 to a floor vote this month is in trouble, even as the pressure group Black Lives Matter, surprisingly enough, is calling for the bill's defeat in favor of restarting sentencing reform efforts from scratch in 2017.
Politico reported last Wednesday that House action in September "appears in serious doubt as members return from a long summer recess eager to pass a stopgap budget and get back out on the trail."
Odds are longer in the Senate. Sen. John Cornyn (R-Texas), a key sponsor of the Senate version of SRCA, said last week that Senate Majority Leader Mitch McConnell (R-Kentucky), "is obviously is concerned about dividing our caucus particularly this close to an election and I share that concern. This needs to be done but I think we can wait until after the election to do it."
Tough-on-crime hardliners spent the summer arguing against reducing sentences amid a heroin epidemic, increased urban violence and attacks on police. Those opposing the SRCA found support from an unanticipated ally last week: Black Lives Matter announced plans for a Capitol Hill lobbying effort to fight against the measure.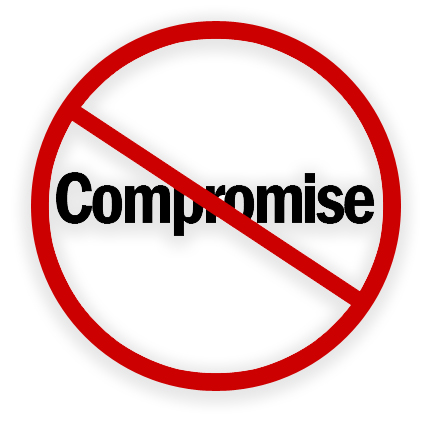 The Act is "one of those bills that sounds good on the face of it until you dig into what's actually in it," said Janaé E. Bonsu of Black Youth Project 100, an associate of Black Lives Matter. She complained that while the bill would cut most drug sentences, it doesn't do much for people now in prison and adds new mandatory minimums for drug crimes involving guns and fentanyl. She suggested that "it's probably better to leave it alone and try again in the next session with a better bill. But I can't support piecemeal criminal justice reform."
SRCA supporters discount the Black Lives Matter opposition, noting that the bill is supported by more established civil rights groups. Indeed, BLM opposition might help the bill: one liberal lobbyist for the measure said "for your reluctant members who feel like this is just a win for liberals, maybe it could prove to them how truly reasonable these policies are."