We're still doing a weekly newsletter … we're just posting pieces of it every day.  The news is fresher this way …

7TH CIRCUIT GETS ON BOARD BECKLES TRAIN
In the waning days of its last term, the Supreme Court agreed to take up Beckles v. United States, which asks whether Johnson v. United States invalidates the "residual clause" of the U.S. Sentencing Commission's career offender guidelines.
The residual clause of U.S.S.G. § 4B1.2(a)(2) includes in the definition of "violent crime" any offense that "presents a serious potential risk of physical injury to another." In June 2015, Johnson invalidated identical language from the Armed Career Criminal Act as being so vague as to violate the due process clause of the 5th Amendment.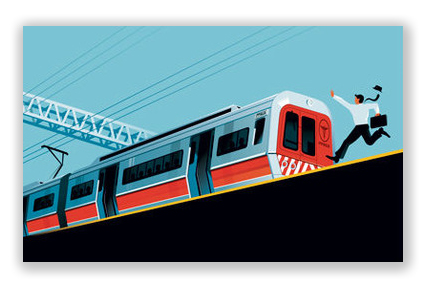 Holding that the Beckles "decision is many months away, so we think it best not to hold these cases," the 7th Circuit decided yesterday to reach the question. In an en banc ruling, the Court admitted that previously, it had held that "vagueness challenges to the Sentencing Guidelines are categorically foreclosed. Circuit precedent — namely, United States v. Tichenor, 683 F.3d 358, 364–65 (7th Cir. 2012) — holds that the Guidelines are not susceptible to challenge on vagueness grounds. But Tichenor was decided before Johnson and Peugh v. United States, 133 S. Ct. 2072 (2013), which have fatally undermined its reasoning. Accordingly, we now overrule Tichenor. Applying Johnson, we join the increasing majority of our sister circuits in holding that the residual clause in § 4B1.2(a)(2) is unconstitutionally vague."
Especially interesting is the list of offenses contained in the "career offender" guideline application notes. The Court gave short shrift to those listed crimes – "murder, manslaughter, kidnapping, aggravated assault, forcible sex offenses, robbery, arson, extortion, extortionate extension of credit, and burglary of a dwelling" – holding that the note did not stand on its own.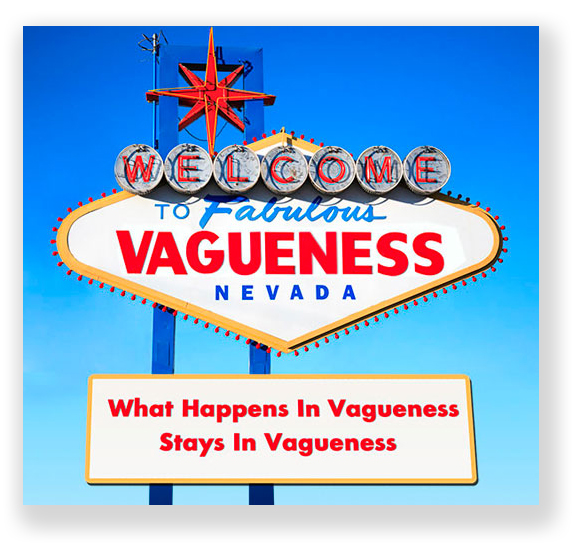 The en banc Court said, "application notes are interpretations of, not additions to, the Guidelines themselves; an application note has no independent force. Accordingly, the list of qualifying crimes in application note 1 to § 4B1.2 is enforceable only as an interpretation of the definition of the term "crime of violence" in the guideline itself. More specifically, the Sentencing Commission has interpreted the residual clause in § 4B1.2(a)(2) to include the specific crimes listed in application note 1. That interpretation is entitled to Auer deference… but the note has no legal force standing alone. It follows, then, that because the residual clause in § 4B1.2(a)(2) is unconstitutional, the application note's list of qualifying crimes is inoperable and cannot be the basis for applying the career-offender enhancement."
United States v. Rollins, Case No. 13-1731 (7th Cir. 2016)