We're still doing a weekly newsletter … we're just starting to post pieces of it every day.  The news is fresher this way …

PINOCHIO WITH A BADGE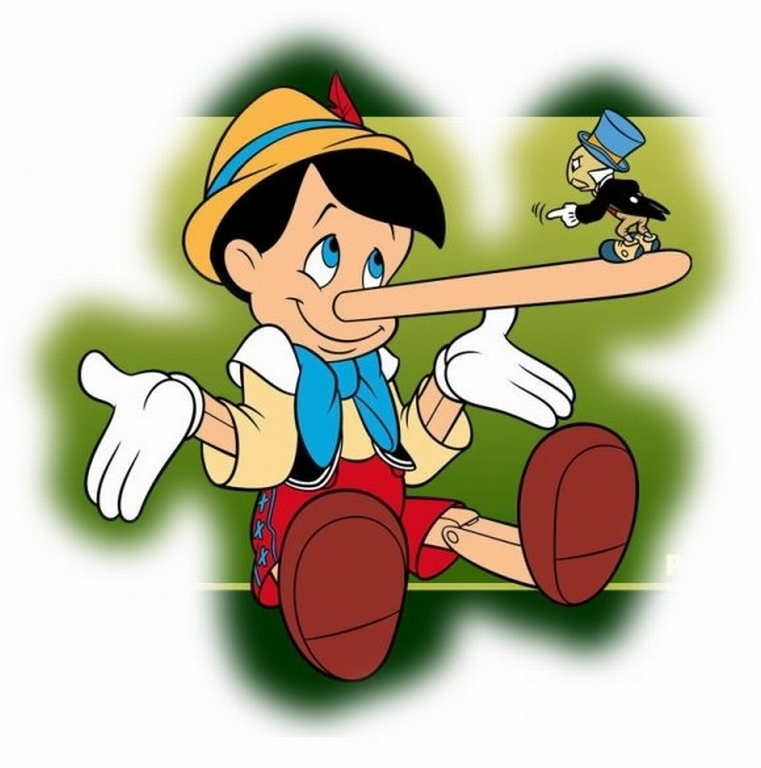 Marcos Reis-Campos, a member of the Norteño gang, was convicted of killing Luis Fuentes, head of the local MS-13 gang franchise. Marcos said he shot Luis because he felt threatened. At trial, the prosecutor depicted Luis as a house painter and family man, shot down in a senseless gang slaying.
But it turned out that Luis was not quite as pure as the prosecutor said he was. A local gang-specialist copy testified that he was aware of no gangland retaliation going on at the time Luis was shot. If there had been a gangland war going on, that fact would have supported Marcos' argument that he had feared Luis was going to kill him. It turned out that the cop knew full well that Luis had ordered one of his underlings to kill a rival from another gang just a few weeks before Marcos blew him away, but testified falsely. What's more, an FBI report established Luis was known for posing as a homeless person to murder opposing gang members. Had the defense possessed the report at trial, it could have used it to cross-examine government witnesses.
Marcos didn't find out about the cop's lie and the withheld reports until after he was convicted. He filed a habeas corpus claim, alleging the prosecutor withheld Brady material, evidence that was helpful to the defense that the prosecution should have turned over under Brady v. Maryland. He also raised a Napue claim, that the prosecutor knowingly introduced perjured testimony which went uncorrected, a constitutional violation under Napue v. Illinois.
Sadly for Marco, the state courts concluded that even if the jury had heard the Brady evidence, the evidence concerning Luis's involvement in the other killing and the FBI report was not material to Marcos' defense; and (2) his Napue claim failed because, assuming the police officer had committed perjury that the prosecutor knowingly left uncorrected, this too was not material to Marcos' defense. Marcos appealed the state court denials to federal court under 28 U.S.C. § 2254, and earlier this week, the 9th Circuit reluctantly affirmed the state courts' denial.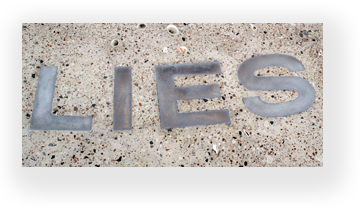 Obtaining federal relief for a state claim is considerably more difficult than winning a 2255 proceeding. It's not enough for the state court to be wrong. It has to be unreasonable. Thus the 9th Circuit concluded that "the prosecutor's withholding of information and Molina's false testimony are very troubling. Yet "troubling"is not the relevant standard. It is materiality… that controls. Ultimately, these failures do not materially change the already negative and violent depiction of Luis Fuentes. It was not unreasonable for the state court to determine that nothing that the government suppressed or falsely proffered addressed the most fundamental question before the jury – whether Marcos Reis-Campos shot Luis Fuentes because he feared for his life on June 26, 2004.  As such, though the prosecution's tactics were suspect, the state court did not err under AEDPA in rejecting Reis-Campos' claims."
Thus, it's not enough that a law enforcement agent lies on the stand. The lie has to alone be a misstatement or omission, had it not occurred, would have turned the case for the defendant. There are those who think the fact that a cop on the stand is lying to convict a defendant is ipso facto a material fact that the jury should know. The courts follow the doctrine of falsus in uno, falsus in omnibus, which is to say that if a witness lies about one thing, the jury is free to conclude that he or she is lying about everything. Given the special status of law enforcement, it seems not too much to ask to hold case agents to a standard of no lying, no way, no how.
Reis-Campos v. Biter, Case No. 5-15683 (9th Cir. August 10, 2016)