We're still doing a weekly newsletter … we're just starting to post pieces of it every day.  The news is fresher this way …

PRESIDENT GRANTS 214 MORE CLEMENCY PETITIONS
President Obama commuted the sentences of 214 federal prisoners on Wednesday — the most commutations issued by a president in a single day since at least 1900 — according to White House officials.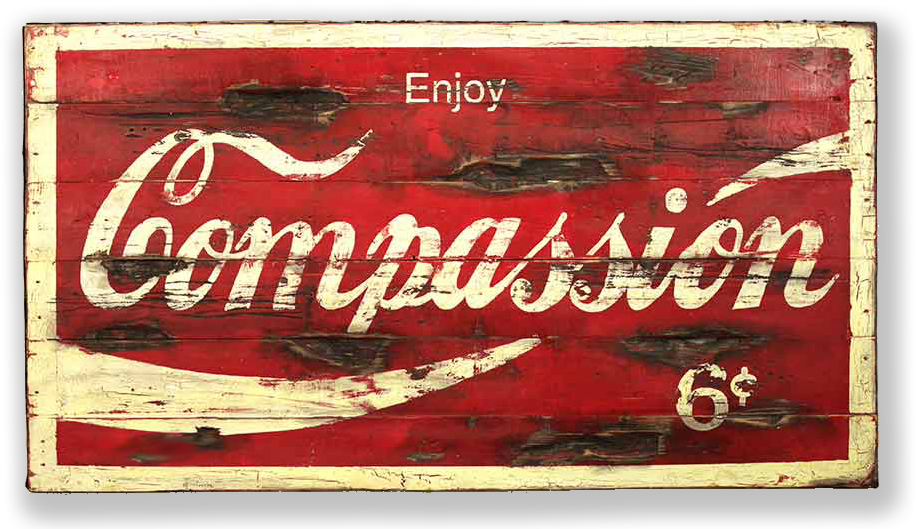 The commutations are the latest in a series of such clemency grants issued by Obama since his 2014 announcement of a review process to address those serving harsh sentences to which they would not be subjected if convicted today. With the help of the Clemency Project – a volunteer group of attorneys – began to grant a string of commutations a year ago.
"This is a good day — not just for the 214 individuals who are getting a hard-earned second chance, but for the people at the White House and the Department of Justice and at advocacy organizations across the country who work every day to remedy injustices in our sentencing laws," White House counsel Neil Eggleston was quoted as saying. "We're going to keep our foot on the gas pedal when it comes to reviewing applications for clemency, but we are also going to need leaders in both parties in Congress to pass long overdue reforms to our criminal justice system to achieve lasting change on the scale that is needed."
Including yesterday's commutations, Obama has granted a total of 562 commutations.
Notably, the commutations included no crimes of violence, no white-collar cases (except a single count of identity fraud connected to drug trafficking), and no sex-related offenses. Based on clemency grants over the past year, it appears unlikely that the Administration has any interest in commutations that are not drug-related.
Most sentences affected in yesterday's announcement were reduced to release on December 1, 2016.  A few of the life sentences were cut to 240 months or 360 months.  In a handful of cases, commutation was contingent on the inmate entering a drug treatment program. Seventy of the 214 commutations were of life terms.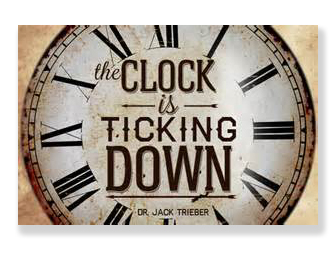 Despite yesterday's mass commutation, a backlog remains with under six months until Obama's term ends. Marc Osler, a law professor and co-founder of the Clemency Resource Center at New York University law school, said in a statement, "While the commutations President Obama granted today are an important step forward, they remind us of how much more work this administration has to do if it is to grant relief for every person eligible… More than 1,500 people are eligible for commutation under the criteria the administration established, but at the current pace, they will fall far short of meeting that threshold. These non-violent offenders have been promised a full review and relief, and they deserve nothing less. We again urge the president to speed up his administration's review of the petitions it has received and to consider whether there are structural changes to the process that would ensure justice is done for every worthy petitioner."