We're still doing a weekly newsletter … we're just starting to post pieces of it every day.  The news is fresher this way …

NOTHING NEW UNDER THE HOT AUGUST SUN

With Congress on summer vacation until next month, there is little to report about progress on sentencing reform legislation. As we reported last week, the House and Senate will not reconvene until after Labor Day, at which time there will be only 34 legislative days left in the year for the House, and 43 days for the Senate.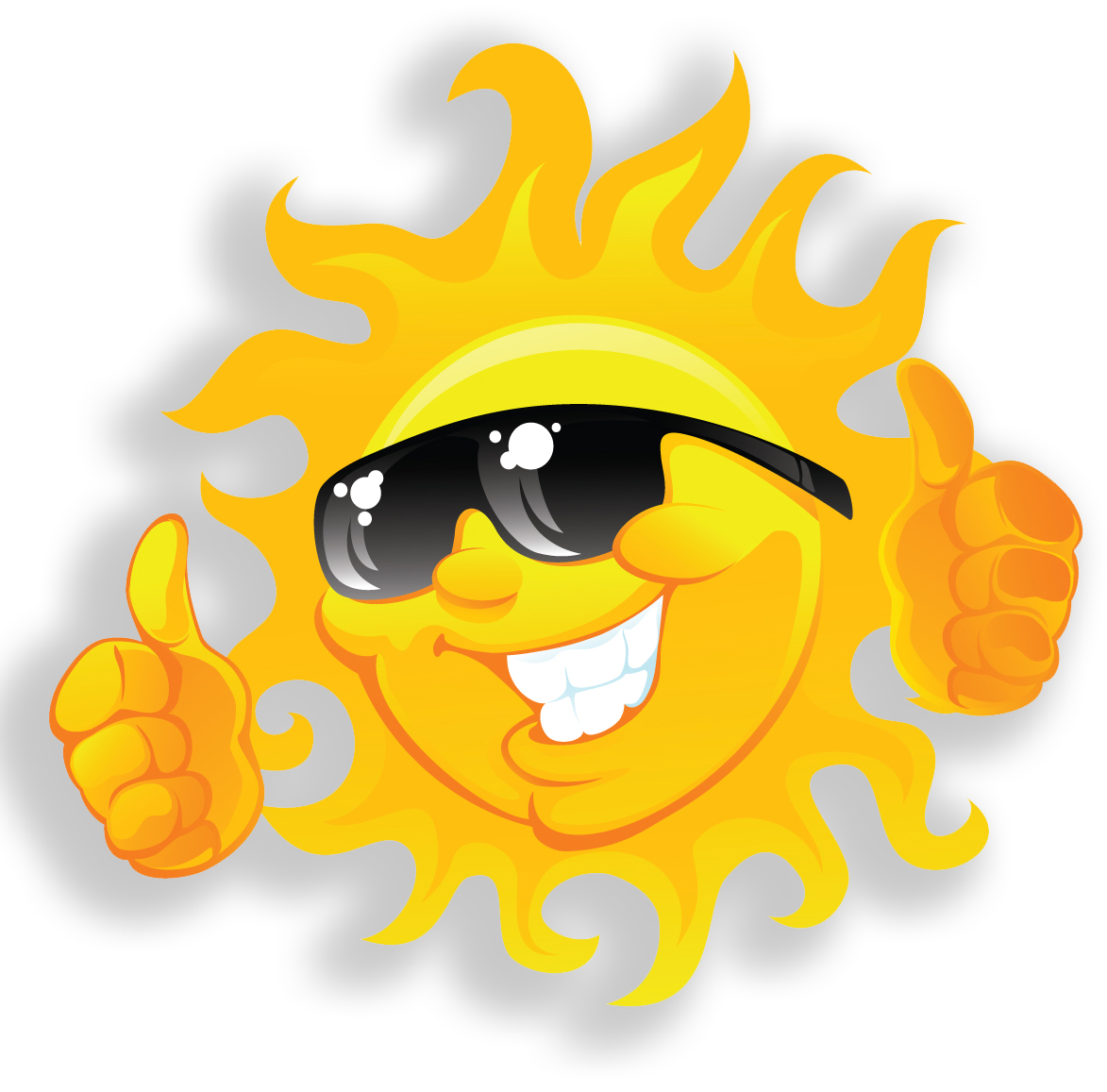 Senate Majority Leader Mitch McConnell (R-Kentucky) has not yet committed to bringing S. 2123 to a vote. According to the website Vermont Digger, Sen. Patrick Leahy (D-Vermont), last week said, "Congress has an historic opportunity to correct some of the worst injustices in our criminal justice system by approving the Sentencing Reform and Corrections Act. This bill is supported by a range of law enforcement and civil rights organizations and a clear majority of Senators. It will begin to bring fairness to our sentencing laws, and it will save us money that can be reinvested into our communities. When we return in September, I hope the Republican Leader will finally allow a vote on this important legislation."
In the House, however, proponents of criminal justice reform are cautiously optimistic about prospects for a favorable vote to overhaul to the federal prison system before the end of the 114th Congress. Several bills, including the Recidivism Reduction Act of 2016 (H.R. 759) and the Sentencing Reform and Corrections Act (H.R. 3713), have passed the House Judiciary Committee with the support of Judiciary Chairman Bob Goodlatte (R-Virginia) and Ranking Member John Conyers (D-Michigan). House Speaker Paul Ryan has pledged to bring reform legislation to the floor for a vote this Congress.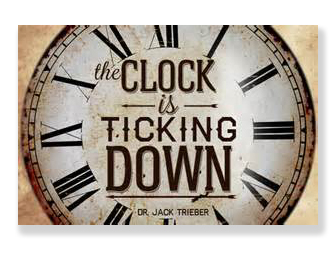 H.R. 759 includes a number of training and systems changes for the DOJ. Specifically, it directs the BOP to complete a risk and needs assessment for each prisoner, to expand the effective programs it offers and add any new ones necessary to effectively implement the system created by the bill, to phase in the new programs according to a specified schedule, and to develop policies for the warden of each prison to enter into partnerships with specified nonprofit organizations, colleges, and private schools to expand such programs. Finally, it sets procedures for the transfer into pre-release custody of a prisoner classified as having a low risk of re-offending.
The bill is unlikely to pass Congress in the few days left this year. Any bill not passed this year disappears, and legislation has to begin fresh with the next Congress, starting in January 2017. Even if H.R. 759 would become law, a large number of inmates – those with violent offenses, sex crimes, computer crimes, and people with ACCA sentences – would not be eligible to participate.