We're still doing a weekly newsletter … we're just starting to post pieces of it every day.  The news is fresher this way …

VIVA LA DIFFERENCE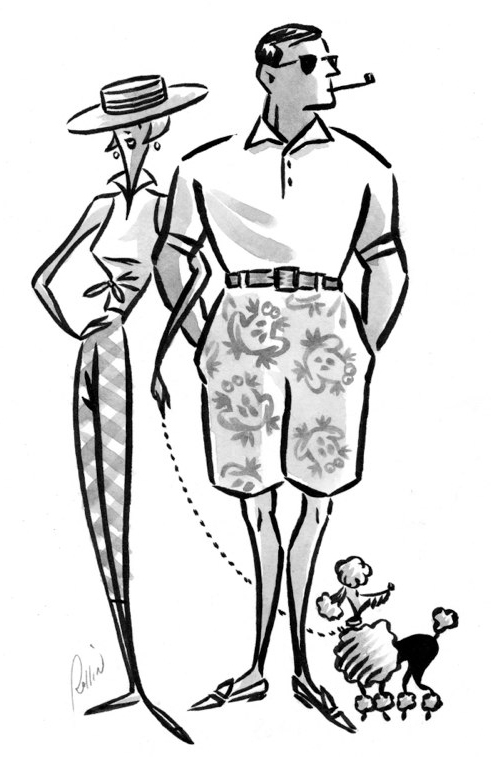 Finding "clear and notable differences" between violent career offenders and drug-only career offenders are The U.S. Sentencing Commission yesterday issued a report on Sentencing Guidelines "career offenders" which recommended nothing less than a wholesale rewrite of the provision to eliminate use of drug trafficking offenses as a basis for applying the enhancement.
Currently, a defendant qualifies as a career offender if he or she is convicted of a violent or drug offense, and has at least two prior similar felony convictions. Career offender status imposes dramatically longer Guidelines sentencing ranges, with a career offender receiving an average sentence of over 12 years. Unsurprising, as a result, career offenders now account for more than 11% of federal prisoners.
Another unsurprising finding is that prosecutors use imposition of "career offender" status as a stick. Defendants facing draconian career offender sentences often elect to cooperate. During the past decade, the percentage of career offenders sentenced within their applicable guideline range has decreased from 43% to 28%, while government-sponsored departures have steadily increased from 34% percent to 46%.
The USSC study found that there's a real difference between career offenders whose offense of conviction or priors offenses are violent crimes and those whose career offender status arises from drug offenses. The "violents" generally have a more serious and extensive criminal history, re-offend at a higher rate than drug career offenders, and are more likely to commit another violent offenses in the future.

The Report says that drug-only career offenders, on the other hand, are "not meaningfully different from other federal drug trafficking offenders and should not categorically be subject to the significant increases in penalties required by the career offender directive."
The Report called on the USSC to amend Chapter 4B of the Guidelines to "differentiate between career offenders with different types of criminal records, and… focus[] on those offenders who have committed at least one 'crime of violence'." At the same time, it called on Congress to adopt a "single definition of the term 'crime of violence' in the guidelines and other federal recidivist provisions… to address increasing complexity and to avoid unnecessary confusion and inefficient use of court resources."
It remains to be seen if the Report's conclusions result in Sentencing Commission action to change the "career offender" Guidelines, and – more important to the 20,000-plus "career offenders" now doing time – whether any such changes become retroactive.
United States Sentencing Commission, Report to Congress – Career Offender Sentencing Enhancement (July 28, 2016)

PRESSES ROLLING AT USSC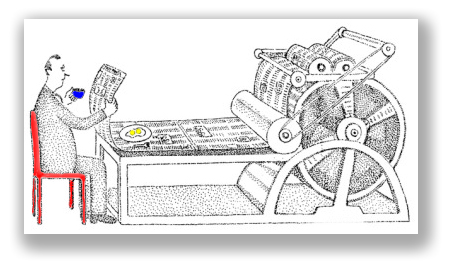 In other Sentencing Commission action, just before the bureaucrats beat feet for the mountains and beaches for August, the USSC has just issued a Supplement to the 2015 Sentencing Guidelines Manual incorporating the change in the "violent crimes" definition adopted last January.  The change resulted from the Supreme Court's Johnson v. United States decision in June 2015, that declared the residual clause of 18 U.S.C. § 924(e)(2)(b)(ii) to be unconstitutionally vague.
Congress had six months to reject the proposed change, but of course did not.  The change becomes effective on Monday, August 1, and affects, among other sections, the "career offender" provisions
of Chapter 4B.
U.S. Sentencing Commission, Supplement to 2015 Sentencing Guidelines Manual (July 29, 2016)