We post news and comment on federal criminal justice issues, focused primarily on trial and post-conviction matters, legislative initiatives, and sentencing issues.

COVID-19 SPURS LAWMAKERS, CDC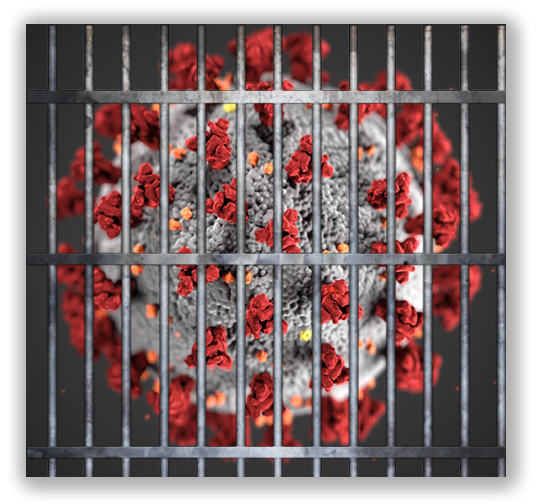 Last week's upsurge in COVID-19 cases nationally has begun to translate to an increase in Federal Bureau of Prisons inmates with coronavirus. A number that had dwindled last week to 1,256 by last Thursday shot back up to 1,429 as of last night. The inmate death count is 93, with COVID-19 present on 71 prison compounds throughout the BOP system (57% of all facilities).
As of yesterday, the BOP had tested 21,400 inmates, up about 12% from last week. The Bureau is still showing about 30% of inmates tested as positive for COVID-19, and it has only tested about now out of six inmates.
The noteworthy developments in COVID-19 last week, however, were not viral, but rather legislative and medical.
Legislative: Senators Richard Durbin (D-Illinois) and Charles Grassley (R-Iowa), principal authors of the First Step Act, last week jointly introduced S.4034, bipartisan legislation to reform the Elderly Offender Home Detention (EOHD) Program and compassionate release.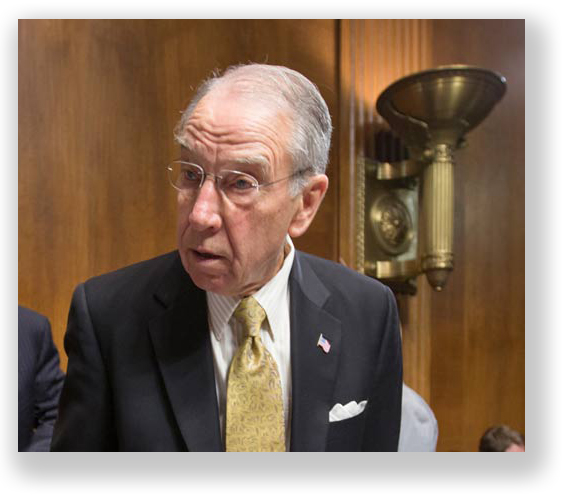 EOHD, authorized by First Step as part of 34 USC § 60541(g), permits the BOP to place prisoners who are 60 years old or older, convicted of non-violent offenses, and with good conduct in home detention for the remainder of their sentences. Compassionate release, expanded by First Step, permits a court to reduce a prisoner's sentence for extraordinary and compelling reasons, pursuant to 18 USC § 3582(c)(1).
S.4034, dubbed the COVID-19 Safer Detention Act, would reform the EOHD and compassionate release by:
• Clarifying that the percentage of time an inmate needs to qualify for EOHD should calculated based on an inmate's net sentence, including reductions for good time. Currently, the BOP charily calculates it as two-thirds of the total sentence, not two-thirds of the 85% of the sentence the inmate actually serves. This change has already passed the House by voice vote in HR 4018, which las been languishing in the Senate since last Christmas;
• Cutting the percentage of time an inmate must serve to qualify for  EOHD from two-thirds of the sentence to one-half;
• Making "old law" federal prisoners (those convicted prior to 1988) eligible for compassionate release;
• Making DC offenders housed in BOP facilities eligible for EOHD;
• Making denial of EOHD release subject to court review; and
• Providing that during the pandemic, COVID-19 vulnerability is deemed a basis for compassionate release, a statutory change that would prevent the government from trying to convince courts (and some have been convinced) that the pandemic is hardly extraordinary; and
• Shortening the period prisoners must wait for judicial review for elderly home detention and compassionate release from 30 to 10 days. Currently, there is no judicial review of a BOP denial of EOHD, and inmates must ask the BOP to file for compassionate release on their behalf, and wait 30 days for an answer before filing themselves.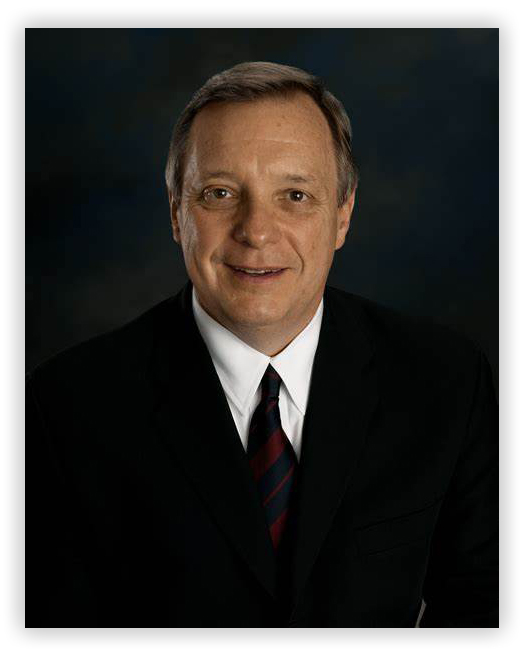 It is unclear whether the bill will pass, but sponsorship by a Democrat and Republican increases its odds. Hamodia reported that the bill "will likely be attached it to another bill, such as a stimulus bill or the police-reform bill currently being crafted by Sen. Tim Scott (R-S.C.)"
Medical: The other COVID-19 major development last week was medical. Last Thursday, the Centers for Disease Control and Prevention in Atlanta released updated COVID-19 guidelines to adjust the ages and expand the health problems that could make people more likely to have severe complications. The move comes amid the rising number of younger patients and new studies that show the effects of certain conditions.
The new CDC guidelines are crucial for prisoners, because courts determine whether movants for compassionate release qualify according to whether the inmates have one or more of the CDC risk factors.
First, the CDC walked back the "65 and over" risk factor, which many judges have interpreted as being a hard number, denying any health-concern consideration for a 64-year old but treating a 66-year old prisoner as knocking on death's door.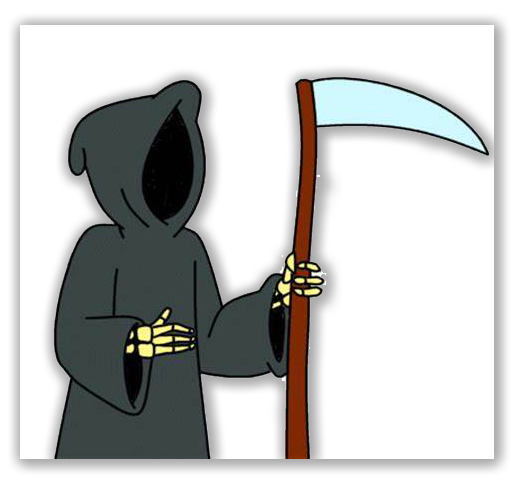 Instead, CDC highlights that all ages could catch the coronavirus but effects of the infection may get worse as people get older. "There's not an exact cutoff of age at which people should or should not be concerned," Jay Butler, the CDC's deputy director of infectious diseases, said in a news briefing.
Of more relevance to prisoners, the CDC has found that risks associated with obesity start at a much lower level. The CDC had held that only the morbidly obese (body mass index of 42+) were at risk. Now, the CDC says anyone with a BMI of 30 or more is at risk.
Under the old standard, a 50-year old 6-foot tall man would have to weigh 310 lbs. to be at risk. Now, the same guy only has to tip the scales at 225 lbs. to exceed a 30 BMI.
Other conditions CDC identified as elevating COVID-19 risk included chronic kidney disease, COPD, weaker immune system due to organ transplant, heart conditions, sickle cell disease, type 1 and 2 diabetes, asthma, dementia, cerebrovascular diseases, cystic fibrosis, high blood pressure, liver disease, pulmonary fibrosis, and an inherited blood disorder known as thalassemia. The CDC also added pregnancy to the list.
A number of inmates have been denied compassionate release because judges decided their risk factors – such as hypertension and dementia – did not match the risk factors on the prior CDC list. There is no statutory limitation to the number of times an inmate may file for compassionate release (other than the judge's ire, perhaps), meaning that the changing COVID-19 risk landscape offers prisoners a new shot at release.
COVID-19 Tracker: The Marshall Project is running a state-by-state COVID-19 prison tracker website, which includes "Federal" as a category. The site charts total cases, inmates and staff currently sick, deaths, and new cases by date.
S.4034, COVID-19 Safer Detention Act (introduced June 22, 2020)
Hamodia, New Senate Legislation Expands Early Release (June 23)
CDC, People of Any Age with Underlying Medical Conditions (June 25, 2020)
Medical Daily, CDC Updates Guidelines On Coronavirus Risk Factors (June 26)
The Marshall Project, A State-by-State Look at Coronavirus in Prisons (June 25)
– Thomas L. Root