We post news and comment on federal criminal justice issues, focused primarily on trial and post-conviction matters, legislative initiatives, and sentencing issues.

JUDGE'S HAMMERING OF ILLEGAL REENTRY DEFENDANT TOO MUCH FOR THE 2ND CIRCUIT
Latchman Singh, a native of the South American paradise of Guyana, lived in the United States for 39 years before a stealing-the-mail beef got him deported. His American wife and daughter stayed here, so of course he returned illegally to be with them. What dutiful father and husband would not?
He got caught and thrown out. He came back again, and this time was convicted of illegal reentry, with a Guidelines range of 15-21 months.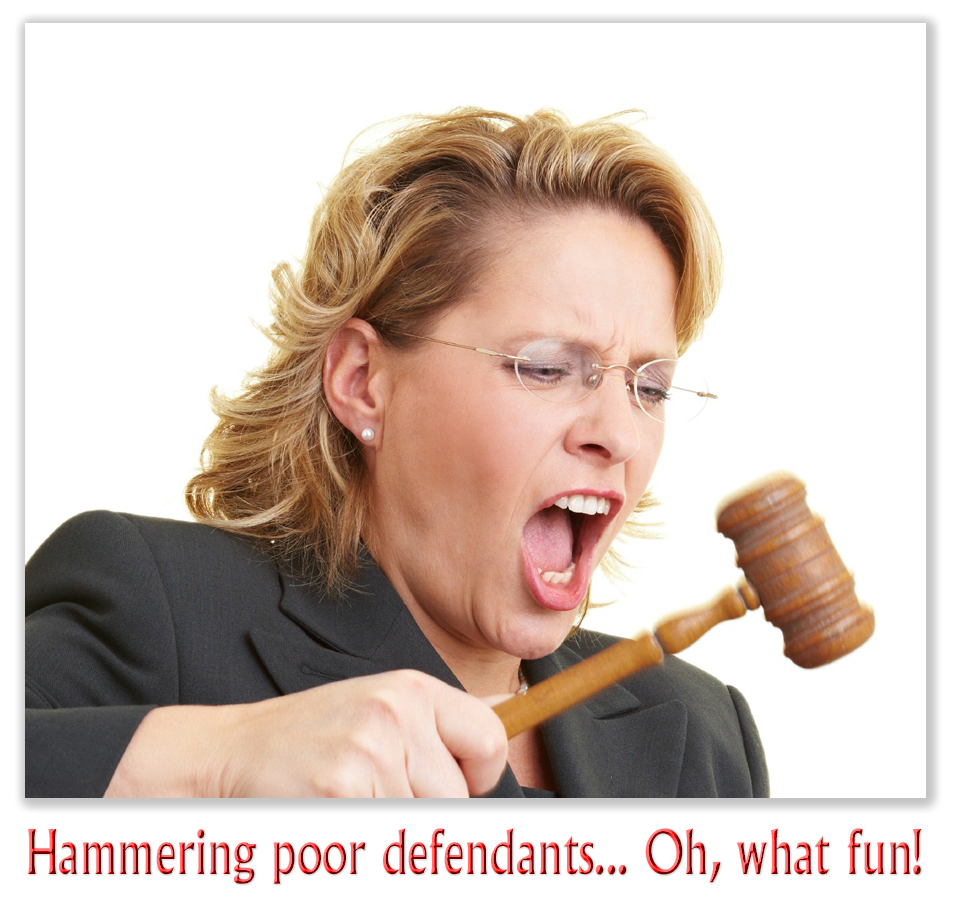 So far, it does not sound like a very exciting case: the defense, the probation officer and the government all thought Latchman should get something within his Guidelines sentencing range. But Judge Katherine Forrest, who was appointed by Obama but acts a lot like Trump, mistook Latchman for Al Capone. She varied upward on his sentence to 60 months, the maximum she could give him under the law.
Among other vexations, the Judge thought Latchman's heartfelt letter to her that, among other things, explained that some of his 20-year old minor theft convictions resulted from "Bad Friend and Company who I follow," showed he had not accepted responsibility. She fumed  that "the kinds of crimes he is engaged in relate to a variety of conduct which is harmful, and it is harmful to members of the public. The public shouldn't be exposed to it. It's repeated and it's repeated so often and so brazenly that I do not have any hope. I have no expectation, frankly, that it could stop."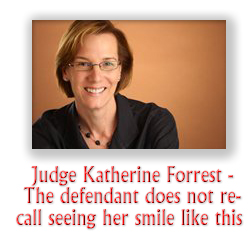 And conservatives complained Obama's judges were too soft? Apparently, Judge Forrest – who, despite her Obama-esque credentials, has been described by legal commentators as "stinking rich" – lacks sufficient empathy for an illegal immigrant scrambling to support his pathetic little family in their pathetic little apartment. Whatever the roots of her rant, Judge Forrest's Scrooge imitation was too much even for the 2nd Circuit, which reversed the sentence last week. As the Court of Appeals put it,   "even if Singh's sentence does not shock the conscience, it at the very least stirs the conscience."  It might even stir Judge Forrest's privileged conscience (if she has one).
The appellate panel  observed that nationally, upward variances in illegal reentry cases only happened 1% of the time, and Latchman's criminal history – which Judge Forrest found to be extreme – was only a Category II, while the average illegal reentry defendant was a Category III. Latchman had eight prior convictions, but four of them were over 20 years old, and three of the eight were so minor he got neither jail nor probation.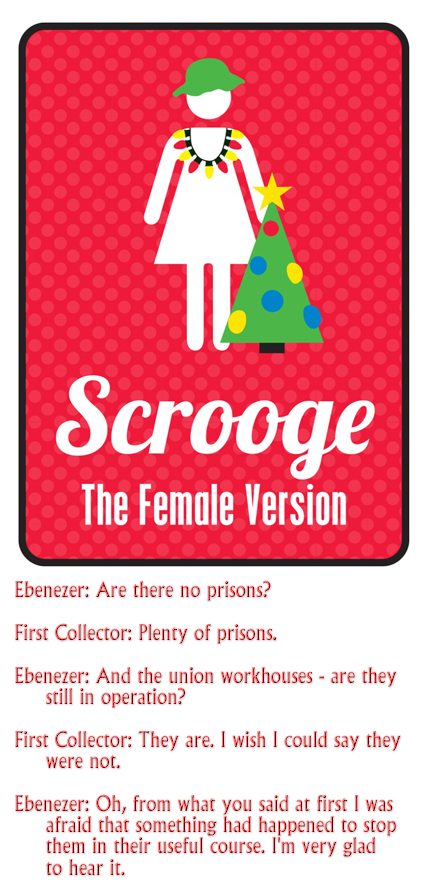 Not only was the upward variance to four times his Guidelines minimum not substantively reasonable, the 2nd Circuit said, but the district judge's handling of the acceptance of responsibility factor was not procedurally reasonable. The panel cautioned that a judge should not confuse "statements in mitigation with a failure to accept responsibility." Latchman admitted he had committed wrongdoing, but explained he was influenced by a bad crowd and did foolish things. He said he came back to the USA because he was robbed and beaten in Guyana because of his Indian subcontinent heritage. "A defendant's acceptance of responsibility and his assertion of mitigating circumstances," the Circuit said, "are not necessarily inconsistent or incompatible." While the district judge said she was giving Latchman acceptance-of-responsibility credit under the Guidelines, she pretty clearly took it away in her comments on the upward variance.
The Circuit did not assign the case to a new judge, pointedly saying, "we are confident that on remand the experienced and capable district judge will conduct a full resentencing, in compliance with all procedural requirements, and impose a sentence that is fair, reasonable, and sufficient but not longer than necessary to meet the goals of justice."
Um, we think that's a hint, Judge Forrest.
United States v. Singh, Case No. 16-1111 (2nd Cir. Dec. 12, 2017)
– Thomas L. Root