We post news and comment on federal criminal justice issues, focused primarily on trial and post-conviction matters, legislative initiatives, and sentencing issues.

HE WAS BLINDED BY SCIENCE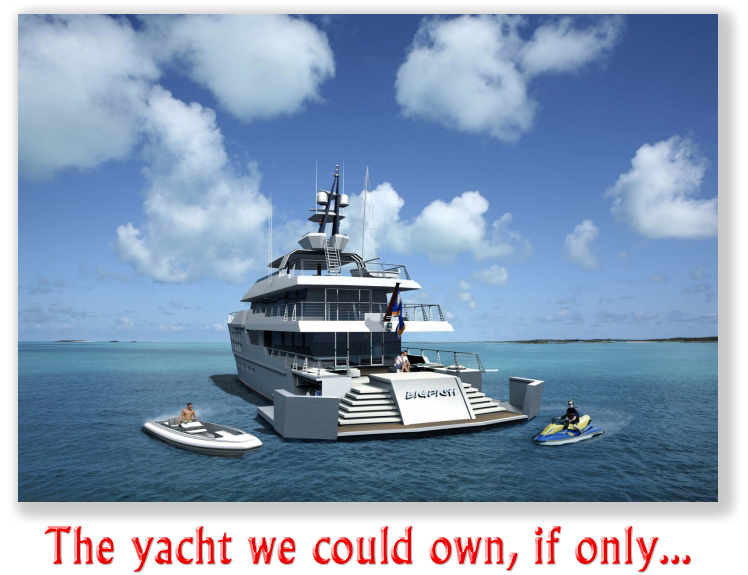 We would give writing this blog and soak up tropical rays aboard our 300-foot long yacht if we had a nickel for every time a defendant has told us that his attorney didn't listen to what had really happened. Occasionally, an opinion comes along to remind us that this is often the case.
Jim Griffith was a science guy. Unfortunately for him, he used his chemistry knowhow to manufacture methamphetamine from pseudoephedrine. There are a lot of things you probably do not need to know about meth homebrew, but one thing you ought to know: the amount of meth you end up with will never weigh more than the pseudoephedrine you start with. In fact, even high-yield processes yield a lot less, something like 3 units of meth for every 4 units of "suzy."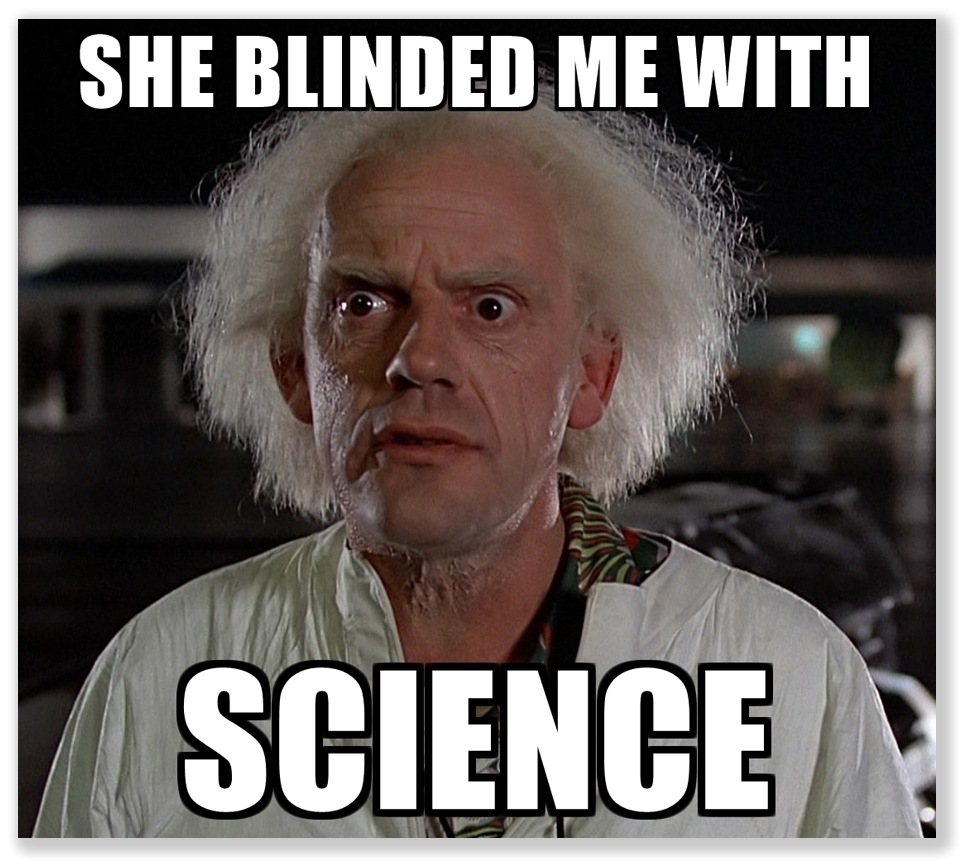 Jim's lawyer was no science guy. That was too bad. As every student of the drug war knows, Section 2D1.1 of the Sentencing Guidelines is driven by drug weight. The more a defendant's drugs weighed, the higher the sentence.
At Jim's trial, a forensic chemist explained that all of the liquids the cops seized when Jim's lab was raided either contained meth or pseudoephedrine. All of the various liquids containing meth was 150.2 grams, and the combined weight of liquids containing the pseudoephedrine was 124.9 grams. The jury found Jim responsible for 150.2 grams of meth.
During the trial, Jim repeatedly explained to his lawyer that no one was looking at the meth issue correctly. He said most of the liquids counted against him were mostly "toxic waste materials" that were "unusable." He complained he started with only 2.4 grams of pseudoephedrine and said that "it is impossible to turn 2.4 grams of pseudoephedrine into more than 2.4 grams of methamphetamine." He told counsel "on numerous occasions that the liquids seized by the police were unusable in their current form and were mostly nothing more than the waste materials from the one multi-step process that I was conducting to make a small amount of methamphetamine for my own personal use."
His lawyer didn't get it. He though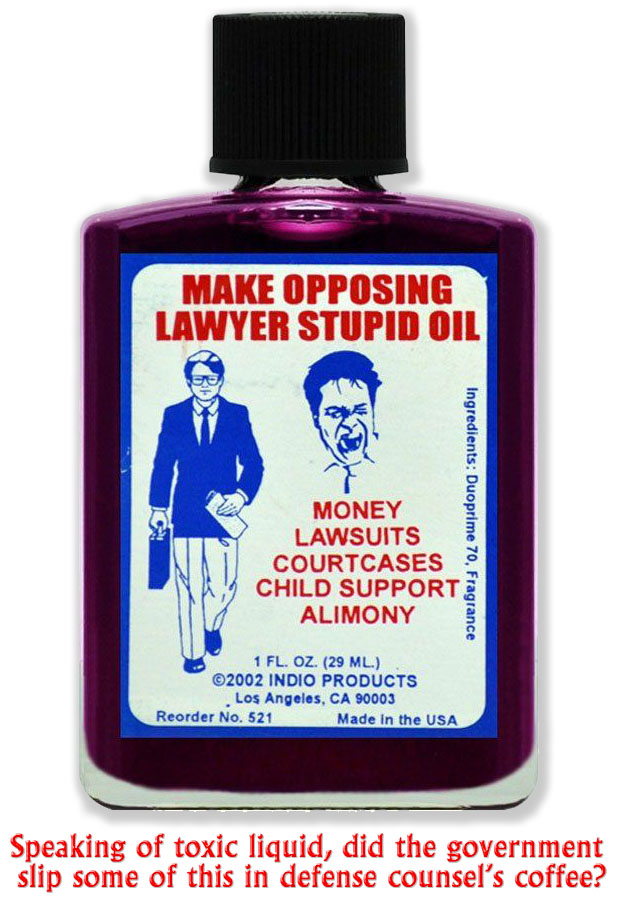 t that "unusable" liquids were just meth mixtures too weak to get users high. Something like ditch weed is to pot. He told Jim it didn't matter, because all of the weight of the liquid mixtures had to be included in the sentence calculation.
Jim got 20 years.
He then filed a post-conviction motion under 28 USC 2255, complaining that his attorney was ineffective for failing to conduct an adequate investigation, to hire an expert witness to testify as to the amount of usable methamphetamine that could be produced from the liquids; to object to jury instructions addressing whether he manufactured a "mixture or substance" containing methamphetamine; and to challenge the jury instructions and presentence report. Jim fully explained the three-step process he used to manufacture methamphetamine, and that starting with 2.4 grams of pseudoephedrine, it is impossible to end up with more than 2.4 grams of meth. He asserted that he repeatedly told counsel those facts "from the very beginning," but counsel failed to argue that the liquids were not a usable "mixture or substance."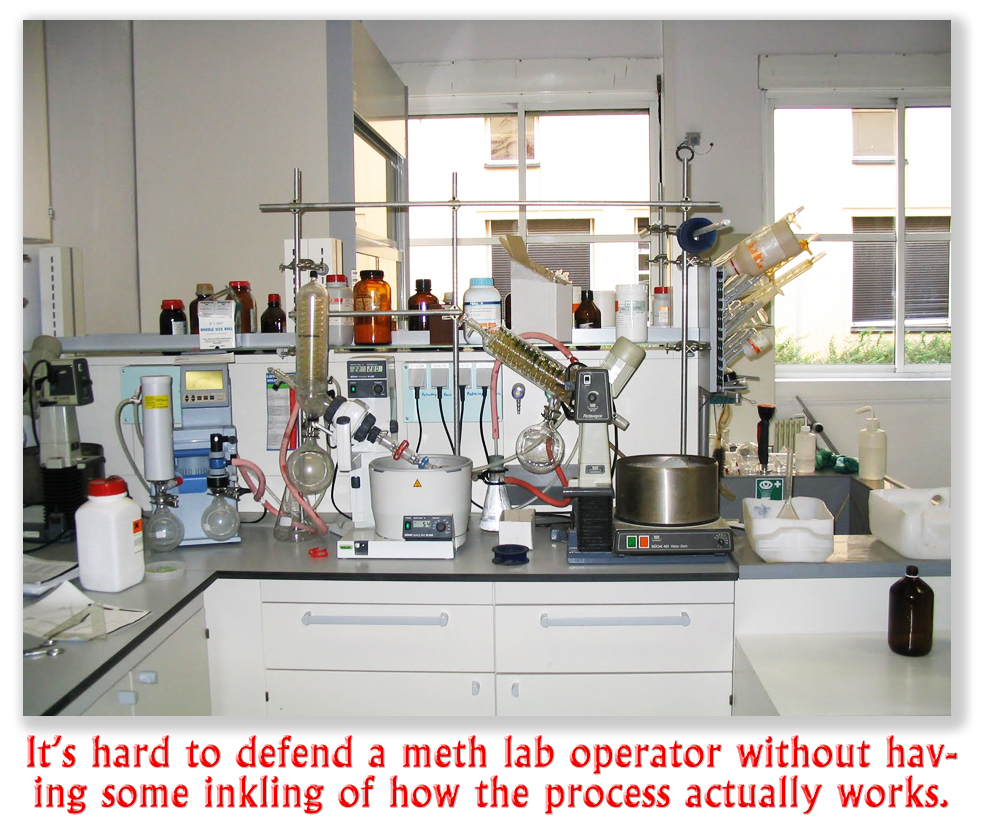 Jim's lawyer admitted that he did not know what Jim had meant by "usable." As to whether the substances amounted to "mixtures," he explained that, after he had talked "with both probation and the Government on that issue," he concluded that the substances were "mixtures" so he was "satisfied that the calculations were correct."
The district court concluded Jim was not entitled to a hearing on his 2255 motion. But earlier this week, the 11th Circuit agreed with Jim, and ordered that the district court give him the evidentiary hearing he sought. The Circuit pointed out that precedent clearly held that waste product, even if trace amounts of the drug were present, "which is unusable and not ready for retail or wholesale distribution" should not be counted in the weight of the drugs attributed to a defendant. The Circuit said that "if a petitioner alleges facts that, if true, would entitle him to relief, then the district court should order an evidentiary hearing and rule on the merits of his claim… A petitioner need only allege — not prove — reasonably specific, non-conclusory facts that, if true, would entitle him to relief. If the allegations are not affirmatively contradicted by the record and the claims are not patently frivolous, the district court is required to hold an evidentiary hearing."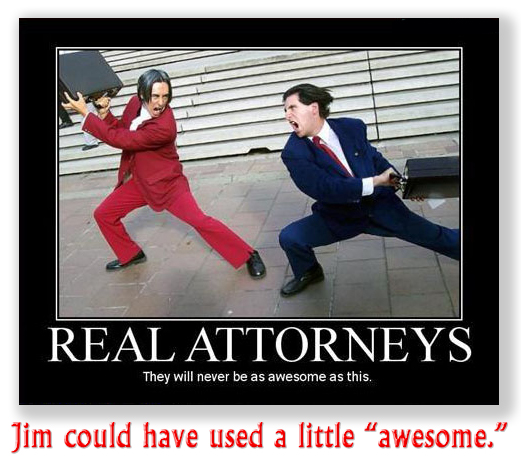 The Circuit observed that If Jim "proves the factual allegations he has made, he will have shown that counsel's failure to render reasonably effective assistance not only resulted in an erroneously higher guidelines range but it also caused the sentencing court to apply an inapplicable statutory mandatory minimum for Count 1. There is nothing in the record to indicate that the combined force of those two errors did not affect his sentence. To the contrary, the fact that the district court sentenced Griffith to the bottom of the guidelines range on the grouped counts, even though the government argued for a sentence above the guidelines range, is evidence of a reasonable probability of a different result."
United States v. Griffith, Case No. 15-11877 (11th Cir., Sept. 26, 2017)
– Thomas L. Root