We post news and comment on federal criminal justice issues, focused primarily on trial and post-conviction matters, legislative initiatives, and sentencing issues.

PLEA AGREEMENT OFFERS NOTHING, STILL OK
Jose Rivera-Cruz agreed to plead guilty to being a felon in possession of a gun. He signed a plea agreement in which the government (1) did not agree to reduce or dismiss any of charges, (2) reserved the right to argue for a statutory-maximum sentence, and (3) did not stipulate to a criminal history category of offense level. The plea agreement did permit Jose to argue for a 96-month sentence (a right he had with or without a plea agreement), and let the government argue for a statutory-maximum 120-month sentence (the most sentence Jose could get by law). However, the government did agree to recommend that Jose receive a 3-level acceptance of responsibility.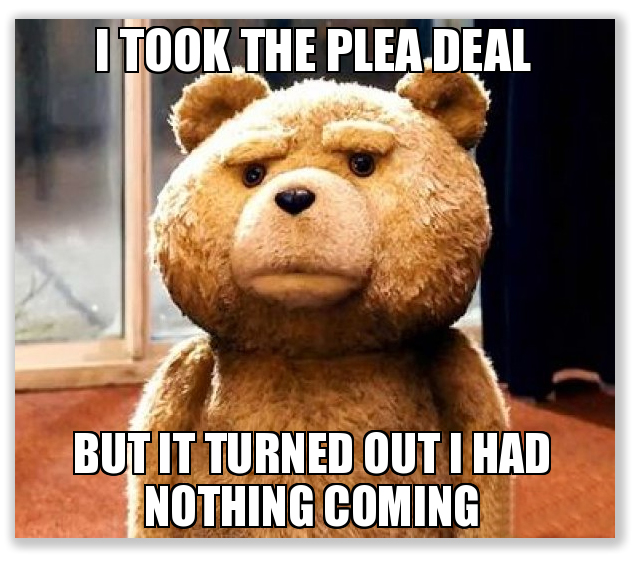 After getting hammered with the full 120 months by the district judge, Jose argued on appeal that he should be allowed to get out of the plea agreement due to lack of consideration. Under basic contract law, both parties must give and receive consideration. If there is no consideration, the contract is not enforceable. Jose argued that just as Oz never did give nothing to the Tin Man that he didn't already have, Jose got absolutely nothing under the plea agreement that he could not have gotten by pleading to the indictment without a plea agreement.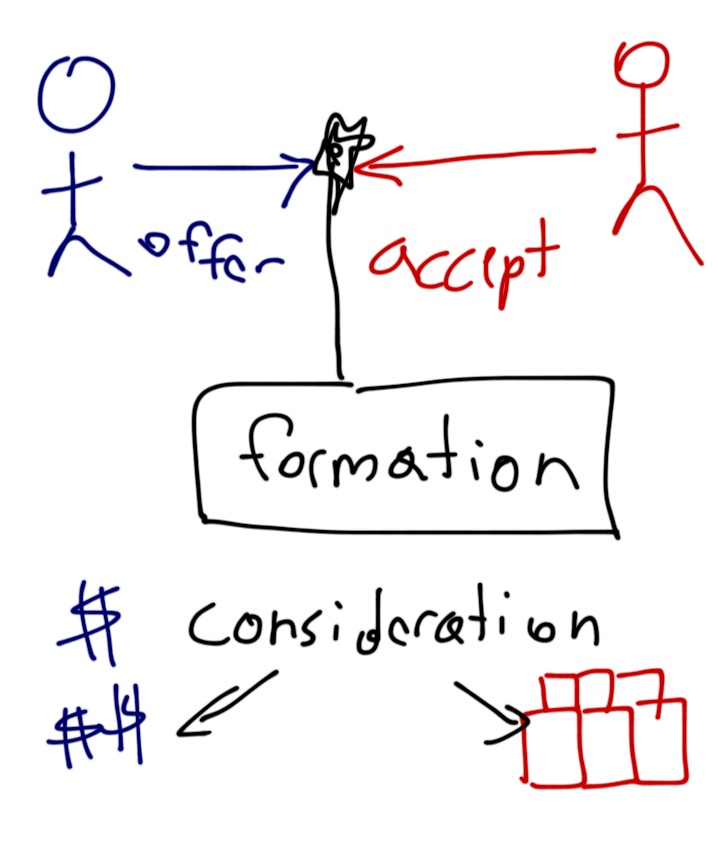 Last week, the 1st Circuit disagreed. The appellate court held the plea agreement provided Jose with "at least three separate benefits, each of which independently constituted sufficient consideration." First, the government agreed to move for the third acceptance-of-responsibility point under USSG 3E1.1(a), something it did not have to do because Jose refused to plead guilty until the eve of trial. The Circuit said the fact the 3-level reduction did not help him at sentencing made no difference: "the government's voluntary agreement to submit the same three-point reduction, rather than a two-point reduction, certainly gave Rivera-Cruz a better 'chance at less' in front of the district court."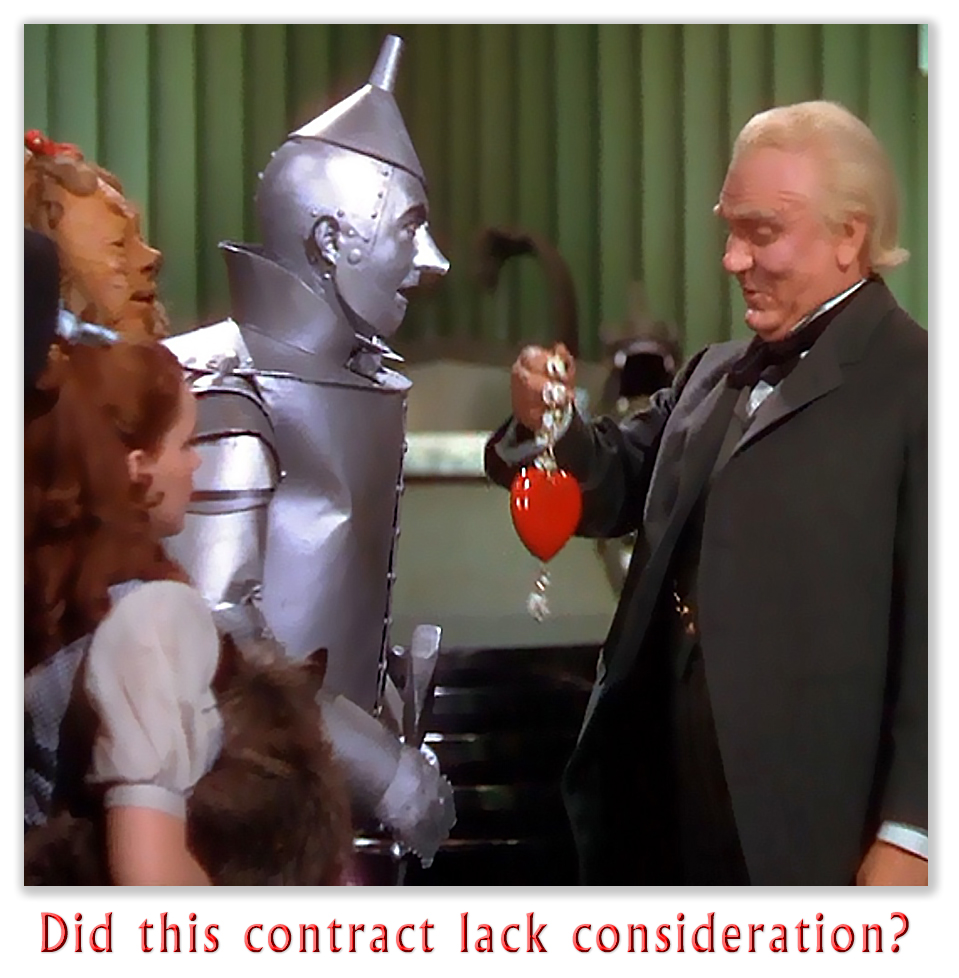 Second, the government agreed not to seek a 4-point obliterated-serial-number enhancement under USSC 2K2.1(b)(4)(B). The Presentence Report included the enhancement anyway, and Jose complained the government did not fight it, but the Court said the AUSA had no "affirmative obligation… to object to the enhancement at sentencing. In any case, the government's voluntary agreement not to include the… enhancement in the plea agreement improved Rivera-Cruz's chances of obtaining a more lenient sentence, and accordingly constituted sufficient consideration for his plea."
Finally, the government agreed not to seek a 15-year mandatory minimum Armed Career Criminal Act sentence. Jose argued on appeal that the promise was meaningless, because he never would have qualified for an ACCA sentence. The 1st Circuit said that did not matter: "the government was under no obligation to drop its pursuit of an ACCA sentence. Its decision to do so in the plea agreement… provided Rivera-Cruz with a 'chance at less' during sentencing," whether that chance was meaningful or not.
United States v. Rivera-Cruz, Case No. 16-2398 (1st Cir., Dec. 22, 2017)
– Thomas L. Root