We post news and comment on federal criminal justice issues, focused primarily on trial and post-conviction matters, legislative initiatives, and sentencing issues.

THE NUMBERS GAME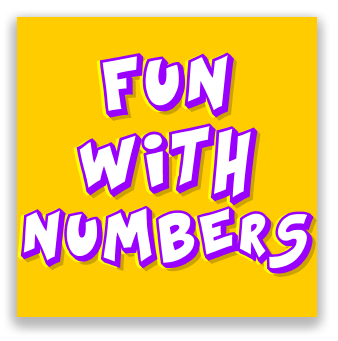 Several interesting stats were released at year end, starting with the annual report on Federal courts. Chief Justice Roberts of the U.S. Supreme Court reported on New Year's Eve (just before he and the Mrs. left for a party, no doubt) that 6,300 petitions seeking Supreme Court review were filed last year, with 62 cases being decided, meaning that a petition for writ of certiorari has about a 1% chance be being heard.
In the Courts of Appeal, the workload fell substantially, with new filings in 2017 dropping 16% from the year before. In district courts, new civil actions fell 8%, while criminal cases were unchanged. Slightly more than 22% of district courts' workload was criminal. About 135,000 people were under post-conviction supervision, about 2% fewer than a year before. Around 87% of those were on supervised release after doing prison time, a 1% decrease from the year before.
Meanwhile, the Pew Charitable Trust – which keeps track of these things – reported that 8.11% of voting-age Americans were convicted felons, up from 3.03% in 1981. In Georgia, 15% of the adult population was a felon in 2010, up from 4% in 1980. The rate was above 10% in Florida, Indiana, Louisiana and Texas.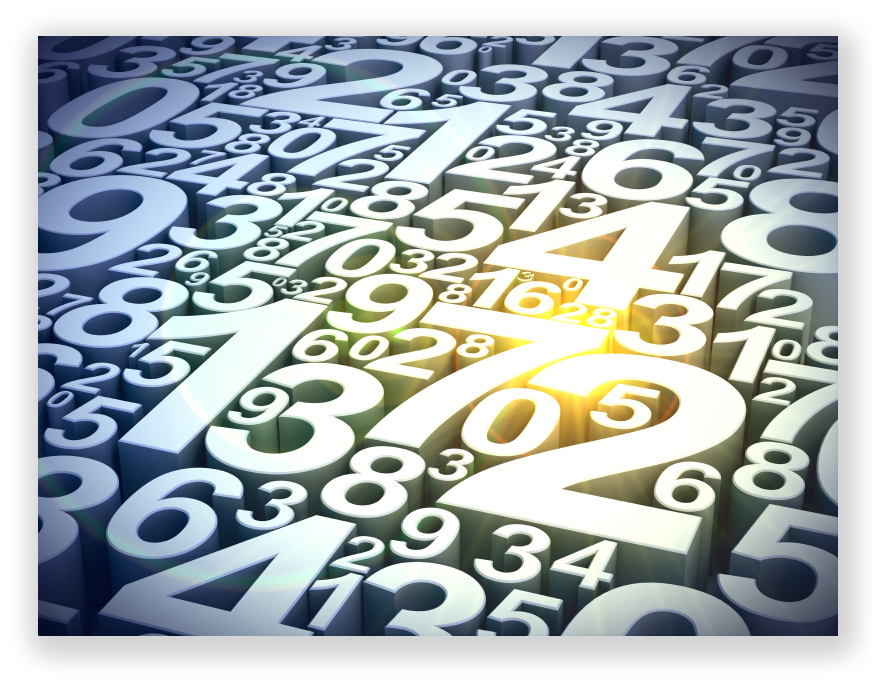 And a fairly sobering stat: Nearly 60% of formerly incarcerated people are unemployed a year after their release. Those who do find employment are paid an average of 40% less than those without a criminal record. This contributes to a vicious circle, as the ability to get and keep a job is one of the greatest factors in determining successful re-entry. One study in Florida found that helping inmates receive a vocational certificate reduced recidivism by 17 percent.
Supreme Court of the U.S., 2017 Year-End Report on the Federal Judiciary (Dec. 31, 2017)
The Crime Report, Number of Americans With Felony Records Rises Sharply (Jan. 2, 2018)
Inside Sources, Challenging the 'Life Sentence' of Unemployment Upon Re-Entry (Jan. 4, 2018)
– Thomas L. Root