We post news and comment on federal criminal justice issues, focused primarily on trial and post-conviction matters, legislative initiatives, and sentencing issues.

ANOTHER MONTH, ANOTHER STASH HOUSE "STING"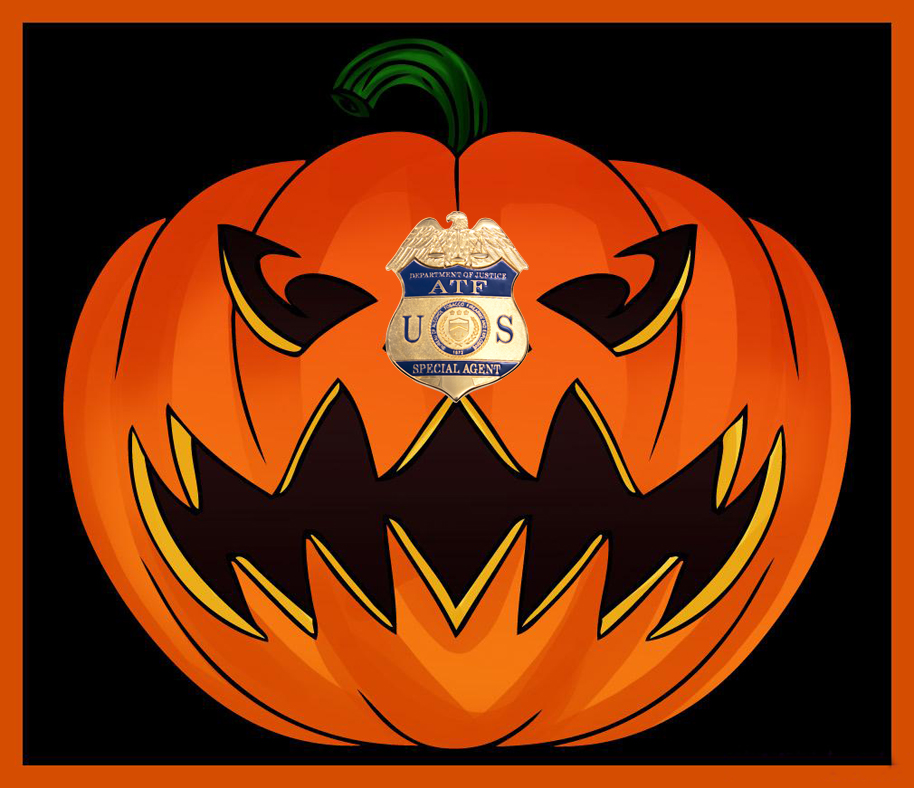 Richard Zayas, ATF agent and professional "stash house sting" promoter (with more than 100 to his credit) took his show on the road to Cleveland, where he was again successful in finding young, poor black defendants to recruit into his fictitious robbery ring.
The "recruits," including one poor kid with no prior criminal record, showed up at "work call," guns in hand, ready to pull off the nonexistent job. The ATF cuffed them all and hauled them away. They were, of course, convicted in due course.
On appeal, the defendant argued that the indictment should have been dismissed based on outrageous government conduct. They argued that the Government's conduct "created and encouraged the defendants' commission of the offense by luring the impoverished… defendants with the promise of a large payoff, making repeated requests for meetings over a short period of time, making repeated demands for their commitment to the conspiracy, suggesting and enabling their possession of firearms, by providing transportation via the confidential informant to a pre-robbery meeting, and by providing them with a car to use for purposes of the robbery."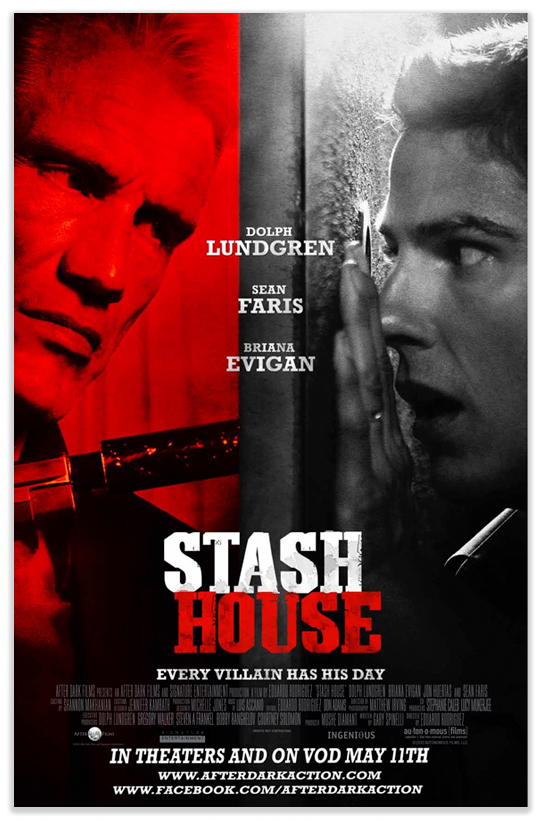 Last week, the 6th Circuit upheld the convictions. The Court noted that while some circuits said that under the outrageous government conduct defense, government involvement in a crime may be "so excessive that it violates due process and requires the dismissal of charges against a defendant even if the defendant was not entrapped," the 6th Circuit had not previously held that the government could be so outrageous as to bar prosecution, and it was not going to do so here.
One of the defendants, who was recruited by an informant acting on Agent Zayas' direction, claimed "indirect entrapment." Entrapment is normally carried out by law enforcement; indirect entrapment occurs when "a person is brought into a criminal scheme after being informed indirectly of conduct or statements by a government agent which could amount to inducement."
Maybe people are indirectly entrapped somewhere else, the 6th Circuit said, but it has "explicitly chosen not to adopt the doctrine of indirect entrapment." The defendants were out of luck.
Like other "stash house stings" across the country, this opinion drew a sharp concurring opinion. While upholding the conviction, Judge Stranch complained that the stings preyed overwhelmingly on minorities in impoverished neighborhoods. She wrote,
it seems we remain without an established vehicle in the law to define a dividing line between law enforcement practices that are honorable and those that are not. In the interim, these questionable schemes continue to use significant government resources and to adversely impact the poor, minorities, and those attempting to re-integrate into society. And they apparently do so with no increase in public safety and no deterrence of or adverse effect on real stash houses. These costly and concerning sting operations do not accord with the principles of our criminal justice system and I hope they will be discontinued.
United States v. Flowers, Case No. 15-3988 (6th Cir., Oct. 24, 2017)
– Thomas L. Root