We post news and comment on federal criminal justice issues, focused primarily on trial and post-conviction matters, legislative initiatives, and sentencing issues.

ALABAMA ROBBERY BECOME NONVIOLENT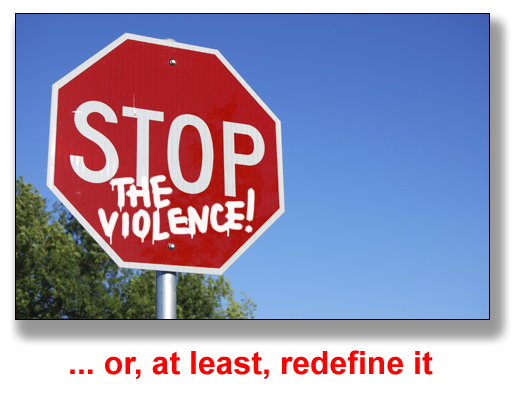 The 9th Circuit threw out Donnie Lee Walton's conviction under the Armed Career Criminal Act last week, holding that Alabama first-degree robbery under Criminal Code § 13A-8-41 was not a violent felony under the ACCA, because the force required to support a conviction for 3rd-degree robbery (in the same statute) is not sufficiently violent to render that crime a violent felony under the ACCA, and the Government waived any argument that the statute is divisible.
At the same time, Donnie's panel held that United States v. Dixon, a 9th Circuit case holding that California robbery is not a violent felony under the ACCA's force clause because it can be committed where force is only negligently used and because the statute is indivisible), requires a holding that California 2nd-degree robbery under Penal Code § 211 is not violent, either.
United States v. Walton, Case No. 15-50358 (9th Cir., Feb. 1, 2018)
– Thomas L. Root