We post news and comment on federal criminal justice issues, focused primarily on trial and post-conviction matters, legislative initiatives, and sentencing issues.

HISTORY REPEATS ITSELF
Two bills looking to reshape the nation's criminal justice system were introduced this week, and all of sudden, criminal justice advocates are partying like it's 2015.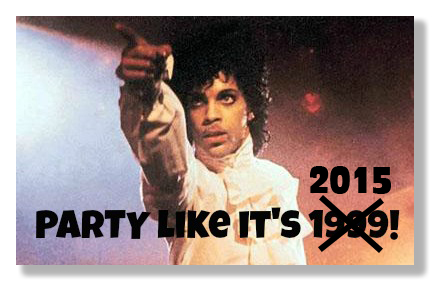 Leading the pack, a pack of influential senators led by Chuck Grassley (R-Iowa) and Dick Durbin (D-Illinois) announced the introduction of S. 1917, the Sentence Reform and Corrections Act of 2017.  SRCA17 – a retread of the Sentence Reform and Corrections Act of 2015 – is aimed at easing sentences for some federal offenders, such as for drug crimes, while beefing up other tough-on-crime laws. The measure would get rid of the federal three-strike law mandatory life sentence for some repeat drug offenders, three-strike but would also allow some people with previous convictions for serious violent and serious drug felonies to face enhanced penalties.
"This bill strikes the right balance of improving public safety and ensuring fairness in the criminal justice system," said Grassley, who is chair of the Senate Judiciary Committee. "It is the product of much thoughtful deliberation, and we will continue to welcome input from stakeholders as we move forward."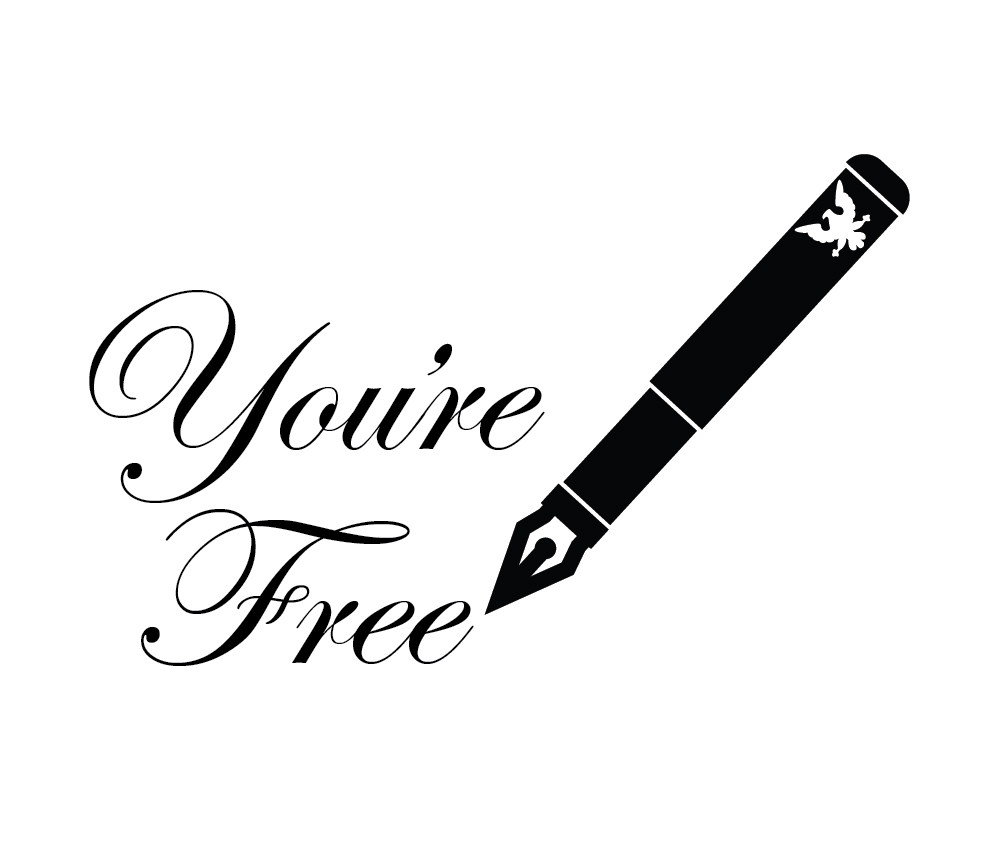 SRCA17 reportedly reduces the enhanced penalties that apply to repeat drug offenders and eliminates the three-strike mandatory life provisions for some offenders; expands the existing safety valve to offenders with more extensive criminal histories, and creates a second safety valve that gives judges discretion to sentence certain low-level offenders below the 10-year mandatory minimum; expands the reach of the enhanced mandatory minimum for violent firearm offenders to those with prior federal or state firearm offenses but reduces that mandatory minimum to provide courts with greater flexibility in sentencing; requires the Dept of Justice to conduct risk assessments to classify all federal inmates and to use the results to assign inmates to appropriate recidivism reduction programs, including work and education programs, drug rehabilitation, job training, and faith-based programs, permitting prisoners who successfully complete these programs to get early release and to spend up to 25% of their remaining sentence in home confinement or a halfway house; and provides for a report and inventory of all federal criminal offenses.
Sen. Grassley has not revealed his scheduling plan for marking up SRCA17. Its 2015 predecessor passed the Judiciary Committee 15-5 during the last Congress, but never reached a floor vote due to Senate Majority Leader Mitch McConnell (R-Kentucky), who did not want the measure voted on during the contentious 2016 presidential campaign.
A bipartisan coalition of legislators supports SRCA17, including Senator Mike Lee (R-Utah), Lindsey Graham and Tim Scott (both R-South Carolina), Jeff Flake (R-Arizona), Roy Blunt (R-Missouri), Dianne Feinstein (D-California), Sheldon Whitehouse (D-Rhode Island), Patrick Leahy (D-Vermont) and Cory Booker (D-New Jersey).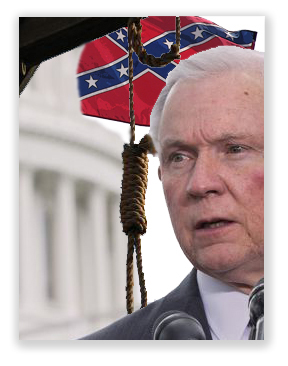 SRCA17 will enjoy support from White House senior advisor Jared Kushner, who is interested in reforming the federal criminal justice system and previously has met with senators about the issue. The bill will undoubtedly be opposed by Attorney General Jefferson Beauregard Sessions III, a man recently described by President Trump as an idiot, who helped kill SRCA15 when he was a senator.
Meanwhile, five Republican senators Ted Cruz (Texas), Orrin Hatch and Mike Lee (both of Utah), Rand Paul (Kentucky), David Perdue (Georgia) introduced S. 1902, the Mens Rea Reform Act, on Monday. The MRRA would prevent the government from convicting someone of a federal crime without proving they committed the crime "knowingly and willfully."
This is the second time Republicans in Congress have introduced "mens rea" reform, presenting a similar bill in 2015 that never made it out of committee.
Daily Caller, October 3, 2017: Senate Republicans team with Democrats in another push for soft sentencing
Politico, October 4, 2017: Senators unveil bipartisan criminal justice reform package
The Daily Signal, October 3, 2017: Criminal justice reform is alive and well in Congress
– Thomas L. Root