We post news and comment on federal criminal justice issues, focused primarily on trial and post-conviction matters, legislative initiatives, and sentencing issues.

CLUCKING DEFIANCE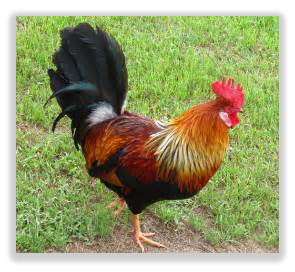 There's an old legal joke about the difference between an attorney and a rooster. The punch line goes something like "A rooster clucks defiance."
Putting some meat on those bones is New York attorney Harvey Slovis. Harv represented Oksana Romalis, a school teacher caught up in a multi-defendant scam to rip off the Conference on Jewish Material Claims Against Germany. The Conference is a not-for-profit organization that supervises and administers several funds that make reparation payments to victims of Nazi Germany, distributing hundreds of millions of dollars annually in direct payments to tens of thousands of victims in 80 countries and territories. The government alleged that Oksana and others recruited people who lived at about the right time to be victims, and engineered phony applications for compensation. The head of one of the Conference funds would then approve the bogus claims in exchange for a cut of the payment. The decade-long fraud stung the Conference for over $57 million.
Only three of the 31 defendants went to trial. Oksana was one of them. In a post-conviction petition she filed under 28 USC 2255, Oksana claimed that her lawyer was ineffective for not telling her that she could get the 46-month sentence she ended up with, which was her reason for rejecting a government offer of a 21-27 month sentencing range.
Last week, the district court rejected Oksana's ineffective assistance claim, holding that a lawyer's failure to accurately predict that her sentencing range might start 10 months above the sentencing range offered by the government was not a big enough difference to show that she was prejudiced by counsel's overly-rosy predictions that she could win at trial.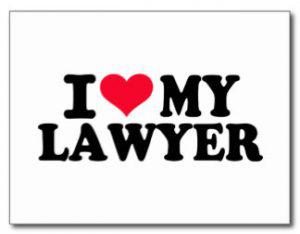 But the more interesting allegation Oksana made, rejected by the court, was that she and "and Slovis were involved in a relationship, 'frequently went on dates together, and became intimate'." The court noted that "in text messages between the two, Slovis and Romalis expressed affection for each other and often used terms of endearment. Romalis says that her decision to reject the Government's plea offer was based on her intimate relationship with Slovis. Romalis also speculates that "Slovis was motivated by romance and money," and "was stringing her along in order to prolong their relationship."
The district court was unimpressed. To be sure, a defendant's 6th Amendment right to effective assistance of counsel includes the right to representation by conflict-free counsel. But conflict-free counsel does not necessarily mean that the 6th Amendment enforces the canons of legal ethics. The court said, "the existence of an intimate relationship between a defendant and counsel may not always amount to a conflict of interest, even if it violates the code of professional ethics."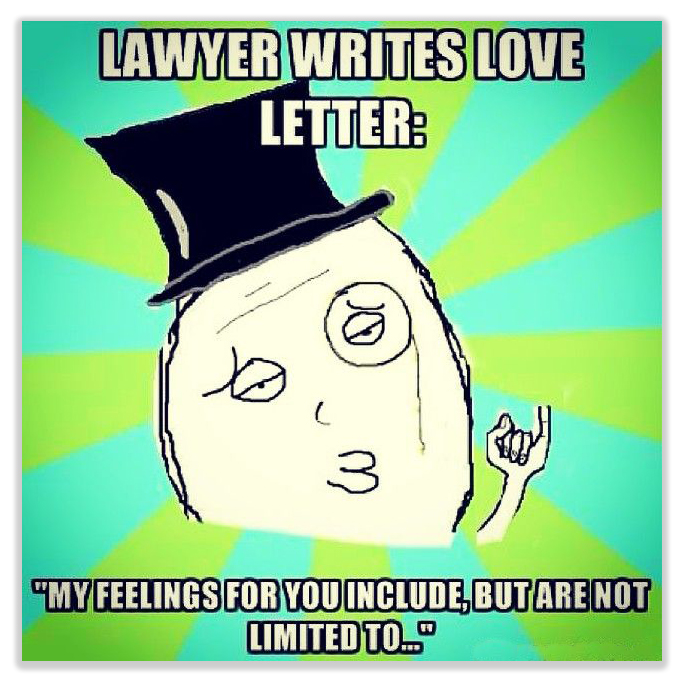 Here, Oksana was obligated to prove that her affair with Harvey either adversely affected his performance or otherwise prejudiced her interests. Oksana speculates that Harvey improperly advised her in conjunction with the plea offers because he wanted to continue their relationship as long as possible. However, the district court held, Oksana had to "provide more than that to demonstrate that Slovis's performance was adversely affected by his relationship with her." At sentencing, Oksana tried to convince the court she had only gone to trial instead of pleading guilty because she knew that if she was convicted, she would lose her teaching license. That assertion came back to bite her. The court didn't buy her 2255 claims that Harv had advised her wrong on plea offers because she was his "squeeze." Instead, the court held Oksana to her prior claim she had rejected the offers because she hoped to win at trial and keep her teaching certificate.
Sec. 2255 directs a district court judge to consider a defendant's claims in light of the entire record of the trial and post-conviction proceeding. That's what the judge did here, much to Oksana's chagrin.
Harv is probably not out of the woods. Most jurisdictions have rules of professional conduct that prohibit a lawyer sleeping with a client, which is enshrined in American Bar Association Model Rule of Professional Conduct 1.8(j). We at least hope that Harvey didn't bill Oksana for the time they spent horizontally. It's happened before.
Romalis v. United States, Case No. 1:11-cr-00120 (S.D.N.Y. Aug. 4, 2017)
– Thomas L. Root