We post news and comment on federal criminal justice issues, focused primarily on trial and post-conviction matters, legislative initiatives, and sentencing issues.

THE HARVEST IS GREAT, BUT THE LABORERS ARE FEW AT BOP, DOJ
USA Today reported last week that hundreds of secretaries, teachers, counselors, cooks and medical staffers were tapped last year to fill CO posts across the BOP because of acute officer shortages and overtime limits. The assignments, known as "augmentation," were made despite warnings that the assignments placed unprepared employees at risk.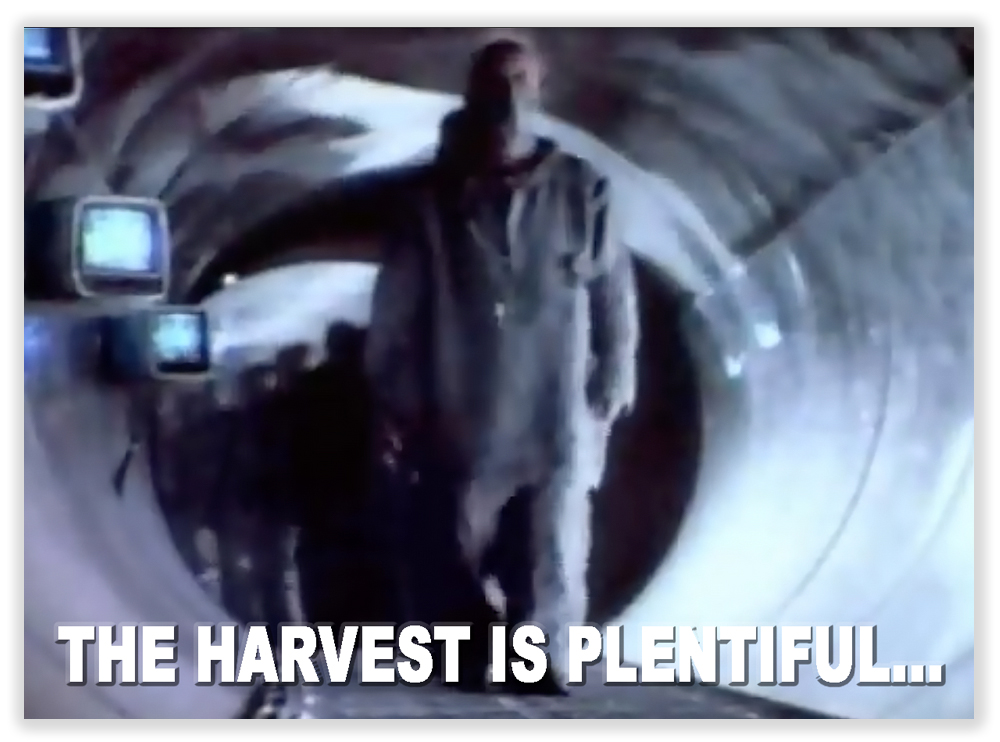 As recently as last July, a House committee told the agency to "curtail its over-reliance" on augmentation, once reserved only for emergency operations. Instead, the practice has become common at some institutions where even s plumbers, electrical workers, budget analysts and commissary staffers have been patrolling prison yards and filling officer vacancies in maximum-security units. "While BOP reports that there is a higher incidences of serious assaults by inmates on staff at high and medium security institutions than at the lower security facilities, to meet staffing needs the BOP still routinely uses a process called augmentation whereby a non-custody employee is assigned custody responsibilities," the Senate Appropriations Committee reported last summer.
The BOP told USA Today that all employees are regarded as "correctional workers first."
Worker shortages abound, and not just at BOP. The Washington Post reported last week that the sudden departure of the Justice Dept's No. 3 official is adding to the turmoil at an agency already lacking permanent leaders for important divisions.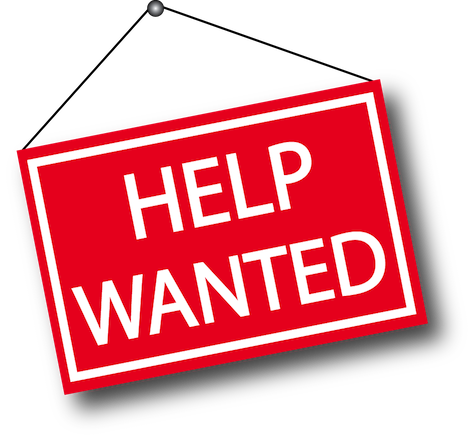 Associate Attorney General Rachel Brand resigned, reportedly because she did not want to be sucked into the Robert Mueller Russia investigation, to take a position in Walmart's legal department. Meanwhile, Attorney General Jefferson Beauregard Sessions III is blaming a single Republican senator, Cory Gardner of Colorado, for blocking confirmations of key figures, including the head of DOJ's criminal divisions, over Session's memo lifting Obama-era protections for states that have legalized marijuana.
Twelve U.S. Attorney picks still await confirmation, and 36 more have yet to be nominated. That's a problem for DOJ, because, as an ex-official put it, "if someone is perceived as temporary and doesn't have the full legitimacy that comes with Senate confirmation, they are less able to successfully advocate the interests and positions of their agency to the rest of the government."
USA Today, As federal prisons run low on guards, nurses and cooks are filling in (Feb. 13, 2018)
Washington Post, Official's departure adds to strain of vacancies at Justice (Feb. 13, 2018)
– Thomas L. Root