We post news and comment on federal criminal justice issues, focused primarily on trial and post-conviction matters, legislative initiatives, and sentencing issues.

BITE ME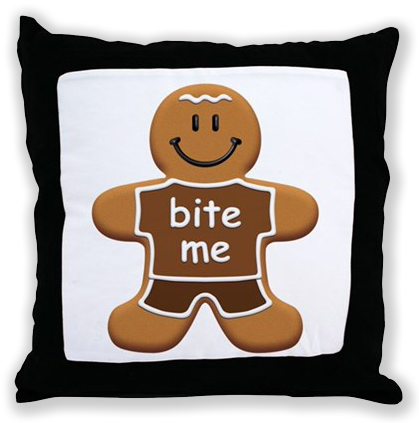 Not much shocks us anymore, an unfortunate by-product of the equally unfortunate aging process, but a 2nd Circuit decision the other day made us feel like kids again… amazed, disgusted, shocked kids.
Corey Jones, a 39-year old with an IQ of 69, was in his last 5 months of an 8-year felon-in-possession conviction. While a resident of a halfway house, Corey "allegedly grumbled and was insolent to a staff member," as two concurring judges described it. The halfway house called the U.S. Marshals to haul Corey back to prison to complete his final few months. Corey "resisted arrest," which – again according to the dissent – did not consist of kicking or punching, or even stepping towards the marshals in a threatening manner. But when the marshals "were trying to lower his head to the ground," which is a euphemistic way to describe throwing Corey to the floor, "the hand of the marshal who was apprehending Jones slipped down Jones' face, and Jones bit him, causing the finger to bleed."
The injured marshal was a tough guy, or maybe just had more common sense that the United States Attorney. He figured it was no big deal. He suffered no loss because of the injury, and – despite the notoriously generous government policies giving paid time off and God knows what else to employees injured on the job, he did not request any compensation.
Even the Assistant United States Attorney admitted that the bite was "not the most serious wound you'll ever see." But such a niggling technicality did not inconvenience the U.S. Attorney's Office, which asked for and got a single-count indictment against Corey for assaulting a federal officer.
Corey was convicted after a trial. His sentencing Guidelines calculation ended up at a whopping 17½ to 20 years. The judge mercifully sentenced him to 15 years.
That's right. Nip a marshal's finger, get 15 years in federal prison. Draco would have been proud.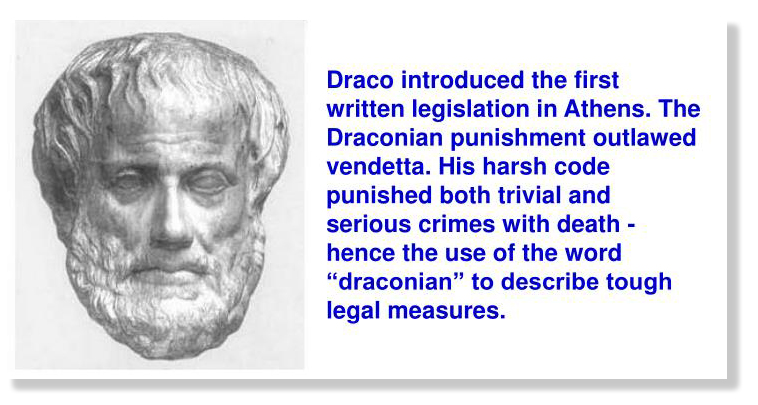 You couldn't make this stuff up.
Corey's sentencing range was so high because 23 years ago, juvenile Corey was convicted of 1st degree robbery in New York, and 20 years ago, he shot a guy in the leg, which netted him an assault conviction. Those two convictions – both of which occurred half a life ago for slow-witted Corey, made him a "career offender" under the Guidelines. (Without the "career offender" label, Corey was looking at 3-4 years.)
On appeal, Corey argued that New York 1st degree robbery was not a "crime of violence" under the Guidelines and that his sentence was unreasonable. Last week, the 2nd Circuit affirmed that Corey will remain in prison until he's at least 50 years old. All for a bitten finger.
Corey argued that under New York law, 1st degree robbery could be committed using minimal force, not enough to meet the "crime of violence" standard of "physical force." In a previous opinion, the 2nd Circuit had agreed with Corey, and further concluded that after Johnson v. United States invalidated the "residual clause," 1st degree robbery could not be counted as a predicate for a "career offender" sentence.
The residual clause in USSG 4B1.2(a)(2) provides that a crime of violence includes any offense that " involves conduct that presents a serious potential risk of physical injury to another." The same language used to appear in the Armed Career Criminal Act, but Johnson held it was so vague in its meaning that application of it violated due process.
But after Corey's sentenced was vacated, the 2nd Circuit vacated the vacation, withdrawing the opinion until the Supreme Court settled whether Johnson's holding applied equally to the Sentencing Guidelines. After the high court decided in Beckles v. United States that it did not, the 2nd Circuit took up Corey's case again.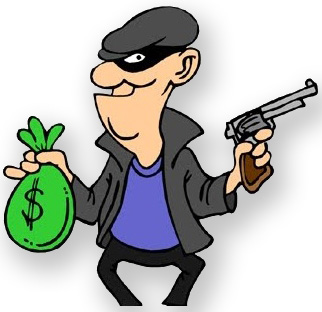 "Robbery" is one of the crimes specifically listed in the "career offender" Guideline as categorically being a crime of violence. But, Corey argued that New York's robbery statute was broader than the generic definition. He contended the generic definition of robbery requires the use or threat of force in the process of taking the property, while the New York statute would be violated by a robber who uses or threatens force after assuming dominion of the property.
The appellate court rejected the argument. It said the generic definition of robbery, however, is broader than that. Although the common law definition confines robbery to the use or threat of force before, or simultaneous to, the assertion of dominion over property, "a majority of states have departed from the common law definition of robbery, broadening it, either statutorily or by judicial fiat, to also prohibit the peaceful assertion of dominion followed by the use or threat of force." This broader definition, the court said, "has supplanted the common law meaning as the generic definition of robbery."
What's more, the appellate court said, "We have little difficulty concluding that the 'least of the acts' of first-degree robbery satisfies the definition of the Guidelines' residual clause. The least of the acts, both sides agree, is "forcibly stealing property" while "armed with a deadly weapon." Plainly, a robber who forcibly steals property from a person or from his immediate vicinity, while armed with a deadly weapon, engages in "conduct that presents a serious potential risk of physical injury to another."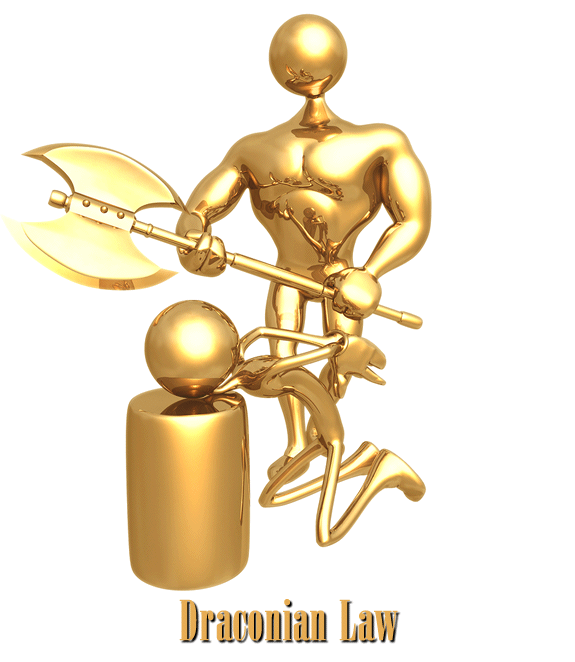 Because the sentence fell below the advisory Guideline range, the 2nd held that it was substantively reasonable. The concurring judges agreed that because the court was bound to consider Corey a "career offender" – even though the current version of the Guidelines has dropped the "residual clause" – the sentence was not substantively unreasonable. However, they termed the "result to be close to absurd." If Corey's appeal had been a little bit earlier, the reversal would not have been withdrawn. "This means that, as a result of timing quirks (his appeal to us was slightly too late, leading to our decision to pull our earlier opinion), Jones receives a very, very high sentence in contrast with almost every similarly situated defendant."
United States v. Jones, Case No. 15-1518-cr (2nd Cir., October 5, 2017)
– Thomas L. Root