We're still doing a weekly newsletter … we're just posting pieces of it every day.  The news is fresher this way …

HE SAID, SHE SAID
Federal inmate Wallace Dean-Mitchell has not had an easy bit. The record is not clear as to how many incident reports he has received since he was locked up in 1990, but he filed a habeas corpus action challenging his last ten infractions in 2009 (so there must have been a goodly number).
In his habeas corpus action Wally's complaint was not that he was innocent of the rules infractions. In fact, he seemed to admit his guilt. His beef instead was that he had been denied due process, because he did not receive a copy of the incident reports prior to the hearing or a copy of the Disciplinary Hearing Officer (DHO) reports after the hearing, as required by prison rules.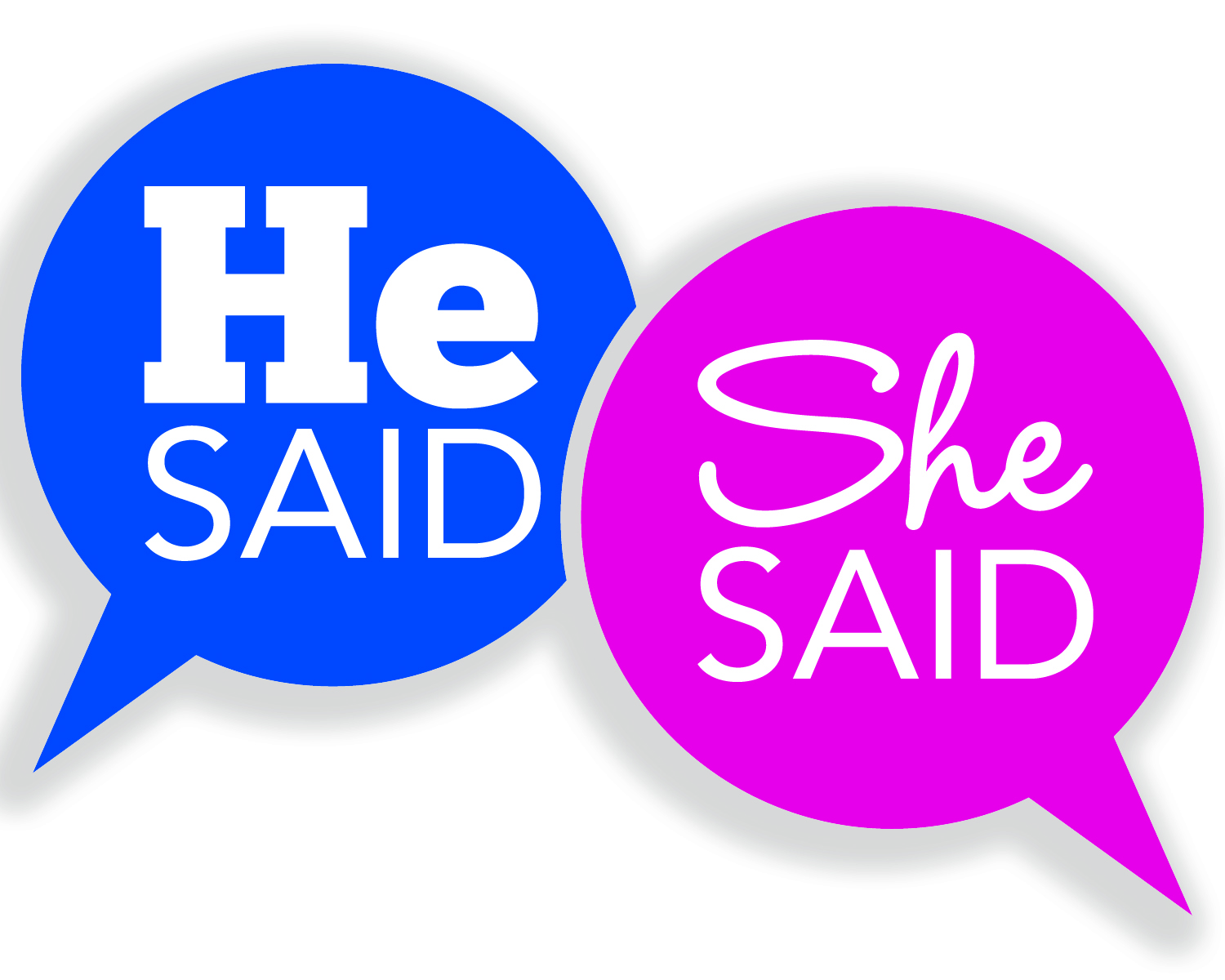 Connie Reese, the warden, said Wally had received copies of the incident report, and she argued that because he was able to administratively appeal the DHO, he must have gotten a copy of the DHO report as well, because a prisoner has to attach it to the administrative appeal.
The district court accepted Warden Reese's affidavit that the incident reports had been given to the inmate, and that he must have had the DHO report as well, concluding, based on Superintendent, Massachusetts Correctional Institution, Walpole v. Hill, that the denial of the 28 U.S.C. Sec. 2241 habeas petition was proper because there was "some evidence" in the record that the disciplinary action taken against Wally comported with due process.
Yesterday, the 11th Circuit reversed. First, it noted, using the "some evidence" standard was wrong. In Hill, the Supreme Court said factfinder's decision in a disciplinary proceeding must be "supported by some evidence in the record." But Hill is irrelevant when the basis for attacking the judgment is not insufficiency of the evidence, but instead a flaw in the procedure by which the judgment was obtained. Instead, in order to throw out Wally's habeas corpus petition on summary judgment, without first holding an evidentiary hearing, "the district court had to conclude that there was no genuine dispute as to any material facts regarding his receipt of the Incident Report and DHO report."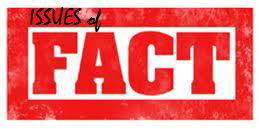 Reduced to its essence, Wally complained, there was a genuine issue of fact. He said in his affidavit that he never received the incident reports or the DHO order. The Warden said in her affidavits that he had. The Court said that there was "conflicting evidence in the record regarding whether Dean-Mitchell received or did not receive the reports. The Warden said he did receive them, and Dean-Mitchell said he did not. Moreover, the documentation relied on by the Warden is inconclusive, as it does not provide a clear paper trail establishing Dean-Mitchell's receipt of the reports."
The report documents themselves noted that they had been delivered to Wally, but the Court noted that there was also "evidence that the DHO report was missing from his file in 2007 and again in 2010, casting doubt on whether regular protocols regarding the reports were followed."
The Court dismissed Warden Reese's assertion that because the rules required Wally to attach a copy of the DHO report to his appeal, he must have had a copy. The panel observed that the rule actually said Wally was required to "forward a copy of the DHO report, or, if not available at the time of filing, . . . [to] state in his appeal the date of the DHO hearing and the nature of the charges against the inmate."  Thus, the appeals court said, "a copy of the DHO report is not a necessary component of filing an administrative appeal [and] the Warden's declaration indicating that Dean-Mitchell must have attached the reports to his administrative appeals, which was relied upon by the district court to conclude that there was "some evidence" that Dean-Mitchell received the reports, was incorrect and cannot form the basis of the district court's decision."
The evidence ended up being pretty much "he said, she said." Under the circumstances, the Circuit ruled, "given the presence of a genuine dispute as to a material fact, it was error for the district court to take sides in this battle of affidavits and to grant summary judgment in favor of the Warden."
Dean-Mitchell v. Reese, Case No. 13-14111 (11th Cir. Sept. 13, 2016)