Who we are …
Legal Information Services Associates is staffed by people with years of legal experience with the federal criminal justice and prison system.  We  provide post-conviction research and drafting services to support attorneys. Post-conviction remedies – which for many years were exercised through the classic common-law writs of habeas corpus, coram nobis and audita querela – are now governed by a confusing tangle of state and Federal statutes, rules and over-arching judicial limitations. With over two decades of experience litigating post-conviction motions at the Federal and state level, and with a special focus on the ever-changing area of Federal post-conviction practice and sentencing policy, we are positioned to assist attorneys who do  not often practice in this specialized area with timely and comprehensive exercise of their rights.
What does MATHIS V. UNITED STATES mean for defendants?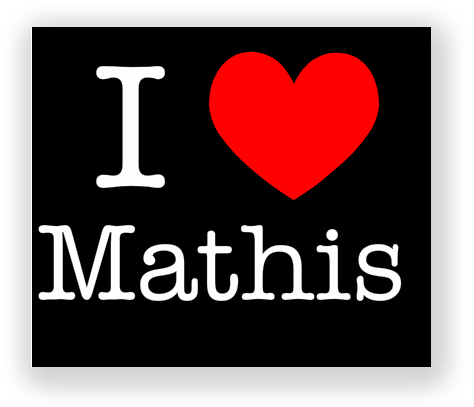 Just when you think you understand Johnson v. United States and the  Armed Career Criminal Act, the Supreme Court drops another inscrutable decision on application of the ACCA on you.   Do you wonder whether Mathis v. United States could help any of your clients?
We've been following Johnson, Mathis and their effect on the Guidelines and on post-conviction relief for ACCA inmates for over a year.  Send us an email – we'll look at your client's situation and tell you what we think.   For free.  No charge.  Just ask us:

Effective Federal Sentence Reduction Motions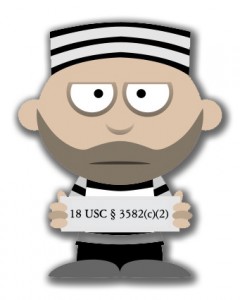 Questions about how your client can go about filing for the sentence reduction? How do make the best case to the sentencing judge?
We've been writing motions for reduction under 18 U.S.C. § 3582(c)(2) for years.  And we've picked up a few tricks on the way.   If you want to know how to help your client with an effective request to the sentencing court, ask us:

BOP Compassionate Release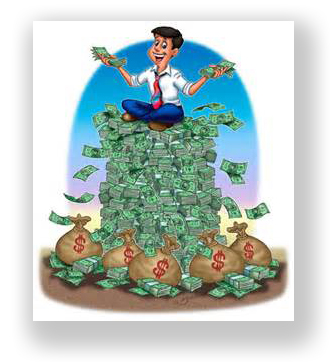 Right now, filing a request for compassionate release with the Bureau of Prisons, pursuant to 18 USC § 3582(c)(1) has little more chance than buying a Powerball ticket.  But that may be changing.
Ask us what kind of showing may be the most effective in getting your client home: