MARCH 21, 2016: MORE CLEMENCY GRANTS RUMORED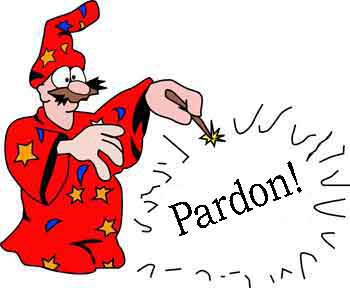 President Obama is expected to grant clemency to another group of federal prisoners in the coming weeks, part of his effort to provide relief to federal inmates sentenced to harsh sentences for drug offenses.
When Obama first announced his clemency initiative in 2014, the Department of Justice asked private attorneys for help in locating candidates for commutation. At that time, DOJ was already sitting on thousands of applications. Two years later, 9,000 petitions are pending at DOJ, and another 9,000 still await review by the lawyers who volunteered to help review applicants. So far the organization, known as Clemency Project 2014, has been contacted by 34,000 prisoners, but has forwarded petitions from only 300 or so. Only 31 have received commutations.
The raw number of commutations granted by Obama – 187 – looks impressive, but it represents less than 1% of the petitions he has received, compared to almost 7% for Richard Nixon, 4% for Gerald Ford, and almost 3% for Jimmy Carter. In 2014 the Obama administration envisioned granting thousands of commutations by the end of 2016. After a very slow start in his first term, Obama did pick up the pace, but not nearly enough to hit that target.
The DOJ blames the Clemency Project, and says the group should hand over the outstanding cases without further vetting. Cynthia Roseberry, project manager at the lawyers' network, denies foot dragging. One reason the Clemency Project has been moving so slowly is to be sure applicants meet the DOJ's "excessively picky criteria," which include whether a prisoner would have received a shorter sentence under current law, whether he has a significant criminal history, whether he has good conduct in prison, and whether he has significant gang ties."
Washington Post, President Obama expected to grant more clemencies to federal prisoners in coming weeks (Mar. 11, 2016)
Reuters, Obama's prisoner clemency plan faltering as cases pile up
(Mar. 14, 2016)

FEBRUARY 22, 2016;  BOP TO SENTENCING COMMISSION – 'DROP DEAD'
Just about everyone at last week's U.S. Sentencing Commission hearing on "compassionate release" agreed that the system is "broken."
Except the BOP. The Bureau told the USSC that its implementation of 18 USC Sec. 3582(c)(1) is in good shape. After all, only 11 inmates died while waiting for BOP action on their compassionate release requests last year. The agency granted about 200 of 3,000 requests (about 7%) since 2013, 31 alone in the last two months.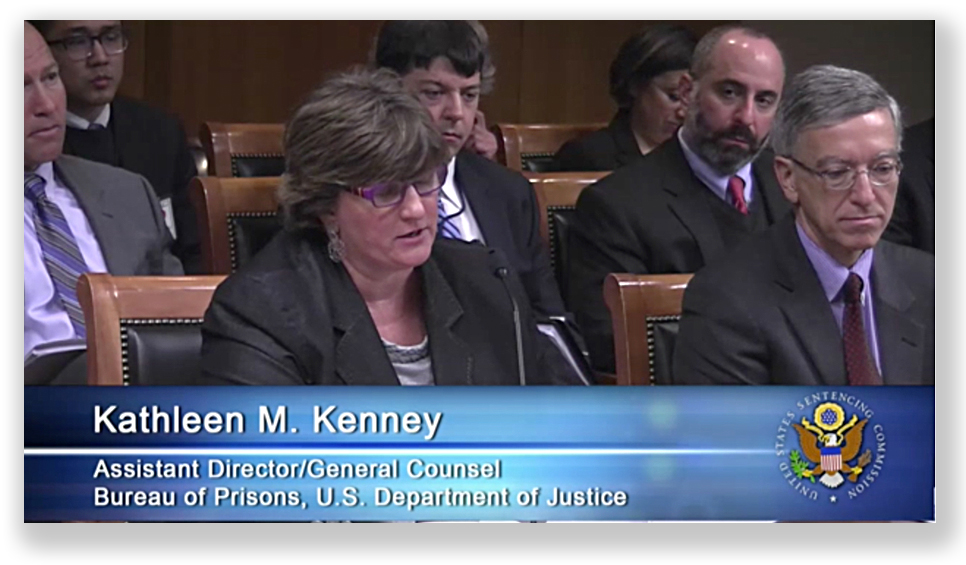 The BOP witnesses told the Sentencing Commission that the decision whether to recommend an inmate for a compassionate release was solely the BOP's right, and the Commission should not be sticking its nose into that process by adopting guidelines. For that matter, the BOP said, it rejected the critical report of the DOJ inspector general, who found in 2013 that the Bureau "poorly managed" the program.
Several USSC members, –– notably Judge Charles R. Brayer – did not react well to the BOP reserving for itself whether to decide to recommend people for release. The Judge complained that the BOP release "process takes so long that … people die, quite simply." He demanded to know "why is it that BOP is particularly well suited to assess impact on the community" in compassionate release cases. Why shouldn't courts have input on it instead of the BOP?"
Instead of the USSC taking control of the program and giving the courts clear instructions on how to act, BOP witness Jonathan Wroblewski suggested the Commission bring its guidelines into line with the BOP's initiatives so as to prevent "competing policies."
"I'm not totally sure what the department feels our function would be if you get to set the rules, if you get to do whatever you want," Commissioner Rachel Barkow told Wroblewski. "I guess I don't really understand where there's any effect to the commission's role in the statute under the department's reading."
The USSC will recommend changes in the compassionate release Guidelines at the end of April.

FEBRUARY 8, 2016:  SENTENCING COMMISSION TO HOLD PUBLIC HEARING ON COMPASSIONATE RELEASE PROPOSAL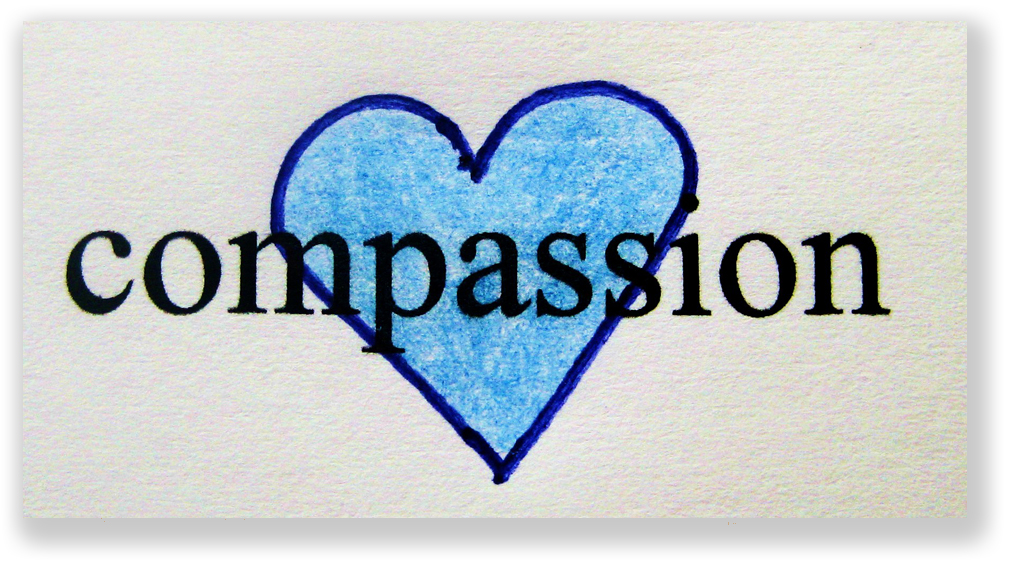 The U.S. Sentencing Commission has set a public hearing for Feb. 17 on proposed changes to its compassionate release policy statement.
USSG Sec. 1B1.13, directs the BOP to propose compassionate release for "extraordinary and compelling reasons." The Commission wants to expand the definition of such reasons to include (1) that the prisoner is 65 years old, has a chronic or serious medical condition from which he will not get better, and has served half his sentence; (2) that the prisoner is 65 and has served the 75 percent of his sentence (at least 10 years); or (3) the death or incapacity of the prisoner's spouse or caregiver of the prisoner's child.
United States Sentencing Commission, Agenda of Meeting Feb. 17, 2016 (issued Feb. 4, 2016)

JANUARY 24, 2016: SENTENCING COMMISSION SEEMS FOCUSED ON EASING COMPASSIONATE RELEASE GUIDELINES
The U.S. Sentencing Commission has tucked an overhaul to compassionate-release guidelines into the proposed 2016 amendments published Jan. 15 in the Federal Register. The change would substantially expand the possibility for aging or sick inmates to be released early.
The Commission has asked for comments on the new guidelines, along with all of the other proposed 2016 amendments, by March 21, 2016.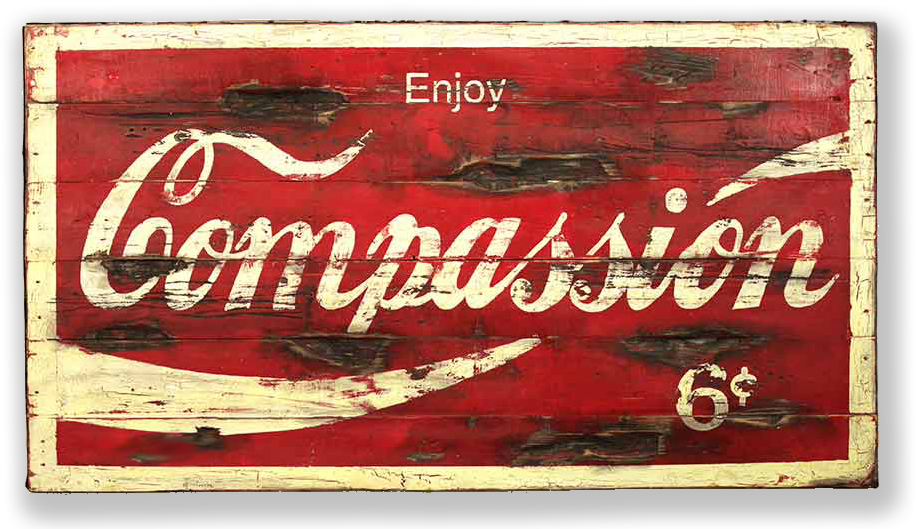 The compassionate release proposal creates new avenues for release due to age or sickness. If the language is adopted as written — and it could still change significantly — it would cut a key release threshold from 30 years served to 10 years served. and would acknowledge the merit of compassionately releasing inmates who have previously been ignored or denied. The elderly and sick are high on the list.
Under a sample proposal on which the commission almost begged the public to provide guidance, inmates could get their freedom if they have 18 months or less to live; if they have an incurable, progressive illness; if they have a debilitating injury they would not recover from; or if they are 65 or older and have served at least 10 years or 75 percent of their sentence.
United States Sentencing Commission, Notice Of Proposed Amendments To Sentencing Guidelines, 81 Fed.Reg. 2295 (Jan. 15, 2016)