We post news and comment on federal criminal justice issues, focused primarily on trial and post-conviction matters, legislative initiatives, and sentencing issues.

SENTENCING REFORM AND CORRECTIONS ACT FACES UNCERTAIN FUTURE
The future of the Sentencing Reform and Corrections Act (S.1917), approved 16-5 by the Senate Judiciary Committee last Thursday, will depend on whether the bipartisan coalition backing it can persuade Senate Majority Leader Mitch McConnell (R- Kentucky) to allow a full Senate vote.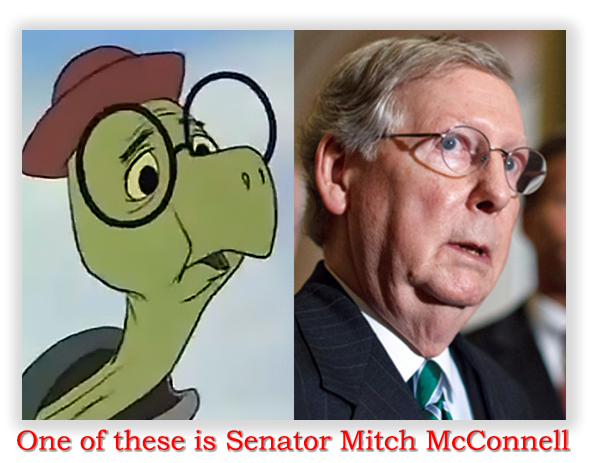 The New York Times said last Friday those prospects appear dim. "Mr. McConnell, who controls the Senate floor, continues to see the issue as a loser for Republicans, despite a wave of similar overhauls embraced by states across the country," the Times opined. "He has argued that the issue divides Republicans, many of whom remain averse to lessening criminal penalties of any kind, and could dampen enthusiasm at the polls."
It will be up to Sen. Charles E. Grassley (R-Iowa), the influential chairman of the Judiciary Committee and the lead author of the bill, to change McConnell's mind. Grassley thinks President Trump's desire for legislative accomplishments could sway McConnell.
Majority Whip John Cornyn (R-Texas), who supported SRCA two years ago, opposed this year's bill. Cornyn unsuccessfully urged his Judiciary Committee colleagues last week to focus on the alternate bill "that we can actually get a presidential signature [on] and pass it into law." Four other Republicans voted against the bill as well. One conservative pundit, no fan of SRCA, said last Friday, "With committee Republicans this divided and the administration opposed to the bill, it seems certain that Majority Leader McConnell will not bring up the leniency legislation. I think it is dead this year…"
Grassley admits SRCA faces resistance McConnell, who "doesn't want to bring it up." During the last Congress, McConnell refused to give floor time to the criminal justice bill because of the number of Republican senators in tough reelection races. "He doesn't have that problem now," Grassley said. "We only have 10 Republican senators up [for reelection in November]. This bill can easily get 60 votes."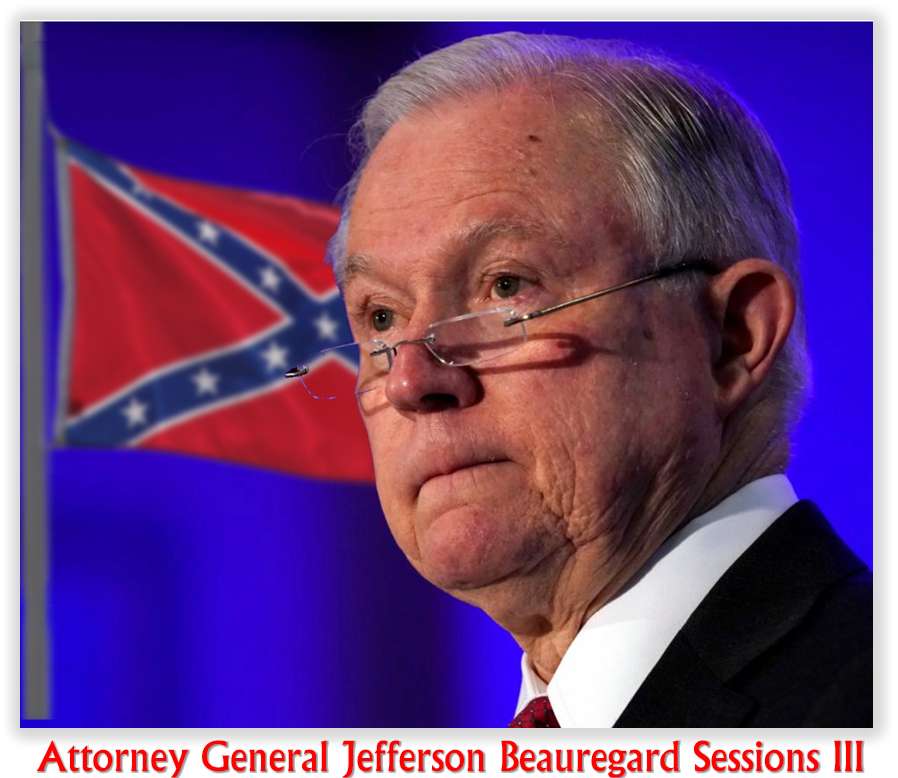 Attorney General Jefferson Beauregard Sessions III's opposition to the bill may actually help its chances. may help the bill's chances. Sessions has angered many senators with what they see as broken promises and personal attacks. Last week, as we reported, he infuriated Grassley, a long-time friend, with a letter opposing SRCA that Grassley found insulting. The Wall Street Journal reported, "Some experts said these fights could cost Mr. Sessions allies in the Senate at a time when he has few friends in the administration." Being able to stick the Senatorial thumb in Sessions' eye may spur McConnell to call the bill for a vote.
NY Times, Senate's Renewed Push for Sentencing Overhaul Hits a Familiar Roadblock (Feb. 15, 2018)
Politico, Criminal justice overhaul advances amid Grassley-Sessions spat (Feb. 15, 2018)
Wall Street Journal, Attorney General Jeff Sessions Is Battling His Own GOP on Multiple Fronts (Feb. 15, 2018)
– Thomas L. Root