We post news and comment on federal criminal justice issues, focused primarily on trial and post-conviction matters, legislative initiatives, and sentencing issues.

CIRCUIT TELLS DEFENDANT BLACK "YOU CAN'T COME BACK"
Adarus Black, convicted of a drug conspiracy and escape, filed a post-conviction motion under 28 USC 2255 in 2013. It was denied. He returned several years later with a motion under Fed. Rule of Civil Procedure 60(b), which lets a party petition to set aside the judgment for new evidence, fraud on the court, and other sundry reasons. Adarus wanted the 2255 judgment set aside for eight different reasons.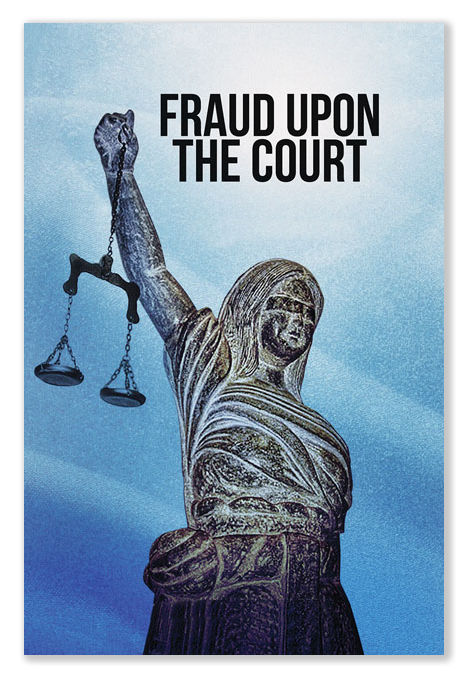 The district court made short work of two of Adarus' five Rule 60(b) grounds on the merits, but it sent the other three to the Court of Appeals. Ever since the 2005 Supreme Court decision in Gonzalez v. Crosby, a movant filing a 60(b) motion to set aside a judgment denying a 2255 motion was considered to be filing a "second-or-successive motion," for which advance permission has to be obtained from the court of appeals (something hardly ever given). A Rule 60(b) motion escapes the "second-or-successive" label only if it "attacks a defect in the integrity of the federal habeas proceedings."
Last week, the 6th Circuit ruled that two of the three claims Adarus made that had been referred to it were second-or-successive claims that could not be brought in a 60(b) motion (and for which approval would not be forthcoming). But in the final claim, Adarus claimed that the Assistant U.S. Attorney prosecuting his case "perpetrated fraud on the Court" before and during his criminal trial. The Gonzalez decision said that fraud on the court is "one example of… a defect" in 2255 habeas proceedings that could be raised without running up against the "second-or-successive" rule.
But the 6th held that Adarus' 60(b) fraud claims did not make the cut. "Fraud on the court" refers to "fraud on the federal habeas court," the Circuit said. Because Adarus' fraud-on-the-court argument "concerns only the prosecutor's conduct during the underlying criminal trial, he has not called into question the integrity of the federal habeas proceedings." Adarus' mistake was that he did not show that the fraudulent conduct during the trial proceedings tainted the district court's assessment of his federal habeas petition. Fraud on the 2255 court, the 6th held, "requires proof that fraudulent conduct was willfully 'directed to' the court that was deceived."
In re Black, Case No. 17-2147 (6th Cir., Jan. 31, 2018)
– Thomas L. Root