We post news and comment on federal criminal justice issues, focused primarily on trial and post-conviction matters, legislative initiatives, and sentencing issues.

BOP CUTTING 5,000+ EMPLOYEES; PLANS TRANSFER OF SOME LOW-SECURITY INMATES TO PRIVATE PRISONS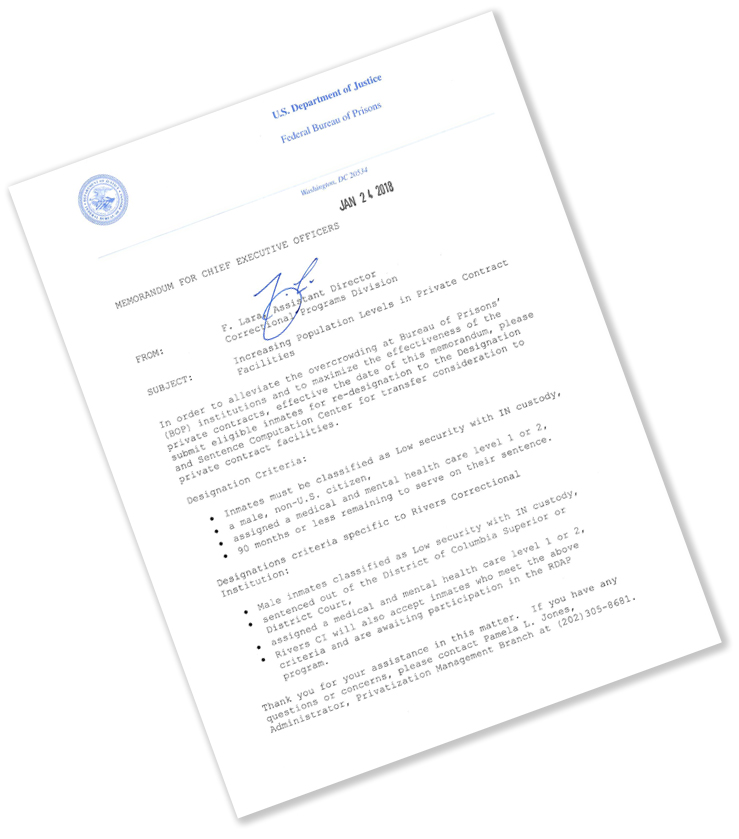 Amid plans announced last summer to chop 12% of its workforce, the Bureau of Prisons has issued a memorandum to all wardens (which the BOP calls "Chief Executive Officers") last week in which it announced that "to alleviate the overcrowding at Bureau of Prisons' (BOP) institutions and to maximize the effectiveness of the private contracts," low-security institutions should submit names eligible inmates to be transferred to private prisons.
The memo, leaked to Government Executive magazine (undoubtedly by a happy BOP employee), set the following designation criteria. The inmates should
• be classified as low security status,
• be male and non-U.S. citizens,
• be assigned a medical and mental health care level 1 or 2, and
• have 90 months or less remaining to serve on their sentence.
Specific to Rivers Correctional Institution, a private prison run by The GEO Group (located in Winton, NC, 100 miles east northeast of Raleigh, NC), the Bureau specifies that inmate should be a
• male inmate classified as Low security with IN custody,
• sentenced out of the District of Columbia Superior or District        Court, and
• assigned a medical and mental health care level 1 or 2.
Rivers CI will accept inmates who meet the who are awaiting enrollment in the residential drug abuse program (RDAP).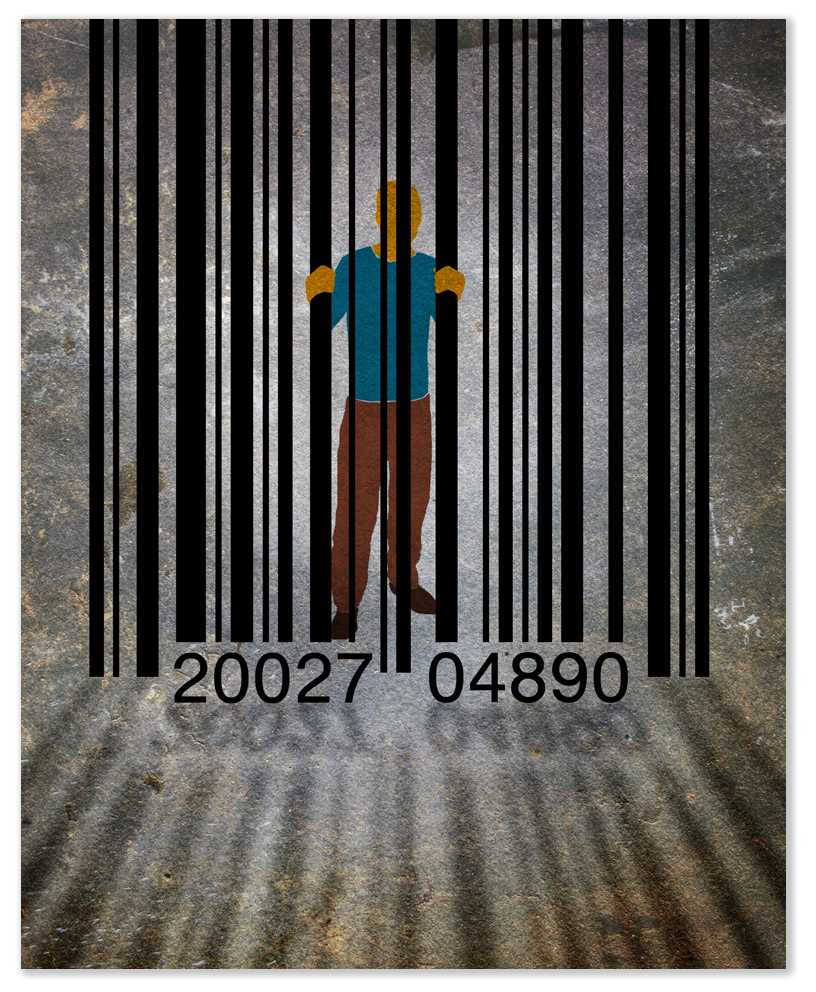 Mother Jones, a leftist magazine, reported today that this expanded use of private prisons comes as the agency plans to cut the number of correctional officers and other employees at its own institutions. The magazine said, "In a conference call days before the memo leaked, the bureau told facility administrators to expect a 12 to 14 percent reduction in staffing levels—though lawmakers and others have argued that prisons are already dangerously understaffed."
The Administration's FY 2019 budget calls for cutting 6,000 BOP positions, including more than 1,800 correctional officers. Eric Young, president of the American Federation of Government Employees council representing BOP employees, said, "It has sent a panic throughout my ranks." Employees are worried that if natural attrition and vacancy elimination alone do not reach the BOP's staff reduction goals, mandatory layoffs could follow. Not hiring to fill vacancies will worsen existing staffing shortfalls, Young said.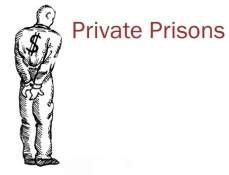 While last week's BOP memo targets immigrants serving time, private prison executives have previously suggested that other inmates may soon be transferred as well. "You'll see the bureau evaluate U.S. citizens as they have previously evaluated criminal aliens," J. Dave Donahue, president of GEO Group's US corrections operations, told investors on a call last August.
Mother Jones, Leaked Memo Reveals Trump's Gift to Private Prison Companies (Jan. 30, 2018)
The GEO Group's (GEO) CEO George Zoley on Q2 2017 Results – Earnings Call Transcript (Aug. 7, 2017)
Government Executive, Leaked Memo: Trump admin to boost use of private prisons while slashing Federal staff (Jan. 25, 2018)
– Thomas L. Root