We post news and comment on federal criminal justice issues, focused primarily on trial and post-conviction matters, legislative initiatives, and sentencing issues.

2255 RESENTENCING REQUIRES DEFENDANT'S ATTENDANCE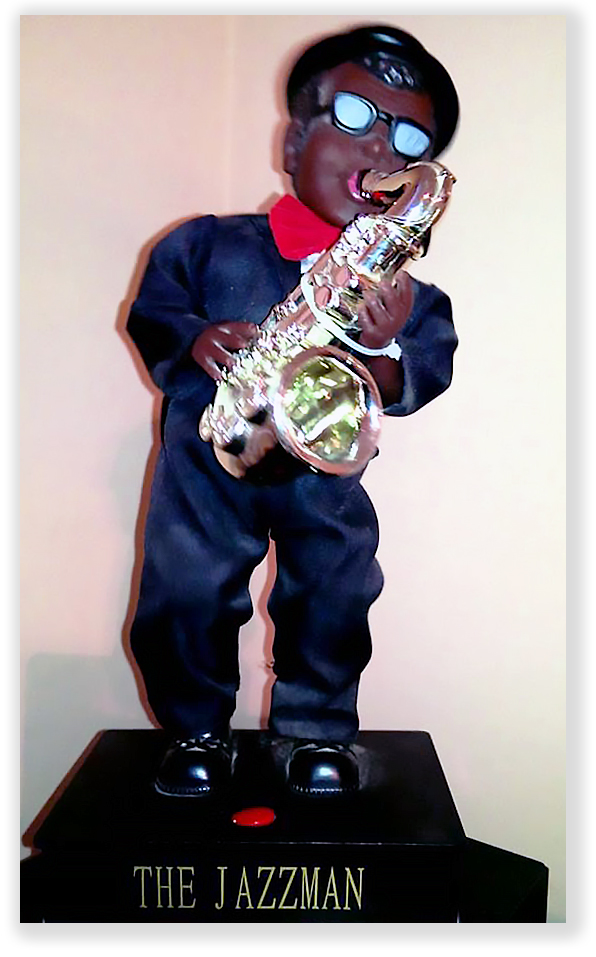 Jazzman Brown, convicted of being a felon in possession of a gun, and punished with a 15-year sentence under the Armed Career Criminal Act, went back to court after the Supreme Court's decision in Johnson v. United States. His sentencing judge agreed with him that after Johnson, his prior offenses could no longer be considered crimes fo violence, meaning that the ACCA 15-year sentence was invalid.
Jazzman naturally figured the sentencing judge bring him back for resentencing. After all, there was only a single count of conviction, and so everything was in play again. [This is where we ought to drop in a line about the defendant's desire to take the stand at sentence, so we could slip in the phrase, "When the Jazzman's testifying…" But we have too much self-respect to do that].

So he was dismayed when the district court, after vacating his 15-year sentence, resentenced him to 10 years – the max under 18 USC 922(g) – without ever giving him a chance to appear and be heard.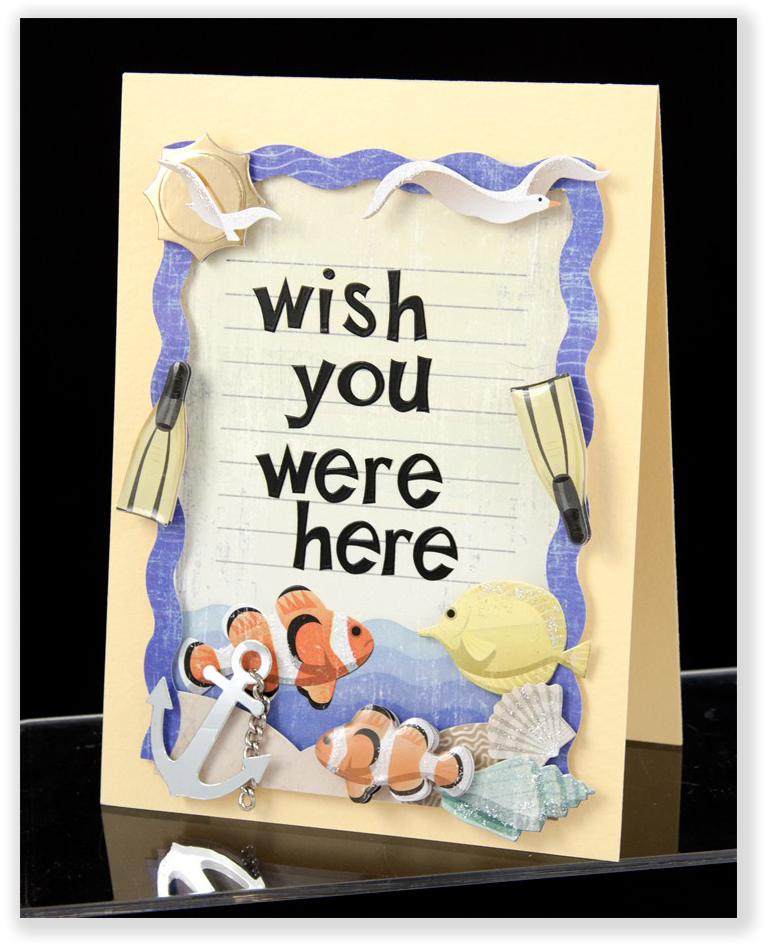 Last week, the 11th Circuit reversed. While admitting that there were probably cases where a defendant could be resentenced without a formal hearing, the Court said Jazzman's "original sentence was set by the mandatory minimum under the ACCA… When that sentence was found to be in error, his new sentence was imposed under a different statutory provision, 18 U.S.C. 924(a)(2). As a result, the only statutory basis for Mr. Brown's sentence was invalidated, and the District Court was required to resentence him under a new statutory provision, with a new sentencing guidelines range. Because the sentence on Mr. Brown's one and only count of conviction was found to be in error, Mr. Brown's entire sentence was necessarily undermined, and the District Court was tasked with crafting an entirely new sentence. As a result, Mr. Brown was entitled to a resentencing hearing."
United States v. Brown, Case No. 16-14267 (11th Cir.  Jan. 18, 2018)
– Thomas L. Root