We post news and comment on federal criminal justice issues, focused primarily on trial and post-conviction matters, legislative initiatives, and sentencing issues.

BRIGHT YOUNG WHIZ-KID MEETS STONE WALL… WALL WINS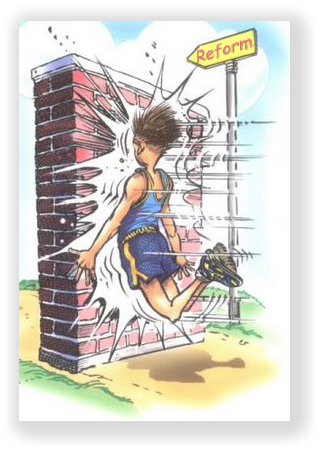 Earlier this week, we reported that President Trump and Jared Kushner, his son-in-law and senior adviser, met with criminal justice reform advocates a week ago on prison reform and re-entry. We noted that "the meeting emboldened some advocates who saw it as a sign the White House is officially on board with criminal justice reform. Mark Holden, general counsel of Koch Industries, came away from the meeting with a sense of optimism, noting that President Trump was an active participant during the 45-minute session. "I saw some passion there," Holden said, admitting that he hopes prison reform can be the start to broader federal criminal justice reform.
Now for the darker side. Vice reported this week that Kushner's plan for a bipartisan initiative to reform the U.S. criminal justice system hit the wall (and we don't mean that wall) prior to the meeting. Kushner's comprehensive proposal – which included incentives to companies for hiring former felons, investing in inmates once they leave prison – most importantly focused on reforming sentencing laws, especially mandatory minimum sentencing.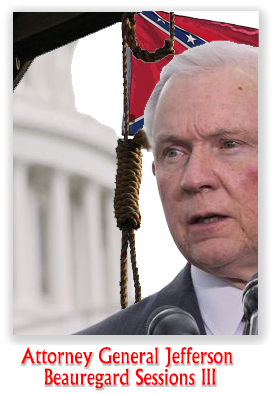 So nearly everyone was surprised that last week's meeting omitted any talk about sentencing reform as such, especially about reforming mandatory minimums. It appears that in order to entice Attorney General Jefferson Beauregard Sessions III – who adamantly opposes reforming mandatory minimum sentencing – to attend the roundtable, Kushner had to drop any mandatory minimum discussion from the agenda. Thus, the AG has effectively blocked sentencing reform from becoming part of the White House reform agenda, Vice reports, citing statements made by three people who have attended meetings with White House advisors on the issue over the past few months.
"Sessions was very powerful in the Senate, but I think he's actually more powerful now to oppose the bill," Vice quotes a source familiar with White House meetings on the issue as saying. "He has an ability to keep in line several members on the conservative side, the DOJ would take a position on the bill, that would scare the Republicans."
At the meeting, the President suggested creating more programs for job training, education, mentoring and drug addiction aimed at rehabilitation.
Ohio State University law professor Doug Berman, who writes the authoritative Sentencing Law and Policy blog, wrote earlier this week that he "remain confident that any number of bills with sentencing reform components could get a majority of votes on the floor of the House and the Senate if leadership would bring these bills up for a vote.  But I surmise AG Sessions has enough sway with leadership (especially in the Senate) to get them to prevent a vote on any bills the AG opposes."
To be sure, some corrections reform could be a significant boost to many of the 183,470 federal prisoners in the system, reaching substantially more of than reforms in mandatory minimums, which would affect about 25% of the population. But that 25% is serving a disproportionate amount of the time handed out to inmates. What's more, much of the talk about corrections reform is focusing on "nonviolent" offenders, no doubt because limiting any incentives to nonviolent offenders is a much easier "sell" to the public.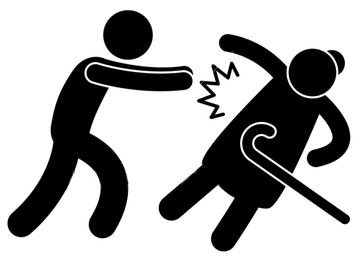 But violent offenders by and large get out of prison, too, and logic suggests that effective rehabilitation of someone who has in the past bludgeoned a grandmother might yield substantially more public safety benefit than rehabilitating someone who sold marijuana on the street corner.
I received a thoughtful email from a "violent offender" earlier this week. He complained that
[e]very time I read these newsletters all they talk about is reform for non-violent offenders. They say that these reforms and programs are designed to help non-violent offenders reintegrate back into society and to give them a chance to become normal citizens again. Why just non-violent-offenders? Why wouldn't you want all offenders to get out and become normal citizens again… Just because an inmate has what is considered a violent charge does not make that person in fact violent. In most cases it just makes him/her stupid. I have been locked almost 16 years. I have never had even one write up for disciplinary action. I have taken over 60 programs while in Federal custody. But because I committed a crime with a violent nature I have been designate as a Public Safety Factor. This has excluded me from getting to go to camp, Half-way house, home confinement and any reduction in my sentence. I did wrong, really wrong and I have tried every day of my sentence to make amends and to change the person I am into a person who can be a good citizen again. The question is why have I been good? The answer is that I want to change…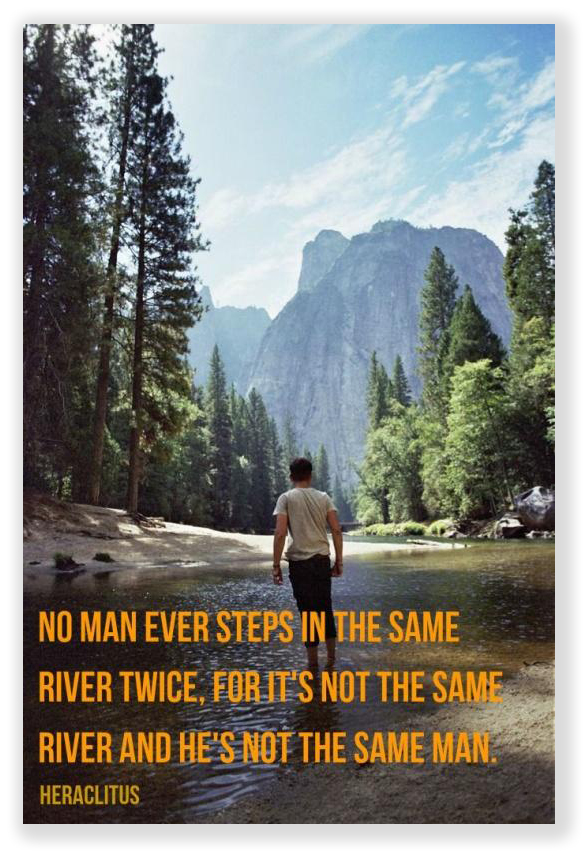 Heraclitus wrote that ""No man ever steps in the same river twice, for it's not the same river and he's not the same man."
Heraclitus understood it. Our inmate correspondent understands it. Just about everyone gets it… except for the AG.  But that hardly matters… it seems that as long as Mr. Sessions is the Attorney General (and has President Trump's ear, a situation that changes from day to day), sentencing reform is foundering.
Vice News, Jared Kushner's prison reforms hit a brick wall called Jeff Sessions (Jan. 17, 2018)
Sentencing Law and Policy, Detailing how AG Sessions seeks to block sentencing reforms in White House criminal justice reform push (Jan. 17, 2018)
The Hill, Trump, Kushner meet with advocates on prison reform (Jan. 11, 2018)
–    Thomas L. Root