We post news and comment on federal criminal justice issues, focused primarily on trial and post-conviction matters, legislative initiatives, and sentencing issues.

WILL 2018 BE THE YEAR FOR SENTENCING REFORM?
Some commentators are predicting that 2018 will be a breakout year for criminal justice reform.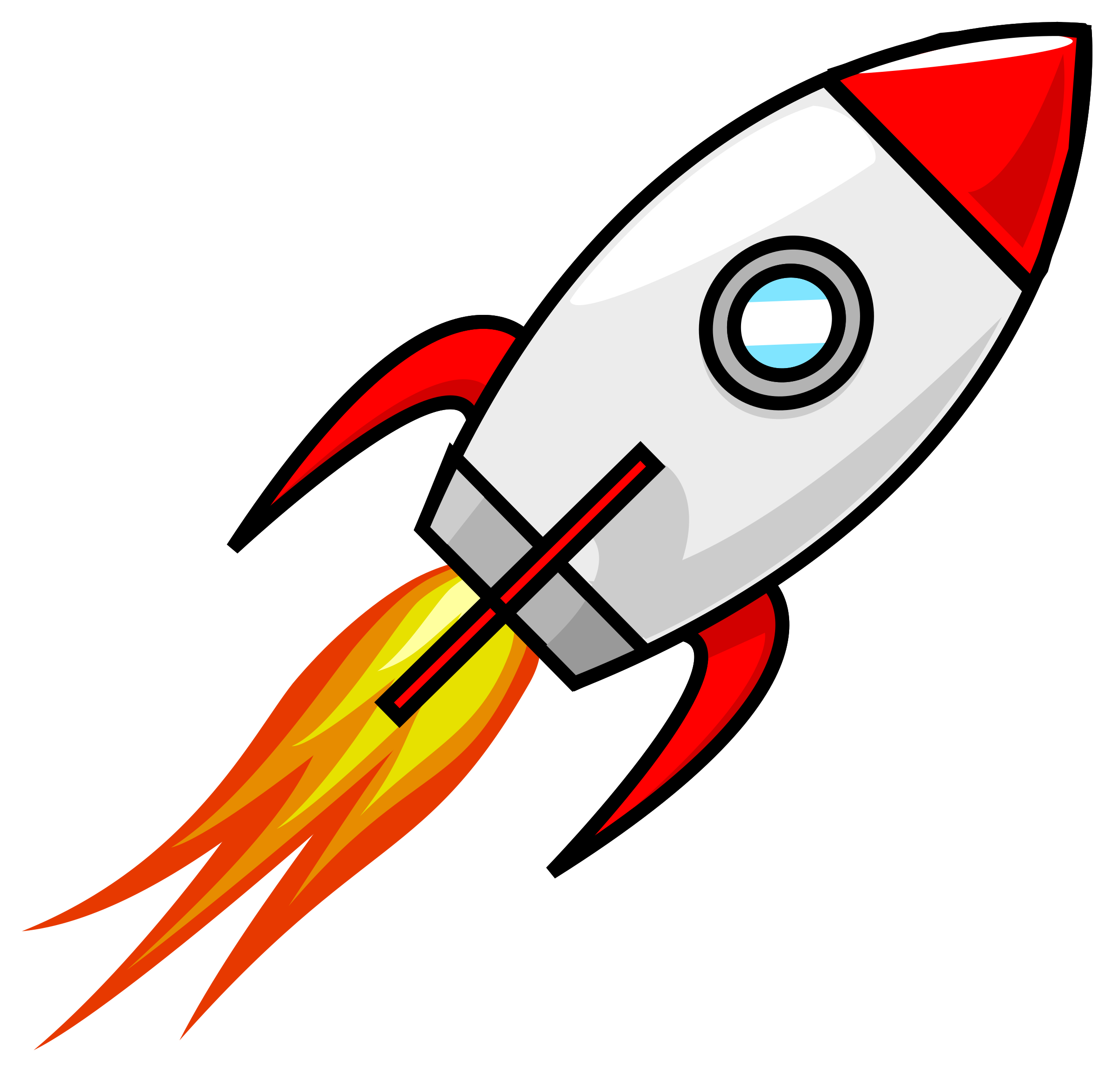 The conservative Washington Examiner said last week that "meaningful bipartisan legislation is poised for success in 2018." The paper cited the Sentencing Reform and Corrections Act, the CORRECTIONS Act, and the Mens Rea Reform Act – all currently in front of the Senate Judiciary Committee – as demonstrating a bipartisan desire to see reform enacted In the House, Rep. Doug Collins, R-Georgia, introduced the Prison Reform and Redemption Act last July.
"We remain focused on comprehensive reform of the criminal justice system," Mark Holden, senior vice president and general counsel at Koch Industries, told the paper. "It remains to be seen what Congress will be amenable to doing. However, both Speaker [Paul] Ryan and Senators Cornyn, Grassley, Lee and [Illinois Sen. Dick] Durbin have shown that they hope to pursue reforms in the coming year." Holden and Koch Industries have been prime movers behind sentencing reform for several years. "Given the seemingly strong support for prison reform and re-entry reform," he said, "this may be a starting point for criminal justice reform in 2018 which will hopefully lead to other reforms as well," he said.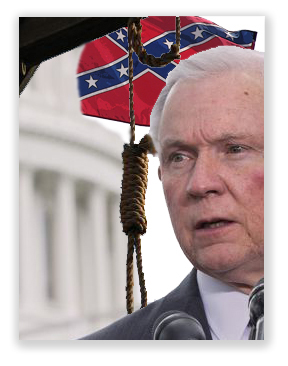 Rep. Collins' bill would require Attorney General Jefferson Beauregard Sessions III to develop a risk and needs assessment system for criminals, while giving them incentives to lower their risk of recidivism. "Last year we saw both sides of the aisle and both ends of Pennsylvania Avenue hone in on prison reform as a way to strengthen the justice system," the Examiner quoted Collins as saying. "In 2018, I think we're going to see even more lawmakers come together to push forward where we have consensus, and the Prison Reform and Redemption Act captures a big part of those shared priorities at the federal level."
Holden and Collins both were part of a bipartisan roundtable meeting on federal prison reform at the White House in September, convened by President Trump's son-in-law, Jared Kushner.
Not everyone is hopeful. Kara Gotsch, manager of the Sentencing Project's federal advocacy work, said she sees the chances for sentencing reform as slight, and expressed concern over changes being made at the Dept. of Justice. "Areas to watch are how Sessions' harsher charging and sentencing policies take effect now that more Trump-appointed U.S. attorneys are being installed," she said. On the other hand, "the U.S. Sentencing Commission is poised to issue new guideline amendments related to alternatives to incarceration which would expand eligibility for federal dependents to receive a non-incarceration sentence."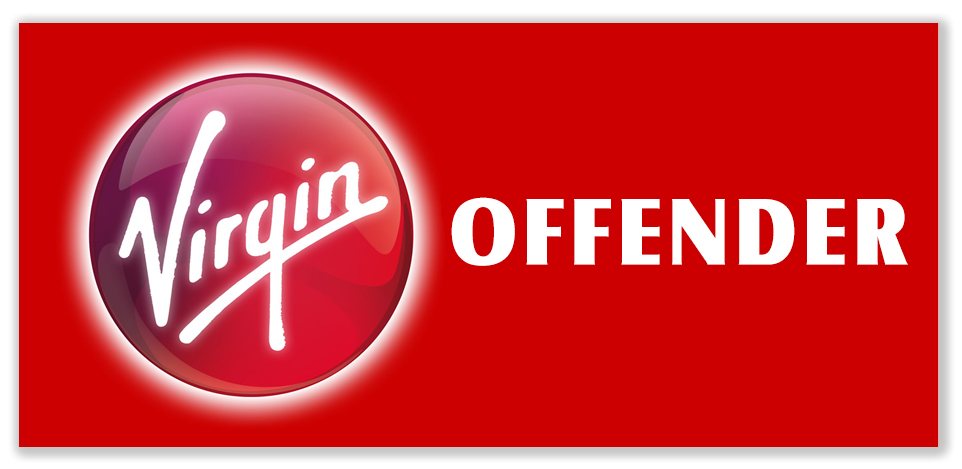 Also on the horizon is a Sentencing Commission proposal floated last year to adopt a "first offender" provision that would reduce the Guidelines score of people with no prior offenses. The Commission has not adopted the proposal yet, and has not yet settled on whether the reduction would be one level or two, and whether to qualify, a first offender would just need a criminal history score of zero, or whether he or she would need a prior record that was absolutely clean. Likewise, the Commission has not hinted whether a first offender proposal would be retroactive. Nevertheless, the possibility of a beneficial Guidelines change makes 2018 look more promising than the prior year.
Looming over sentencing reform, however, is the opioid crisis. Republican senators such as Rob Portman from Ohio and Democrats like Elizabeth Warren from Massachusetts are making the case that opioid addiction should not be criminalized. The Washington Spectator said last week that "before in our nation's history had we seen such a vocal and powerful bipartisan push among politicians to make sure that drug addiction, at least addiction to some drugs, is treated like the public health crisis it always was… Even when the Republican attempt to overhaul Obamacare failed this summer, bipartisan calls to protect opioid addicts didn't die out. Again, this is a good thing as it suggests that even in the Trump White House, there might remain the possibility of at least some criminal justice reform. But protecting some is hardly protecting all, or even most, of the people who suffer the consequences of criminalizing addiction in this country. Indeed, those very same politicians who continue to clamor for a different approach to opioid addiction are now insisting that we must start "beefing up other tough-on-crime laws" for everyone else."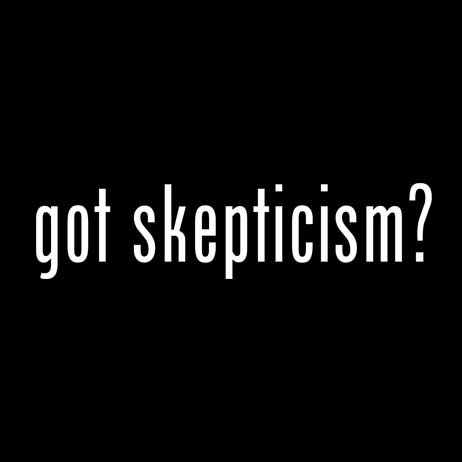 Ever cautious and thoughtful, Ohio State University law professor Doug Berman expressed skepticism in his review at his Sentencing Law and Policy blog: "As is my general tendency, I am hopeful but not optimistic about the prospects for federal statutory sentencing reform during a pivotal election year. If other possible 'easier' legislative priorities get completed (or falter), I could see at least some modest reforms making it through the legislative process. But inertia can be a potent political and practical force in this setting, especially in an election year, so I am not holding my breath."
Washington Examiner, Criminal justice reform poised to take off in 2018 (Dec. 30, 2017)
Washington Spectator, Opioid Concerns Supplant Hopes for Broader Reform (Dec. 26, 2017)
– Thomas L. Root