We post news and comment on federal criminal justice issues, focused primarily on trial and post-conviction matters, legislative initiatives, and sentencing issues.

INCH DOESN'T GIVE AN INCH IN CONGRESSIONAL TESTIMONY ON RRC CHANGES
The House Committee on Oversight and Government invited BOP Director Mark Inch, Dept. of Justice Inspector General Michael E. Horowitz, and several correctional advocates to a hearing last week, where BOP use of residential reentry centers – halfway houses and home confinement – was front and center.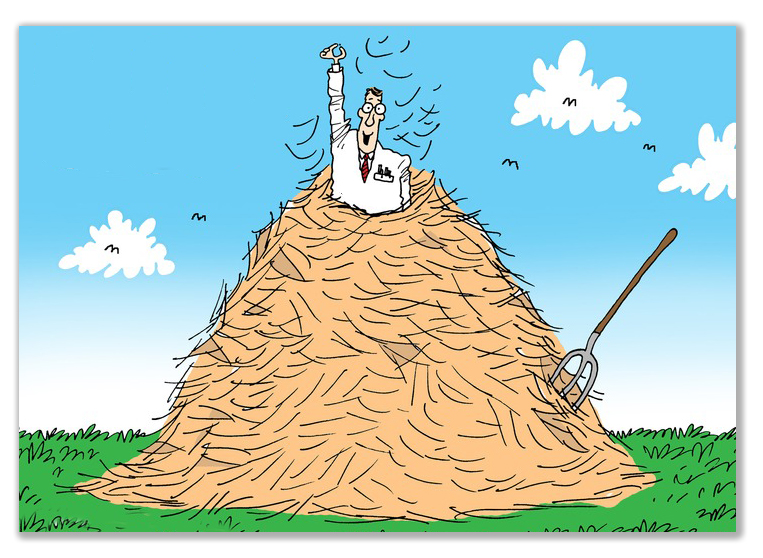 Despite a lot of pushback from the legislators on the Committee, Director Inch did not describe the wholesale withdrawal of halfway house and home confinement time that many inmates have reported, and kept suggesting that all of the halfway house reporting in the media has really just centered on the BOP's cut of 16 halfway houses, which represented only about 1% of RRC beds. The Director said those 16 were underutilized and were duplicated by nearby facilities. He mentioned almost as an afterthought that, oh yeah, the BOP has also been busy implementing the DOJ IG's recommendation that it do a "better job of managing our contracts with those RRCs."
The Director did his best to talk around repeated questions about recent BOP cuts to halfway house and home confinement time, and met every question from legislators with a repetition that the cuts to the 16 halfway house contracts did not "signal any lessening of our belief in the importance of the program. And I am committed to running the program very efficiently and to the capacity necessary for the population."
The International Community Corrections Association, a trade association of RRCs, described the BOP's activities in blunter terms:
[A] census of federal prisons has shown that BOP is sending fewer offenders to RRCs for these kinds of step-down services that reduce recidivism; instead these offenders are remaining longer in federal prison or being released directly into the community without support.  Furthermore, BOP is no longer accepting US Probation Office residents in BOP-contracted RRCs, which will also negatively impact recidivism. Recent budget cuts were cited by the BOP as the primary reason for these changes.
At the Oversight hearing last awednesday, written testimony and nearly three hours of questioning shed light on what is happening with the BOP's management of its RRC relationships.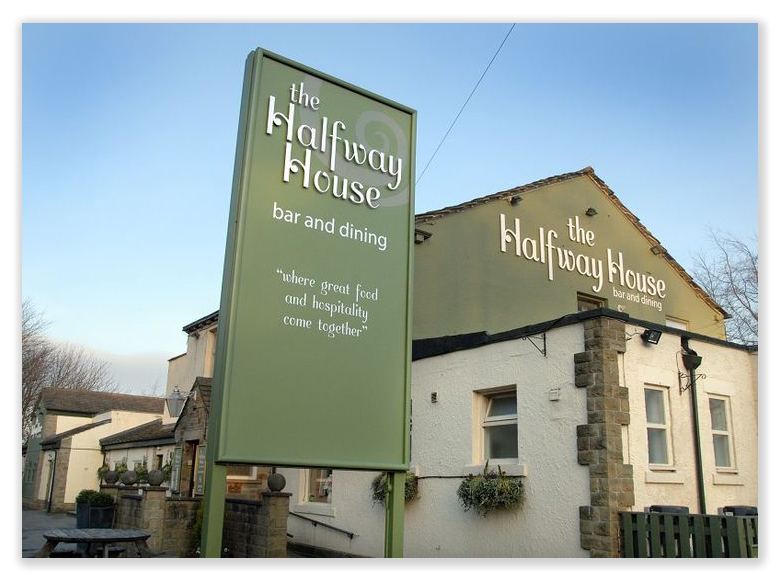 First, it turns out that the Inspector General has criticized the BOP for sending "the great majority of eligible inmates into RRCs regardless of whether they needed transitional services, unless the inmate was deemed not suitable for such placement because the inmate posed a significant threat to the community. As a result, high-risk inmates with a high need for transitional services were less likely to be placed in an RRC or home confinement, and were correspondingly more likely to be released back into society directly from BOP institutions without transitional programming. Moreover, low-risk, low-need inmates were being placed in RRCs even though BOP guidance, as well as the research cited in the guidance, indicates that low-risk inmates do not benefit from and may in fact be harmed by RRC placement because of, among other things, their exposure to high-risk offenders in those facilities."
Second, the BOP has been badly overpaying the halfway houses for home confinement services. It pays halfway houses an average of $70.79 for inmates placed there, but up until recently, it had blindly been paying half that – $35.39 a day – for inmates the halfway houses sent to home confinement. The Government Accounting Office has reported that the $35.39 daily payment had nothing to do with the actual cost of home confinement, which is more in the range of $8.00 a day. As a result, the BOP has now demanded halfway house contractors file separate bids for home confinement services, which should drive down costs to about what home confinement actually costs.
Third, Director Inch admitted that the BOP had been "overfilling" halfway houses well beyond the number of beds committed, and said that the new "normal" for the BOP will 4 months of halfway house only for those who really need it. This way, Inch said, three inmates could use a halfway house bed every year, each one for four months. This suggests that low-security and campers, who usually need a lot less reentry services, may remain where they are right up to the out date.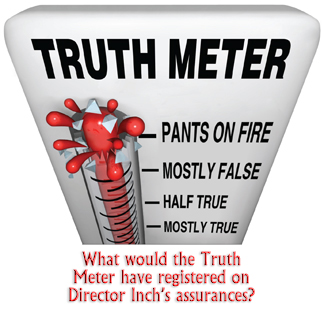 Fourth, the BOP changed its Statement of Work, the description of the resources a halfway house is expected to deliver (and which will be paid for by BOP), to eliminate delivery of cognitive behavioral programming (a requirement under the Obama administration) and associated staff training. The ICCA – whose members admittedly have a financial stake in receipt of the maximum amount of the $100 million plus the BOP spends annually on RRCs – said, "This is a significant change that means individuals coming out of federal prison will no longer receive the evidence-based programming that is proven to change criminal thinking and significantly lower recidivism."
At the same time, the new SOW eliminates the RRC social services coordinator, who, according to the ICCA, has served as a liaison to community resources, has ensured continuity of care, has supported reentry transitional needs, and has coordinated social services including employment assistance and life skills programming. "They took away the person that was going to welcome them home, basically," said former ICCA president Anne Connell-Freund. "It's not exactly known how many halfway houses and how many beds have been affected."
Rep. Elijah Cummings (D-Maryland) was concerned about the BOP's "serious cuts" to the Baltimore halfway house that he said have put the facility on shaky financial ground. Director Inch may be a newbie at the BOP, but his experience as a general in the Army has honed his political instincts well. His affable non-answer to Rep. Cummings was to offer to stop by the Congrassman's office for a one-on-one about Baltimore. But for now, he bloviated, "Is it our intent to cut back on the program: absolutely not."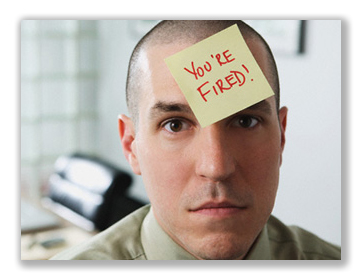 Rep. Matthew Cartwright (D-Pennsylvania) bluntly took the Director to task for current BOP plans to drop staff levels at prisons to 88% of "mission critical" levels. The Director suggested that the BOP will be adjusting its "mission critical" levels downward, which is a neat bureaucratic response to a serious problem. We don't meet the standards? Then, by golly, let's change the standards.
Rep. Cartwright pointed out that the BOP had gotten 99% of the appropriations it asked for wages and salaries, wondering why such cuts were needed in light of continued funding. The Director – who pled indulgence for being new on the job throughout the hearing – said he did not know why, despite the appropriation, the staffing cuts were so deep.
House Oversight Committee, Oversight of the Bureau of Prisons and Inmate Reentry (Dec. 13, 2017)
International Community Corrections Association, Bureau of Prisons Residential Reentry Centers: Reduction in bed use and programming will increase recidivism
Mother Jones, Team Trump is slashing programs that help prisoners adapt to life on the outside (Dec. 15, 2017)
– Thomas L. Root