We post news and comment on federal criminal justice issues, focused primarily on trial and post-conviction matters, legislative initiatives, and sentencing issues.

IT'S AN ILL WIND…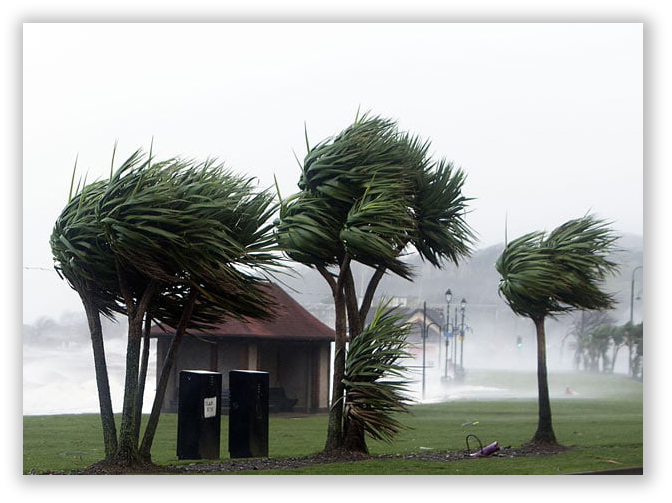 A 500-year old proverb holds that it's an ill wind that blows no one any good. In other words, even a lousy turn of events may benefit someone.
The story broke last Thursday that President Trump is considering dumping Secretary of State Rex Tillerson and replacing him with CIA Director Mike Pompeo. There is a lot of media hand-wringing over the plan to remove Tillerson, who has been a much better Secretary of State than the pundits predicted, but for our purposes the silver lining is that moving Pompeo to the State Department would create a vacancy at the CIA. Government officials familiar with White House thinking said the CIA slot could be filled by Sen. Tom Cotton (R-Arkansas), one of the President's staunchest Congressional foreign policy defenders and a criminal justice hardliner.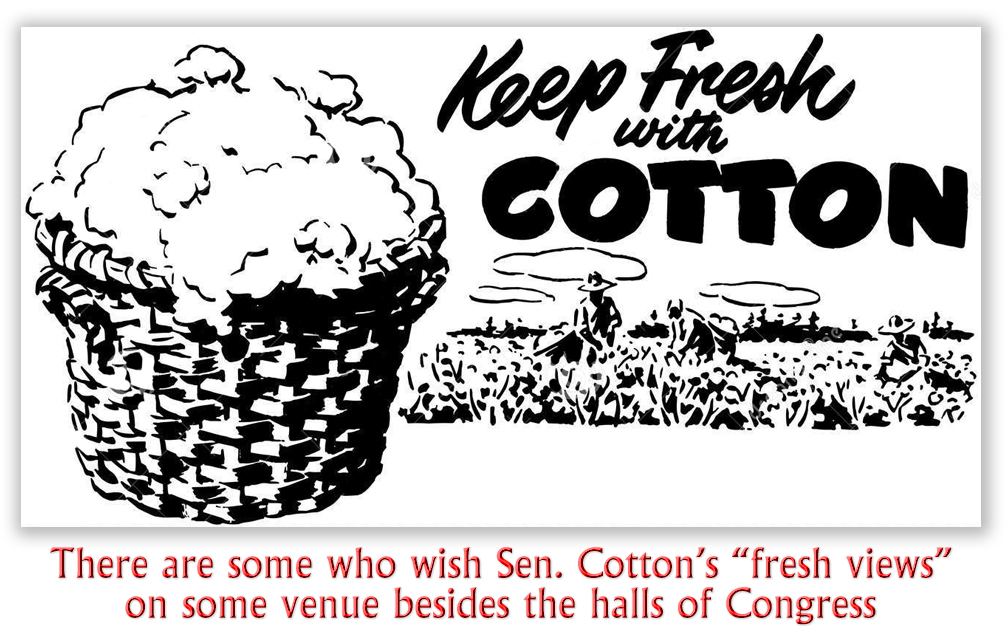 Those who remember the sentencing reform debate last year may appreciate Reason.com's explanation that Sen. Cotton "has a nasty record of taking any number of authoritarian, anti-liberty positions. Getting him out of the Senate could arguably be an improvement in terms of lawmaking. He has been a supporter of harsh mandatory minimum federal sentencing for drug crimes and has stood in the way of reforms of the criminal justice system… Cotton has been no friend of freedom as a senator."
It may even be too much of a good thing. Sen. Cotton has been so in tune with the President's authoritarian urges that some Administration officials told the New York Times last week that there is concern that he's more valuable to Trump in the Senate. If Sen. Cotton leaves the Senate to head the CIA, Arkansas Gov. Asa Hutchinson, a Republican, would name a replacement to serve until next fall. Hutchinson has not been terribly thrilled with the way Trump has been handling himself as president, and may not nominate someone as reliably right-wing as Sen. Cotton.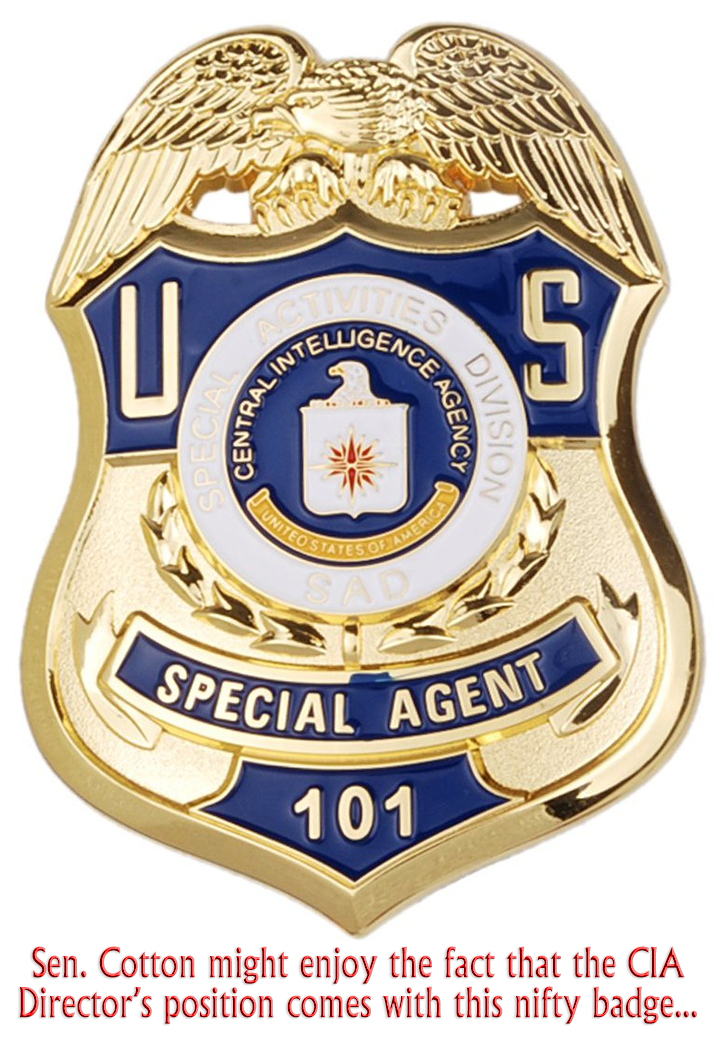 Sentence reform has not made much progress this year while Congress has been focused on health care and tax reform. But as Sen. Mike Lee (R-Utah) noted a month ago, the Sentencing Reform and Corrections Act could receive 70 votes in the Senate if it ever comes to a vote.  Ohio State University law professor Doug Berman wrote in his Sentencing Law and Policy blog last Friday that "I think Senator Cotton is one big reason the Sentencing Reform and Corrections Act seems unlikely to get a vote in the Senate in the near future.  But if Senator Cotton becomes CIA Director Cotton, maybe these political dynamics change for the better for those eager to see sentencing reform enacted in Congress."
Real Clear Politics, Trump weighs plan to replace Tillerson with CIA's Pompeo (Nov. 30, 2017)
New York Times, White House plans Tillerson ouster from State Dept., to be replaced by Pompeo (Nov. 30, 2017)
Reason, CIA Director Tom Cotton: A Disaster for foreign policy or a boon for better lawmaking? (Nov. 30, 2017)
Sentencing Law and Policy, Does federal statutory sentencing reform become a bit more likely if Senator Tom Cotton were to become CIA Director? (Nov. 30, 2017)
– Thomas L. Root