We post news and comment on federal criminal justice issues, focused primarily on trial and post-conviction matters, legislative initiatives, and sentencing issues.

EVERY BAD THING YOU'VE HEARD ABOUT BOP HALFWAY HOUSE POLICIES IS TRUE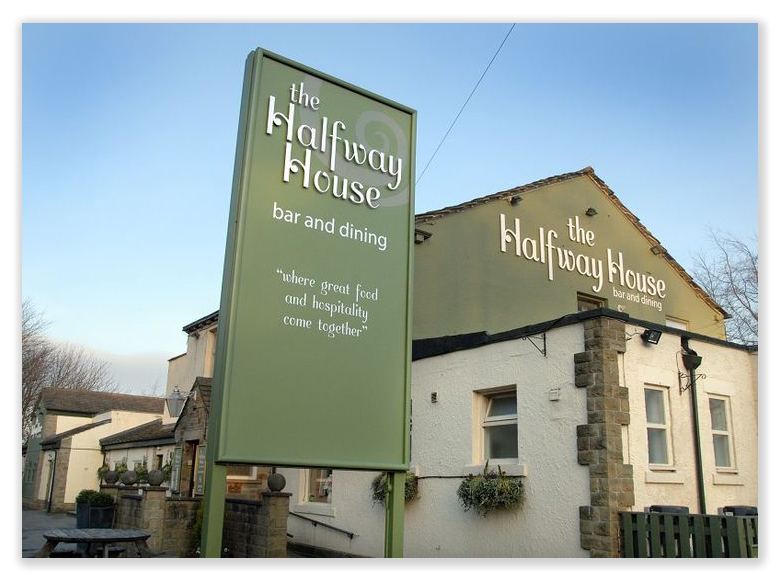 Federal law requires that the Bureau of Prisons provide each inmate with re-entry services – a transition from prison to freedom – during that last portion of their sentences. That includes placement in a halfway house or on home confinement. It used to be that BOP capped halfway house at six months. Then Congress passed the Second Chance Act, which authorized up to double that.
With its new authority, the BOP promptly began giving inmates up to six months in halfway house. Not a jot more. And although there Second Chance Act is almost a decade old, the BOP still persists in giving an inmate not more than 10% of his or her sentence in a halfway house, up to six months. Do three years? You get 3.6 months in a halfway house. Do 60 months? You get six months? Do 30 years? You get six months.
Well, that was then and this is now. A lot of inmates have been emailing us for the last two months, reporting that the BOP is seriously cutting halfway house time, ironically just as Congress is seriously debating the need for more programs to combat recidivism among federal inmates.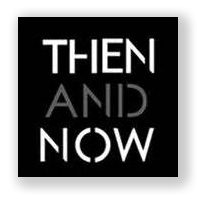 Well, it's all true. The Trump Administration has been quietly cutting support for halfway houses in recent months, eliminating programs and severing contracts with as many as 16 facilities. Reuters reports that a BOP spokesman confirmed the cuts in response to an email inquiry from Reuters, but maintained they only affect areas with small populations or underutilized centers. "The Bureau remains firmly committed to these practices, but has had to make some modifications to our programs due to our fiscal environment," Reuters quotes the spokesman as saying.
U.S. District Judge Edmund Sargus, who sits in the Southern District of Ohio, confirmed one contract cut was with Alvis in Dayton, a decision he called "a real stumper." If Dayton, with a metro population of a half million people, is one of the "small population" areas BOP is talking about, then perhaps the BOP's statement is, um, questionable.
The BOP spokesman said that the cuts have not reduced referral rates or placements, and only impact "about 1% of the total number of beds under contract."  That estimate might be equally suspect, if the widespread inmate complaints are any indication.
A small liberal website, Splinter, reported last week it alone had gotten 40 emails from federal prisoners whose halfway house had been cut. Some had their halfway house time cut completely. Others reported reductions in the time they'd already been granted.
Eight senators ­– four Republicans and four Democrats – wrote to BOP Director Mark Inch two weeks ago, expressing concern "that the BOP is reducing its use of Residential Reentry Centers without explanation or advance notice to those most affected. As a consequence, inmates are spending more time in prison, being released directly from prison into the community without the necessary supervision, or spending insufficient time in transitional facilities. These changes, particularly in the absence of a justification, threaten to make our communities less safe while increasing BOP operating costs over time."
Reuters, Trump administration reduces support for prisoner halfway houses (Oct. 13, 2017)
Letter to Mark Inch from Sen. Charles Grassley and others (Oct. 26, 2017)
– Thomas L. Root