We post news and comment on federal criminal justice issues, focused primarily on trial and post-conviction matters, legislative initiatives, and sentencing issues.

WE'RE BACK, BABY!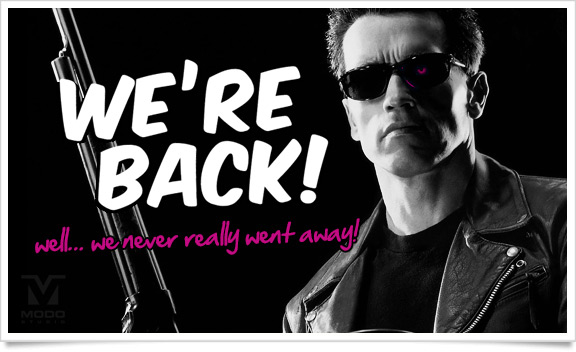 After serving as a showpiece for what great bipartisanship can accomplish, the Sentencing Reform and Corrections Act of 2015 foundered on the shoals of presidential campaign politics last year, never making it to a floor vote in the Senate due to the fears of Majority Leader Mitch McConnell (R-Kentucky) that the vote could tarnish Republicans at the polls.
The bill, originally introduced in 2015, would cut mandatory minimum sentences for certain drug offenses and armed career criminals while increasing mandatory minimums for other offenses such as domestic violence. The bill was watered down early on in the process to satisfy law-and-order senators by eliminating any retroactive provisions. In other words, changing the law so that newly convicted people would not face unintended "stacked" mandatory minimums made sense, but relieving sentences of people who were given those "stacked" sentences the day before the bill passed did not.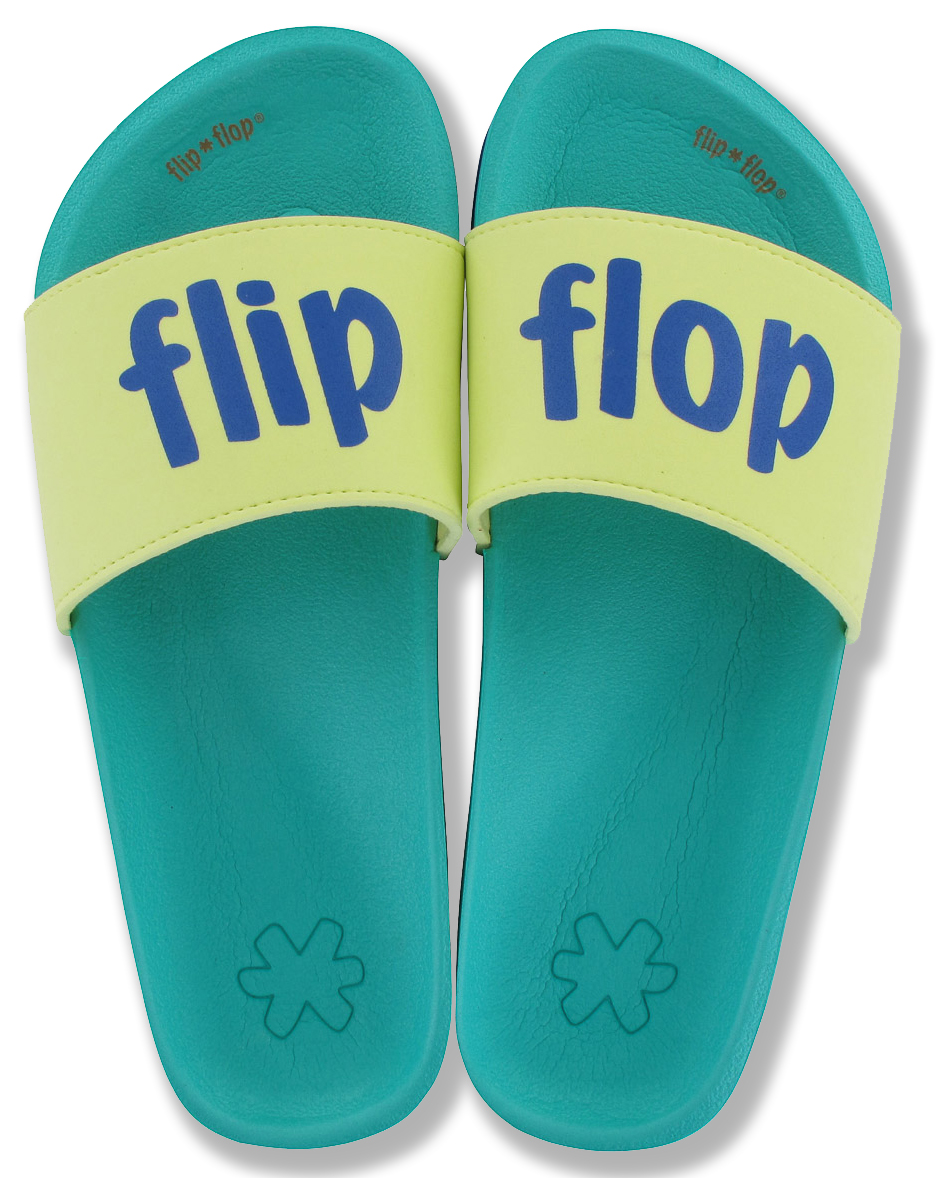 Watered down or not, the SRCA fell to demagoguery from the likes of Sen. Ted Cruz (R-Texas), who supported the measure before he started running for president, but then opposed it on the campaign trail. An even greater foe was then-Sen. Jefferson Beauregard Sessions III, who is now Attorney General.
Nevertheless, building on the Senate's success in repealing Obamacare and passing comprehensive tax reform, some U.S. senators are now planning to take a second stab at passing a bipartisan criminal justice reform bill after it stalled amid GOP infighting. Sens. Dick Durbin (D-Illinois) and Chuck Grassley (R-Iowa) said Tuesday that they will reintroduce the SRCA, but they did not specify exactly when.
"While the political landscape in Washington has changed, the same problems presented by the current sentencing regime remain," Grassley said. Despite the fact the bill has been worked on now over three different congresses, Durbin believes it the "best chance in a generation to right the wrongs of a badly broken system."
The bill cleared the Senate Judiciary Committee in 2015, with Sen. John Cornyn (R-Texas) – one of the co-sponsors – predicting it would come to a floor vote soon afterwards. As Senate law-and-order conservatives started taking whacks at it, House Speaker Paul Ryan (R-Wisconsin) questioned whether the House would even be willing to debate the version of SRCA the Senate was cooking up. The bill died with the end of the last congress.
Starting with the day after its death last January, Grassley and Durbin began expressing interest in reviving the criminal justice bill. Along with Sen. Mike Lee (R-Utah), reportedly met with President Trump's son-in-law and senior adviser Jared Kushner last March to discuss the issue. Kushner has a special interest in federal criminal justice reform.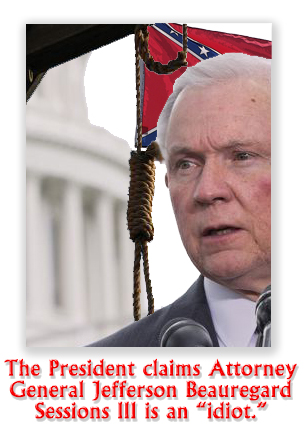 The push to pass the criminal justice reform bill could set up a potential fight with the Dept. of Justice, and Sessions, who was one of the leading opponents against the legislation when he was a member of the Senate. It is not known how much influence the AG still has with the President, who thinks Sessions is both "weak" and an "idiot."
Sen. Thom Tillis (R-North Carolina), another supporter of the criminal justice reform effort, speculated last January that Sessions as attorney general would have as a chief objective enforcing what Congress sends him — even if he disagrees with it — rather than slipping into the role of legislator and try to change the laws. "He's going to be focused on being the nation's top law enforcement official," Tillis said. "I don't necessarily see him weighing in heavily on public policy choices that President Trump makes."
The Hill, Senators to reintroduce bipartisan criminal justice bill (Sept. 19, 2017)
– Thomas L. Root