We post news and comment on federal criminal justice issues, focused primarily on trial and post-conviction matters, legislative initiatives, and sentencing issues.

8TH CIRCUIT FINDS CONSTRUCTIVE VARIANCE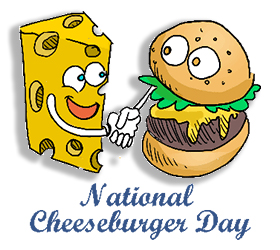 It's appropriate that on National Cheeseburger Day, we would report on a strange little "nothing burger" of a case handed down last week by the 8th Circuit. The appellate court reversed a misdemeanor conviction of a South Dakota man for "threatening, intimidating, or intentionally interfering with" a U.S. Forest Service officer engaged in the performance of duties.
Tom McDill, who owned property next to a national forest, wanted to set up a business of hauling off piles of wood debris from forest land and selling it. He also wanted a permit to cut down some beetle-infested national forest trees to keep the bugs from spreading to his land. Neither of these was unreasonable, but Tom has kind of an "in-your-face" style of discussion that creeped out a couple of female USFS employees. A USFS cop gave him two misdemeanor summonses, listing the offenses as "intentionally interfering w USFS employee in process of her duties" and "harassment + interference w/ USFS employee in process of her duties," respectively, in violation of 36 CFR 261.3(c)).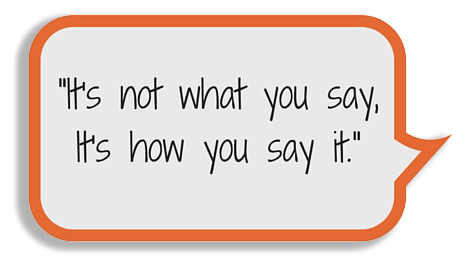 The citations charged Tom with harassment (not prohibited by 261.3(c)) and interference. This, the verdict was permissible only if it rested on the theory that Tom intentionally interfered with the employees. But, as the 8th Circuit put it last week, "the court effectively altered the charges set forth in the citations."
The government's case established that Tom intimidated the employees, and both were frightened by Tom's size and demeanor. The government argued that Tom "intimidated and arguably interfered with… a forest officer." And in its verdict, the court told Tom that evidence showed Tom was "intimidating, interfering, or threatening them… because they were Forest Service officers."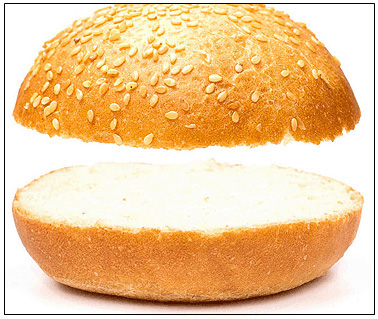 The 8th Circuit held last week that "there was at least a substantial likelihood that McDill was convicted of an offense for which he was not charged. Accordingly, McDill was subjected to a constructive amendment… that materially and substantially affected McDill's right to notice of the charges against him… McDill relied on the language of the citations in preparing his defense, and was unfairly surprised when the government pursued a conviction based on the theory that he intimidated or threatened [the USFS employees]…" The error "undermined the 'fairness, integrity or public reputation of judicial proceedings'."
United States v. McDill, Case No. 15-2503 (8th Cir., Sept. 15, 2017)
– Thomas L. Root