We post news and comment on federal criminal justice issues, focused primarily on trial and post-conviction matters, legislative initiatives, and sentencing issues.

SPLITTING HAIRS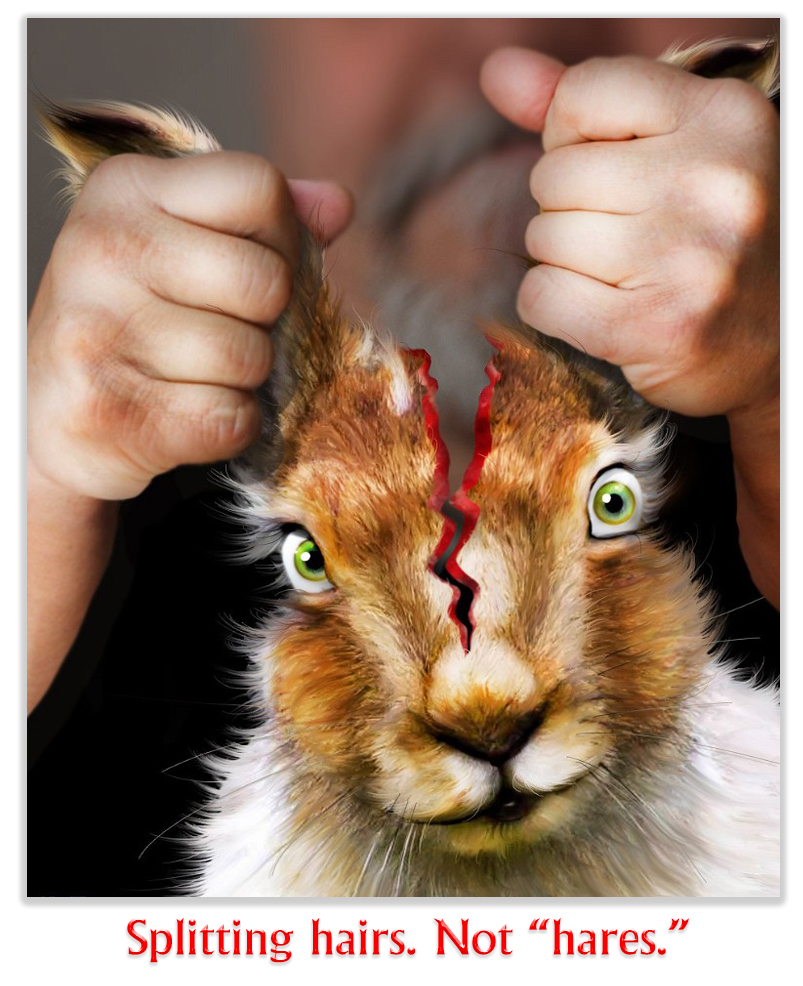 Back in medieval times (before 2005), when Guidelines sentencing ranges were mandatory, Jerome Raybon was convicted in federal court of drug distribution. His prior state convictions qualified him under the Guidelines as a "career offender," thus mandating a much more severe sentence.
One of those prior convictions was the Michigan offense of assault with intent to do great bodily harm. On its face, such an offense sounds like a crime of violence, which is what it had to be to help qualify Jerome as a career offender. But after the Supreme Court handed down Johnson v. United States in 2015, Jerome filed a petition under 28 USC 2255, arguing that the assault conviction was no longer a crime of violence, and his "career offender" status was incorrect.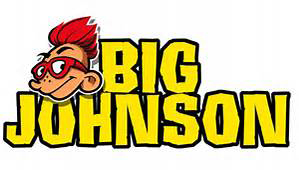 Of course, Johnson – which held that the part of the "crime of violence" definition that included any offense that carried a significance of injury was unconstitutionally vague – applied to the Armed Career Criminal Act. Two other means by which a prior conviction could be considered a crime of violence were not affected by the decision. Also, the definition of "crime of violence" in Chapter 4B of the Sentencing Guidelines, although identical, was never considered by the Johnson court.
Unsurprisingly, a subsequent case – United States v. Beckles – found its way to the Supreme Court in short order, asking whether Johnson should apply to Guidelines career offender sentences. Last spring, the Supreme Court said it did not, at least not to "career offenders" sentenced under the advisory Guidelines. The Court pointedly said that its decision did not extend to any old sentences under the mandatory Guidelines that might be knocking around.
For their first 16 years of operation, as everyone knows, the Sentencing Guidelines were mandatory, and a judge had to sentence within the specified range except in the rarest of circumstances, when the court could justify a "departure" up or down from the range. Even then, the departure was strictly regulated by the Guidelines.
However, in 2005, the Supreme Court held in United States v. Booker that mandatory sentencing guidelines were unconstitutional. The Court struck the requirement that the Guidelines be followed from the statute, and the Guidelines have been advisory ever since.
So we have split a hair in Johnson, and split that split hair in Beckles. It was inevitable that a case like Jerome's would arise.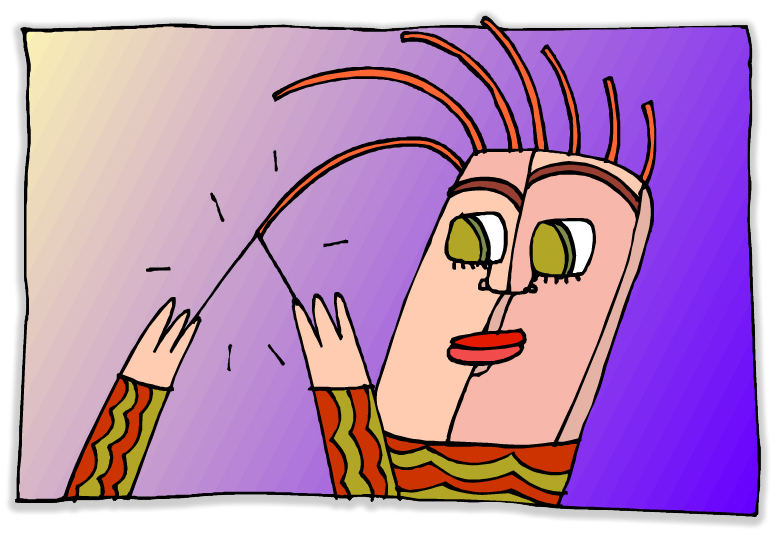 The district court said that Jerome's 2255 motion was untimely, because his argument against the Michigan assault conviction was not that Johnson made it inapplicable, but rather that another case addressing one of the other means of defining a crime as violent – which had been handed down in 2010 – was what disqualified the assault.
Jerome appealed. Earlier this week, the 6th Circuit agreed with the district court, but for a very different reason.
Jerome's problem, the Court said, was that for his 2255 motion to be timely, it had to be filed within one year of "the date on which the right asserted was initially recognized by the Supreme Court, if that right has been newly recognized by the Supreme Court and made retroactively applicable to cases on collateral review." 28 USC 2255(f)(3). But due to the Supreme Court's repeated hair-splitting, the precise issue – whether Johnson applied to an old mandatory Guidelines sentence – has not been decided. In fact, the Supreme Court explicitly said in Beckles that it was not deciding the question of whether Johnson applied to Jerome's situation.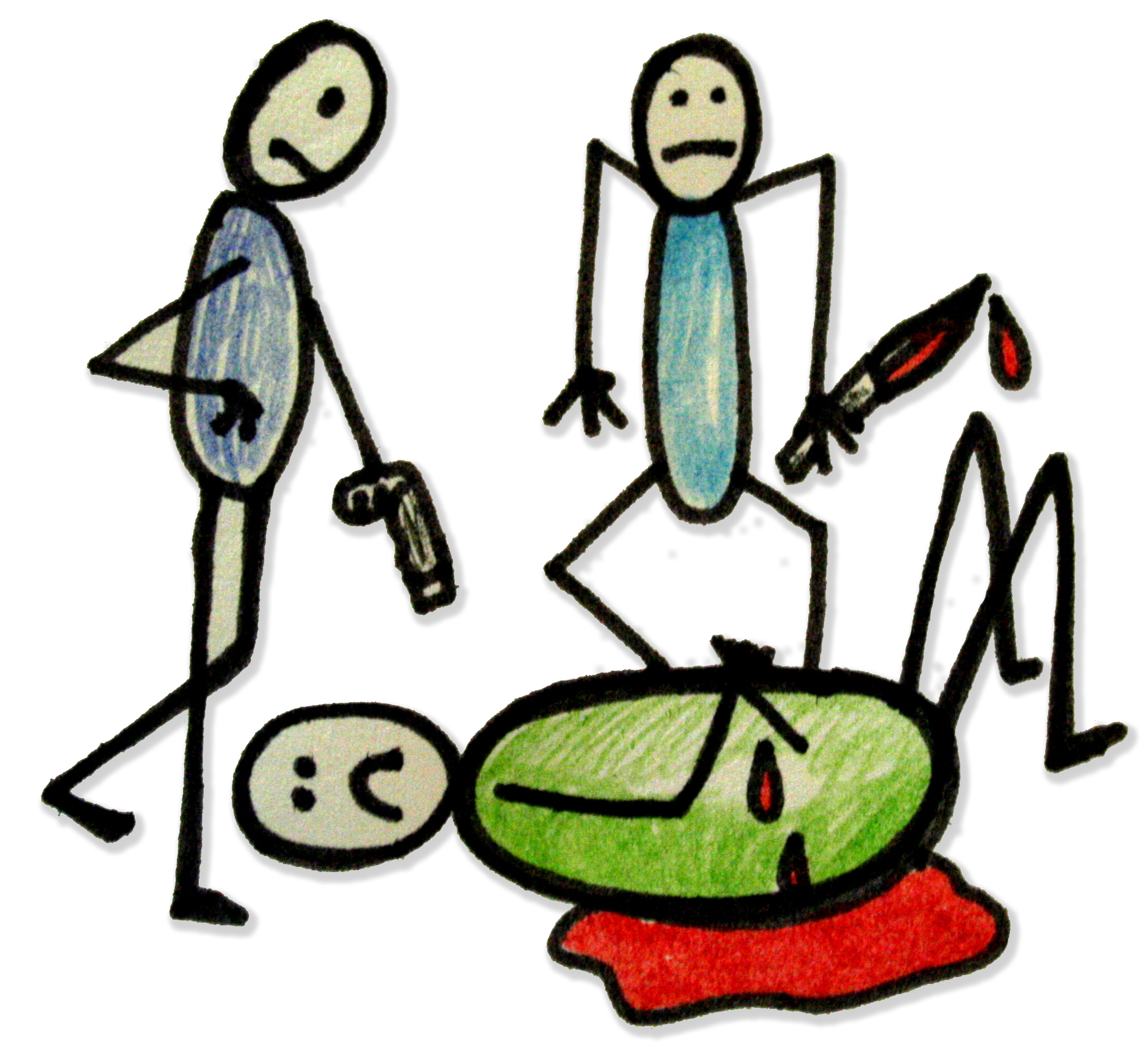 Because of that, Jerome's petition was untimely, and it had to be dismissed. While you would think that settled the matter, the 6th Circuit decided to address his argument anyway, and quickly concluded that, of course, Michigan's "assault with intent to do great bodily harm" statute remained a crime of violence under the definition even if Johnson did apply. No surprise there.
Whether Johnson will offer relief to any of the 7% or so of federal inmates serving the old mandatory Guidelines sentences is being litigated in several Circuits. The closest case to decision is probably the 4th Circuit case, United States v. Brown, Case No. 16-7056, argued May 11, 2017.
United States v. Raybon, Case No. 16-2522 (6th Cir., Aug. 14, 2017)
– Thomas L. Root