We post news and comment on federal criminal justice issues, focused primarily on trial and post-conviction matters, legislative initiatives, and sentencing issues.

THE SESSIONS WATCH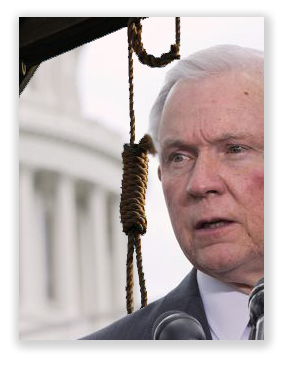 We could hardly keep up last week with President Trump's unprecedented attacks on Attorney General Jefferson Beauregard Sessions III, but by the end of the week, the story had shifted to the turmoil among the White House staff.
Meanwhile, the Wall Street Journal reported last week that President Trump's son-in-law and senior adviser, Jared Kushner, met this month with House Judiciary Chairman Bob Goodlatte (R-Virginia) to discuss potential changes to the criminal justice system, including to mandatory minimums, that conflict with Sessions' tough-on-crime agenda. This continues Kushner's interest in sentencing reform that began last March with Senate Judiciary Committee leaders and criminal justice reform organizations.
Reports floated last week that the President, who is angry with Sessions that he recused himself from the Trump-Russia investigation, was considering hiring former Texas senator Ted Cruz in Sessions' place. Cruz, who was for the Sentence Reform and Corrections Act of 2015 before he changed his mind during his run for president last week, might be a marginally better AG than Sessions. But for now, Sessions appears to be staying in his job.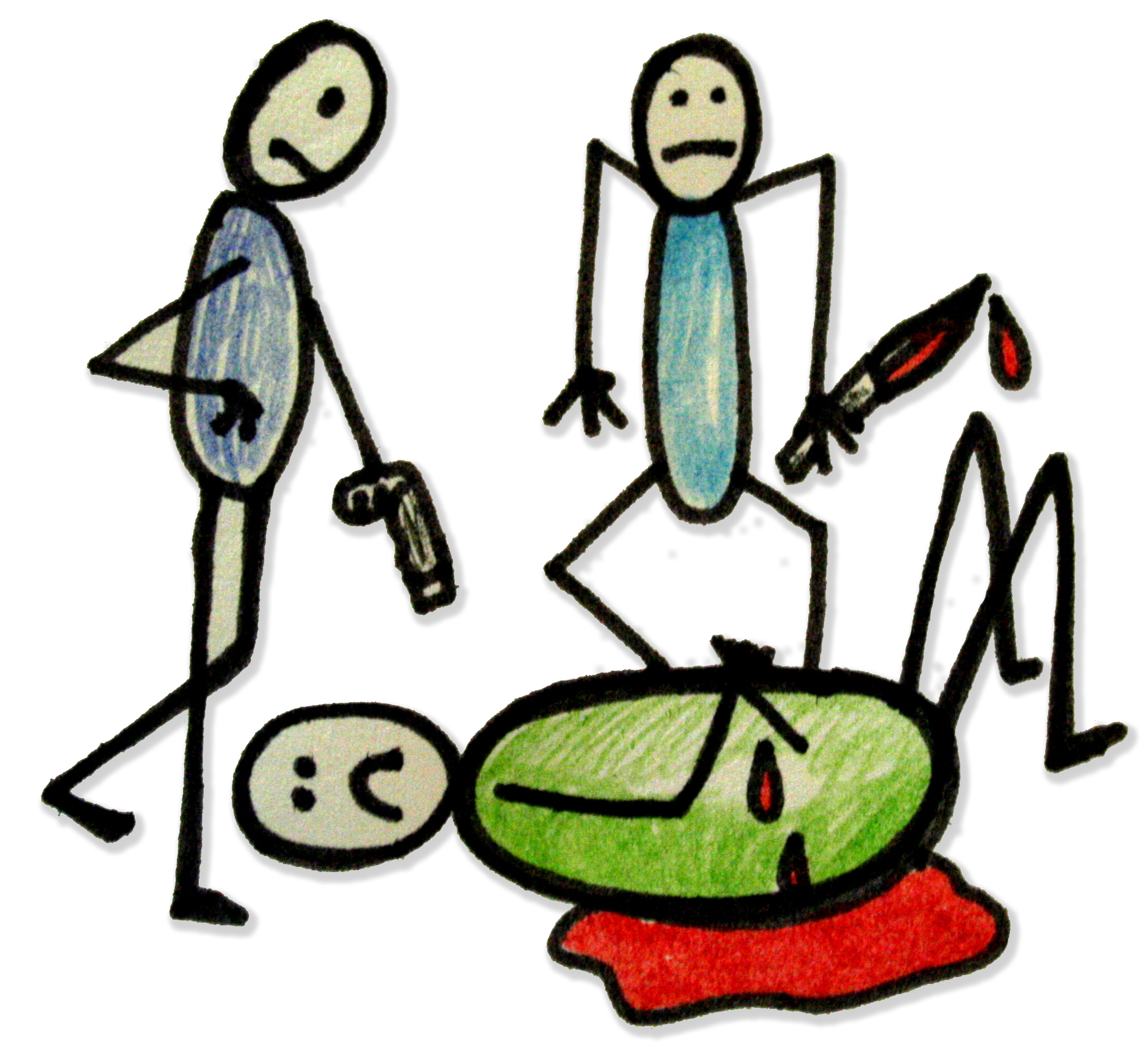 However, Mike Riggs at Reason.com, skewered any hope that Kushner, whose father did federal time a decade ago, might harbor that sentence reform would pass Congress and be signed by Trump. "Neither the House nor Senate will vote on a bill shortening federal drug sentences," Riggs told Kushner, "while your father-in-law is giving speeches about apocryphal Mexican drug dealers who capture young American girls and 'slice them and dice them with a knife because they want them to go through excruciating pain before they die'; your father-in-law will not stop saying those things because he likes when people scream lustily after he speaks; and the Attorney General of the United States will sabotage whatever you come up with, because he can and because he wants to."
Wall Street Journal, Kushner's Interest in Drug-Sentencing Limits Is at Odds With Attorney General (July 26, 2017)
Reason.com, If Jared Kushner Wants to Reform Federal Drug Sentences, Here's What He Should Keep in Mind (July 27, 2017)
– Thomas L. Root