We post news and comment on federal criminal justice issues, focused primarily on trial and post-conviction matters, legislative initiatives, and sentencing issues.

SUPREME COURT DECIDES THREE AGAIN
The Supreme Court issued three opinions yesterday, all on criminal matters.
Brady Material Not Material
Turner v. United States, Case No. 15-1503:  The case concerns the murder of Catherine Fuller, a District of Columbia mother, nearly a quarter-century ago. The petitioners in the case were a group of Washington, D.C., men who were convicted of the crime, based primarily on testimony from alleged eyewitnesses. Years later, a reporter learned that the men's lawyers had not received a statement suggesting that someone else had committed the crime; additional discovery then revealed that prosecutors had not turned over other evidence that could have aided the defendants. The men sought to vacate their convictions, but were unsuccessful in the lower courts. However, last fall the justices agreed to review the case, focusing on whether the men's convictions must be set aside under Brady v. Maryland, which requires the government to turn over information that could exonerate the defendant.
The Supreme Court affirmed, 6-2, holding that the government did not violate Brady. Justice Breyer wrote that the question before the court was whether the withheld evidence was material under Brady. In the case, a group attack was the very cornerstone of the Government's case, and virtually every witness to the crime agreed that Fuller was killed by a large group of perpetrators.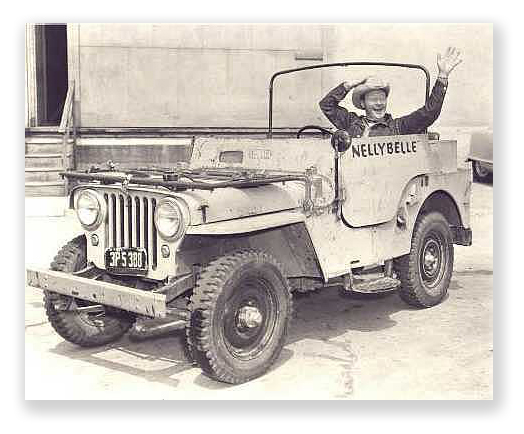 The Court held that it was not reasonably probable that the withheld evidence could have led to a different result at trial. Petitioners' problem, Justice Breyer wrote, is that their current alternative theory would have had to persuade the jury that two defendants had  falsely confessed to being active participants in a group attack that never occurred; that another person falsely implicated himself in that group attack and yet gave a highly similar account of how it occurred; that an otherwise disinterested witness wholly fabricated his story; that two other witnesses likewise testified to witnessing a group attack that did not occur; and that Montgomery in fact did not see petitioners and others, as a group, identify Fuller as a target and leave together to rob her.
The case is very fact-bound, meaning that it may not have a lot of relevance to other Brady cases.

Maslenjak v. United States, Case No. 16-309:
Divna Maslenjak was an ethnic Serb who came to the United States as a refugee from what is now Bosnia, fleeing the conflict in the former Yugoslavia.  She became a U.S. citizen but was later stripped of her U.S. citizenship and deported (along with her husband) to Serbia after the U.S. officials discovered that she had made false statements during the naturalization process. Divna told immigration officials (among other things) that her family feared persecution from Muslims, and that they might be abused because her husband had evaded service in the army.
That turned out to be false, Her husband actually had served in the army, and was part of a unit that participated in an infamous massacre of Muslims.
Divna admitted she lied to U.S. immigration officials, but she argued that she should still be able to remain a U.S. citizen because the false statements were not material – that is, they would not have been important to the officials deciding whether to grant her citizenship application.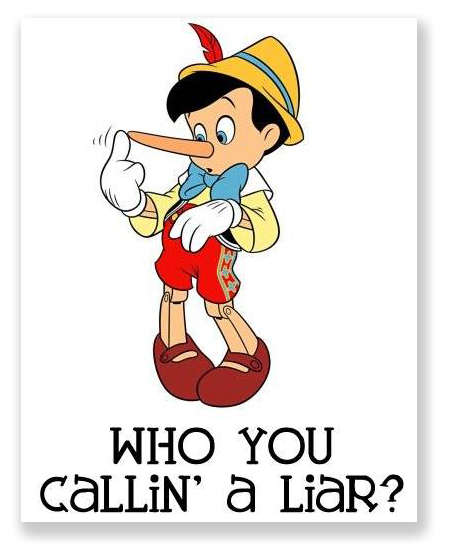 In an opinion by Justice Kagan, the Court vacated and remanded, by 9-0, with three concurrences. The Justices held that the government must establish an illegal act by the defendant played some role in her acquisition of citizenship. When the illegal act is a false statement, that means the government must demonstrate that the defendant lied about facts that would have mattered to an immigration official, because they would have justified denying naturalization or would predictably have led to other facts that would justify denial.
The Court did not decide whether the lie Divna told was disqualifying. In all likelihood, it is. But that is for the district court to decide on remand.

Weaver v. Massachusetts, Case No. 16-240:
This case explored whether a criminal defendant who contends that his lawyer provided constitutionally inadequate representation that resulted in a "structural" error – that is, a fundamental error that affects the entire structure of a trial – must also show that he was harmed by that inadequate representation.
Kentel Weaver was arrested in 2003 at the age of 16 for the murder of a 15-year-old in Boston. He eventually confessed. However, Weaver's case went to trial anyway, with a jury pool of approximately 90 potential jurors.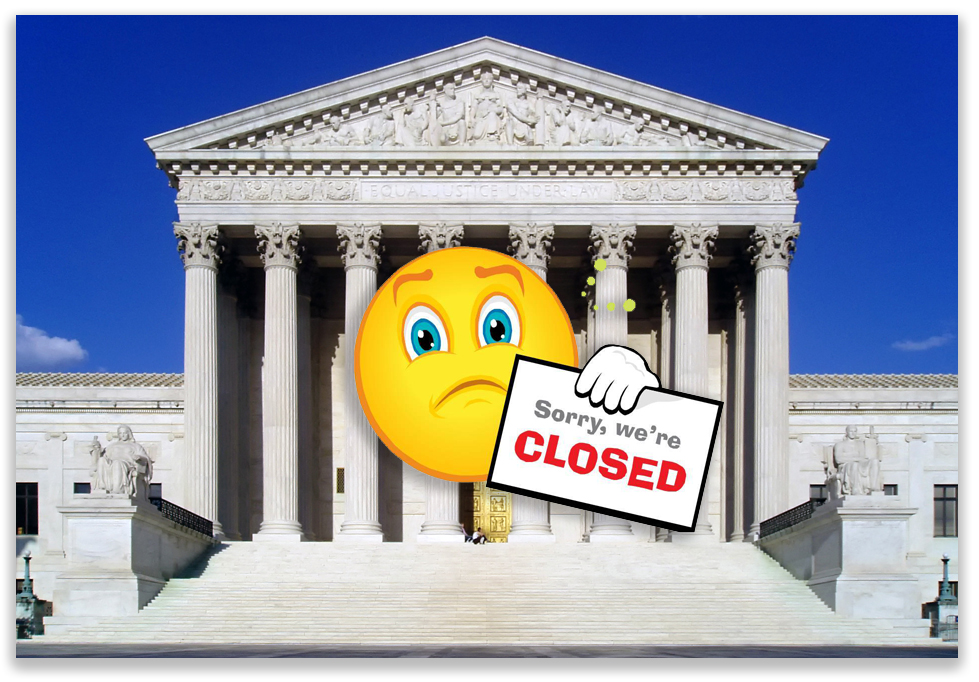 When Weaver's mother and other supporters arrived for the trial, they were told – on two separate days – that the courtroom was "closed for jury selection." Weaver's lawyer was aware that Weaver's supporters had not been admitted to the courtroom, but he did not object. Several years later, Weaver sought a new trial, citing (among other things) his lawyer's failure to object when the courtroom was closed during jury selection. The judge ruled that the courtroom had indeed been closed, in violation of Weaver's Sixth Amendment right to a "public trial." But he also ruled that Weaver would have to show that he was prejudiced by the courtroom closure, which he had failed to do.
In an opinion by Justice Kennedy, the Supreme Court held, 7-2, that although the right to a public trial is important, "in some cases an unlawful closure might take place and yet the trial still will be fundamentally fair from the defendant's standpoint."  Here, Weaver had not shown a "reasonable probability of a different outcome but for counsel's failure to object, and he had not shown that counsel's shortcomings led to a fundamentally unfair trial. He is not entitled to a new trial."
The Court said the proper remedy for addressing violation of the right to a public trial depends on when the objection was raised. If an objection is made at trial and the issue is raised on direct appeal, the defendant generally is entitled to "automatic reversal" regardless of the error's actual "effect on the outcome." If, however, the defendant does not preserve a structural error on direct review but raises it later in the context of an ineffective-assistance claim, the defendant generally bears the burden to show deficient performance and that the attorney's error "prejudiced the defense." To demonstrate prejudice in most cases, the defendant must show "a reasonable probability that . . . the result of the proceeding would have been different" but for attorney error.
In other words, if the defendant's trial counsel is incompetent, and if his appellate counsel is incompetent, he is prejudiced by having to show prejudice at the post-conviction stage? Whew. We suspect we have not heard the last of this theory.
– Thomas L. Root