We post news and comment on federal criminal justice issues, focused primarily on trial and post-conviction matters, legislative initiatives, and sentencing issues.

A WEEK'S WORTH OF FEDERAL PRISONER NEWS
The BOP will "welcome" an additional 4,171 inmates next year, with federal prison population estimated to reach 191,493 as the Dept. of Justice steps up prosecutions of illegal immigrants and drug offenders. This reverses the trend toward fewer inmates started by Obama.
The 2% estimate for fiscal 2018 was noted in a corner of a DOJ budget proposal released two weeks ago.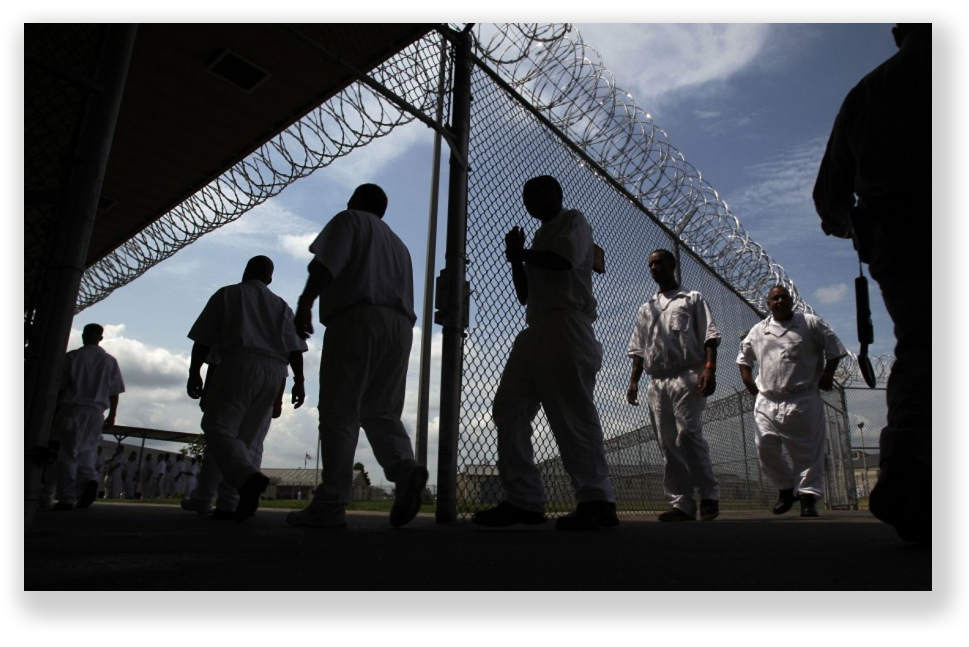 The prison budget increase will probably go mostly to private prison companies, which are stepping up lobbying efforts to win contracts to house thousands of new inmates and immigrant detainees. About 19% of federal inmates are currently in private prisons or re-entry centers, a proportion analysts say will increase because private prisons have more beds available than federal facilities. The BOP is currently running 14% above official capacity.
Last week, the Sentencing Commission released current statistics on the BOP population. It reported that
•    46% of all drug trafficking offenders were convicted of a drug offense carrying a mandatory minimum penalty, but fewer than half got the mandatory minimum. About 10% help the government, 10% got the safety valve and 8.3% got both.
•      Only 6.5% of federal inmates have a pre-Booker mandatory guidelines sentence.
•    Half of all inmates in the federal prison population were sentenced to more than ten years in prison, 5% were sentenced to 30 years or longer, and 3% to life in prison.
•      About 11% of all federal inmates have already served more than 10 years.
•   About 56% of all federal inmates were convicted of an offense carrying a mandatory minimum penalty.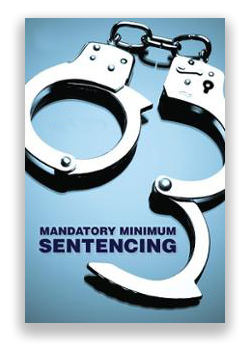 Speaking of mandatory minimums, last week Senators Mike Lee (R-Utah), Dick Durbin (D-Illinois), Cory Booker (D-New Jersey), and Rand Paul (R-Kentucky) sent a letter to Attorney General Jefferson Beauregard Sessions III, seeking some answers about the analysis and thought that may have gone into the contents of the DOJ's May 10, 2017 memorandum, which rescinded Eric Holder's charging policies and directed federal prosecutors to pursue the most serious offense possible when prosecuting defendants. 
The letter observed that "in many cases, current law requires nonviolent first-time offenders to receive longer sentences than violent criminals. Sentences of this kind not only 'undermine respect for our legal system,' but ruin families and have a corrosive effect on communities."
The letter, seeking a response within 30 days, asks detailed questions about the study done by DOJ leading to adoption of the new policy. Additionally, it asks whether "any federal criminal offenses carrying mandatory minimum sentences that you believe are unfair?" and whether "all applications of 18 U.S.C. § 924(c) result in fair sentences?"
Press Release, Sens. Send Bipartisan Letter Questioning DOJ Sentencing Policy (June 7, 2017)
Wall Street Journal, Federal Prison Population Expected to Grow Under Trump (June 8, 2017)
U.S. Sentencing Commission, Quick Facts: Federal Offenders in Prison – February 2017 (released June 7, 2017)
 – Thomas L. Root