We post news and comment on federal criminal justice issues, focused primarily on trial and post-conviction matters, legislative initiatives, and sentencing issues.

JUST THE FACTS, MA'AM
No, Sgt. Joe Friday never really mouthed those precise words, although they succinctly capture the essence of the no-nonsense detective in the long-running series Dragnet.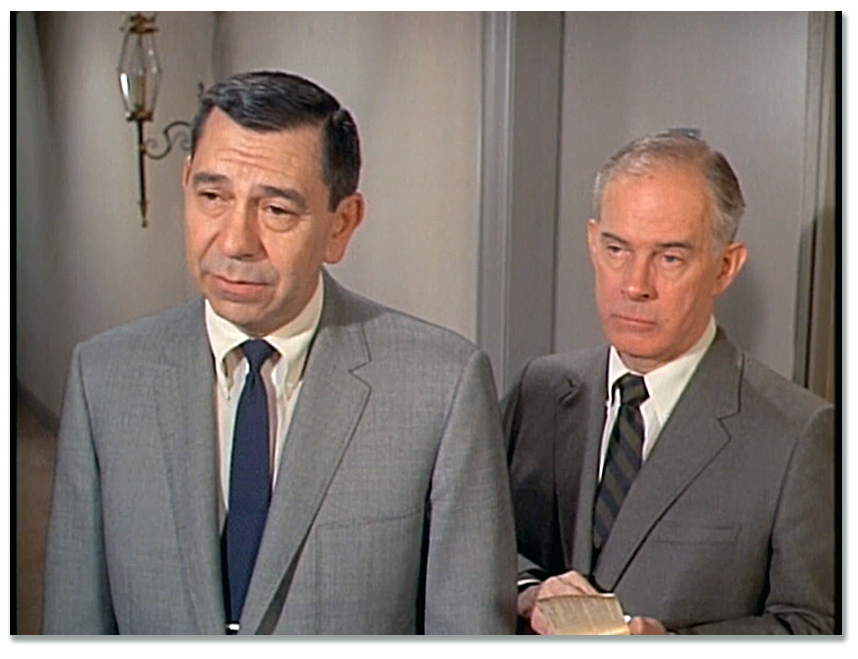 Sgt. Friday was a man who was careful with the facts, and prudent in what he said. Our President could learn from him. So could today's defendant, Eduardo Rodriguez.
Eddie pled guilty to conspiring to transport illegal aliens and was sentenced in June 2012. As part of his plea agreement, he agreed to waive his rights to appeal his conviction and sentence as well as his right to seek post-conviction relief.
But waivers are met to be ignored. So in July 2014, Eddie filed a motion for post-conviction relief under 28 USC 2255 complaining that his lawyer had not appealed his conviction and sentence. Sure, 28 USC 2255(f) requires that such motions be filed within a year of the case becoming final, a retroactive change in the law, or discovering new evidence. But Eddie covered that, claiming he did not find out his lawyer failed to file the appeal in July 2012 until October 2013.
The district court denied the 2255 motion as being untimely. On Monday, the 5th Circuit agreed.
A 2255 movant has a year to seek post-conviction relief, running from the latest of four possible dates, one of which is "the date on which the facts supporting the claim or claims presented could have been discovered through the exercise of due diligence." 28 USC 2255(f)(4). For this provision to apply, "a petitioner's diligence must merely be 'due' or 'reasonable' under the circumstances." Diligence can be shown by prompt action by the movant as soon as he is in a position to realize that he should act. In applying 2255(f)(4), the Circuit said, "the important thing is to identify a particular time when… diligence is in order."
In his appeal, Eddie said that he had specifically instructed his lawyer to perfect an appeal of his sentence, and his lawyer said he would. Eddie said he had exercised diligence in trying to learn whether the appeal had been filed by making "several attempts to reach his counsel to inquire about his appeal," and sending a letter to the district court requesting certain documents.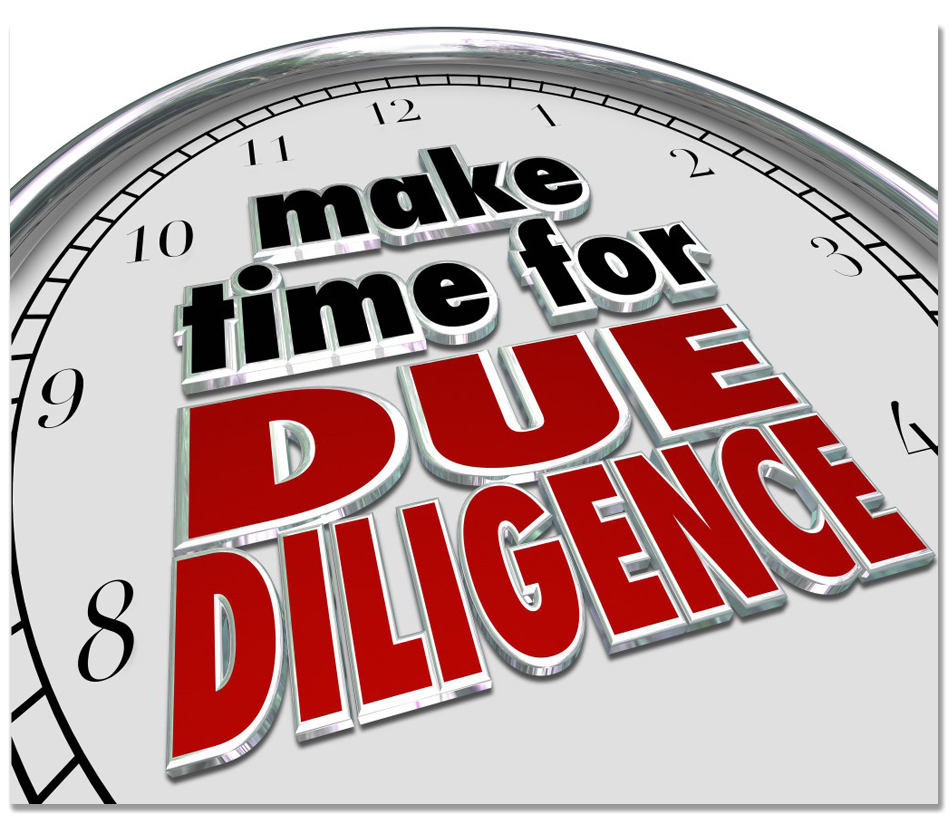 But the 5th reviewed Eddie's original 2255 filing in the district court, and noted that Eddie's story had been a little different when he had first filed. There he said merely that he had "expressed to [his lawyer] his desires to prosecute an appeal," and that the lawyer replied that "he would come visit to talk about the matter," which he never did. Back then, Eddie only asserted that he "relied on the fact that he had notified his counsel about his intention to appeal his sentence." In the 2255 motion, he asked the court to conduct an evidentiary hearing to determine whether he had directed his counsel to appeal."
The Court of Appeals noted that Eddie had never alleged before the district court that his attorney had agreed to Eddie's appeal request. Instead, Eddie merely assumed that, "during that period of time… counsel had filed his appeal." What's more, Eddie never asserted to the district court that he was diligent in contacting counsel to follow up, just that he had "'made several attempts to obtain documents' without specifying from where and from whom."
Eddie told the district court that it "was not until October of 2013 that petitioner learned about the fact that his Counsel never filed the direct appeal has he instructed him to do so. During that period of time he thought that his counsel had filed his appeal. He tried to obtain these documents but it was… not until July of 2014 that he received the totality of the documents." The 5th found that only evidence of Eddie "seeking documents" was a single letter he had written to the district court more than a year after the deadline for appealing expired.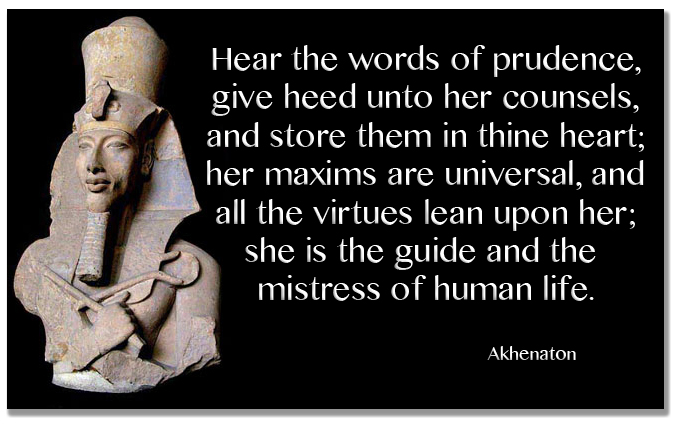 The appellate court said that even if the facts were as Eddie said they were, he was not diligent. Maybe his lawyer did abandon Eddie, as he said, but "attorney abandonment… does not, by itself, excuse a petitioner from his duty of diligence." Complete inactivity by a defendant in the face of no communication from his attorney "does not constitute diligence." Here, the Circuit said, Eddie's district court allegations show, at most, "only attorney abandonment and not diligence in the face of same." Eddie's assumption that his lawyer had filed a notice of appeal, even after he failed to show up for the promised visit with Eddie about the matter, was not diligent. Eddie waited a year and three months after the appeal deadline had passed to write to the district court asking for documents.
The 5th Circuit said, "Diligence under Sec. 2255(f)(4) requires more."
Eddie was careless and summary in his treatment of the facts in his 2255 motion. By the time he awoke to the particularity of the showing he needed to make, he was on appeal and it was too late to clean up the mess he made.
Rodriguez v. United States, Case No. 15-40357 (5th Circuit, June 5, 2017)
– Thomas L. Root