We post news and comment on federal criminal justice issues, focused primarily on trial and post-conviction matters, legislative initiatives, and sentencing issues.

2014 GUIDELINE CHANGE CUT 30,000 DRUG SENTENCES
Back in the good old days, when the Executive Branch pretended to care about rational federal sentencing policies (and we're not saying that the prior inhabitant of the White House really did, other than to the extent he could use sentence reform to burnish his legacy) the U.S. Sentencing Commission adopted an amendment to the federal sentencing guidelines that reduced by two the offense levels assigned to drug quantities. The 2014 change reduced defendant's sentencing ranges accordingly.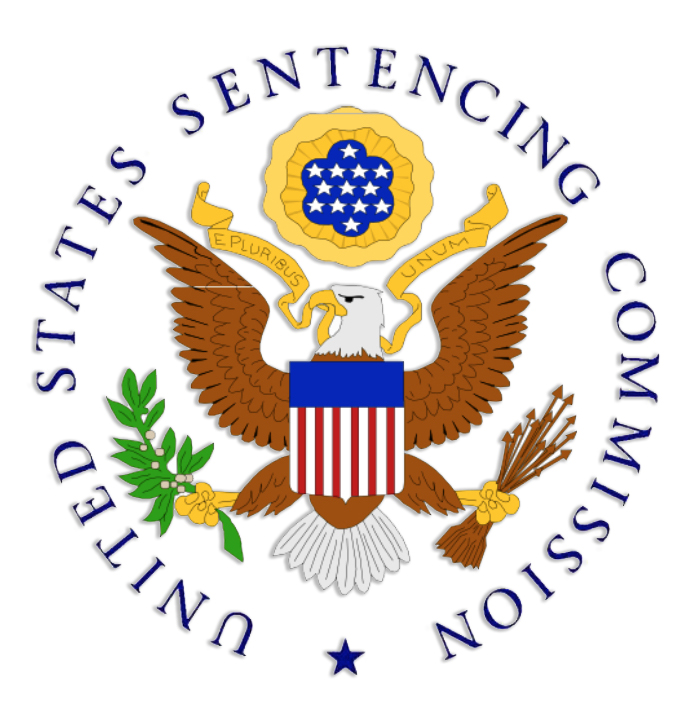 Unlike most changes in the Guidelines, the Sentencing Commission made the 2-level reduction retroactive to people already sentenced. Retroactivity under the Guidelines is not an automatic thing: a defendant must petition his or her sentencing court under 18 USC 3582(c)(2) for a sentence reduction pursuant to the retroactive Guideline. If eligible, an inmate still must convince the court that a reduction of his or her sentence ought to be awarded. Sentencing courts have wide discretion as to what to do with a sentence reduction motion, and district court decisions are nearly bulletproof.
The Sentencing Commission released a report Tuesday on the fallout from the 2014 2-level reduction. Slightly more than 46,000 people applied for the reduction, of whom a few more than 30,000 receive sentence cuts, for a 66% grant rate. Like Meatloaf said, "Two outta three ain't bad."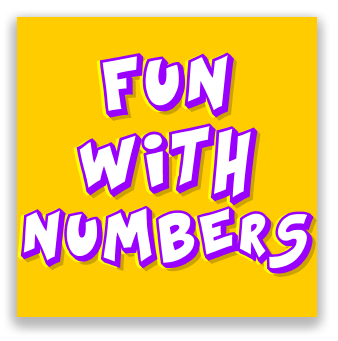 Actually the odds for defendants were even better than that: 24% of the people who applied were not even eligible for the reduction, for reasons ranging from not having been sentenced under the drug guidelines to being locked in place by statutory mandatory minimum sentence. Only 8% of the 46,000 were denied on the merits (although due to sloppy district court records, the number could have been as high as 13%).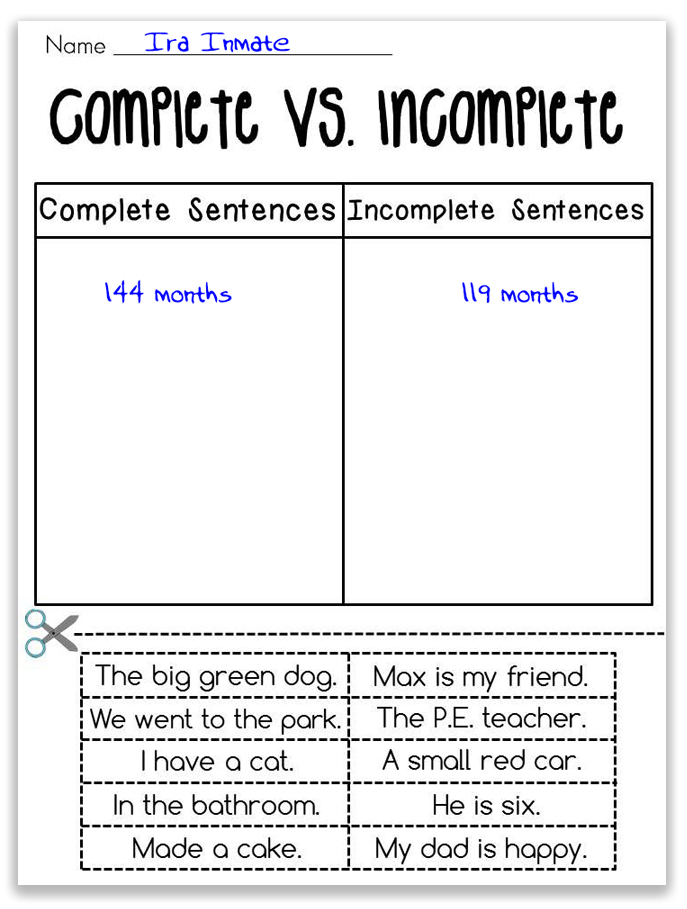 The average sentence was cut from 144 to 119 months, a 17% reduction. Of those receiving sentence reductions, 32% were convicted for methamphetamines, 28% for powder cocaine, 20% for crack, 9% for pot and 7% for heroin. The racial and ethnic distribution was 30% white, 33% black, and 41% Hispanic. Curiously enough, the defendant's criminal history seemed to have no effect on likelihood of receiving a sentence cut, with novices and pros alike getting cuts at about the same rate.
Defendants were better off in Chicago than they were in sunny California. The 7th Circuit gave the largest sentence cuts, 33 months off on the average (20% of the original sentence). The 9th Circuit was the stingiest, giving an average cut of 20 months (16% of the sentence).
U.S. Sentencing Commission, 2014 Drug Guidelines Amendment Retroactivity Data Report (May 10, 2017)
– Thomas L. Root